Description
You're invited to an evening of "Ted" style presentations by cannabis professionals, an open Q+A, and an awesome raffle. Did we mention Tacos?
Blunt Talks are "Ted" style presentations given by innovators of the cannabis industry who want to share their knowledge so we can grow together!
With the passage of Proposition 64 (legalization of recreational marijuana use), the California cannabis industry is experiencing a period of rapid growth! There are more businesses, brands, products, and services than ever before, and now is your chance to learn from a few that are really changing the game!
Whether you're a professional looking to transition careers into the cannabis industry, a canna-professional looking to keep up to date with whats going on, or a business owner that is looking to add talent to your team, this installment of Blunt Talk will prepare you!
Last event: Video 1 + Video 2
Venue: http://www.latimes.com/local/abcarian/la-me-abcarian-cannabis-coffee-20170503-story.html

FORMAT
Eat tacos. Check out our sponsors. Make friends.

Hear short, TED-style talks from cannabis professionals.

Have a chance to win cool swag.

Ask some questions.

Win more swag.
Speakers
Avis Bulbulyan, CEO @ SIVA
Topic: ""the business of cannabis and the future"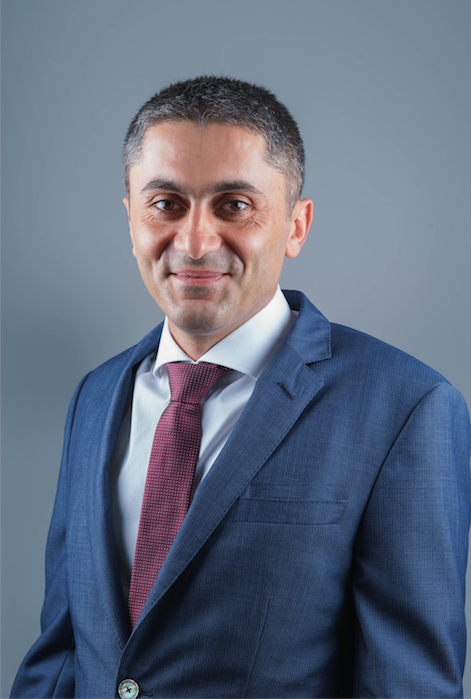 Avis Bulbulyan is the Chief Executive Officer of SIVA Enterprises, a full-service cannabis business development and solutions firm that provides turn-key management, venture opportunities, product and brand development, and licensing to entrepreneurs across the United States. He currently serves as the President of the Los Angeles Cannabis Task Force and the Education Chair for Cannabis Legal Accounting Law. As one of the industry's leading cannabis business authorities, Avis is a highly sought after speaker and a valued expert resource for many national news sources and publications. Avis oversees corporate direction, business development and strategy at SIVA Enterprises, facilitating company activity in consulting, alliances and channels, marketing, investments and operations. Avis leads a high-caliber team who collectively provides clients with the highest level of support from ideation and concept, through execution. SIVA Enterprises' clients are some of the most well-known and highest-grossing companies in the cannabis industry. For more information, please visit: http://www.sivallc.com/
Jessica Kristof, Director of Research @ Phylos Bioscience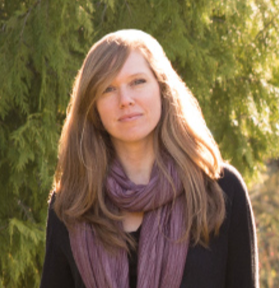 Jessica Kristof is the Director of Research for Phylos Bioscience, a position she has held since the company's inception. Prior to this role, Jessica served as a Clinical Development Scientist for Molecular MD and before that as a scientist for Synthetic Genomics. At Molecular MD Jessica designed highly specific quantitative assays to aid in early identification of small-cell lung cancer. By testing from blood instead of tissue biopsies this work has progressed the field of low stress monitoring in late stage cancer patients. At Synthetic Genomics she worked on a variety of projects generating patents focused on biofuel production in microbes. Today, Jessica works with the Phylos team to develop high-throughput assays to support cannabis growers. She was instrumental in developing both the Phylos Sex Test and Phylos Genotype. Moving forward, Jessica's goals center on partnering with cultivators to develop new genetic tests that will propel the industry.
Kim Geraghty, Co-Founder/CEO @ Madame Munchie

Topic: "Overview of current laws and regulations on edibles."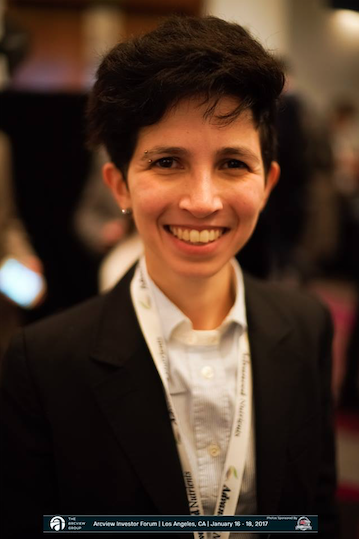 Kim Geraghty started her career in finance. After obtaining a Masters in Finance from France's leading international business school (Sciences Po, Paris), she went on to work in Asset Management at Lazard (Paris), Investment Banking at Credit Suisse (New York), and Venture Capital at Next World Capital (San Francisco). She then went on to found Madame Munchie, which has established itself as California's leading premium edible brand, winning multiple awards and recognition in national and international news outlets. Kim herself has been recognized as a successful cannabis entrepreneur and industry leader, speaking at numerous conferences, being widely quoted, and consulting for leading cannabis entrepreneurs and investors.
Jeffrey D. Welsh, Partner @ Frontera Law
Topic: "Walking the Tight Rope: Balancing Compliance with Business Growth in California's cannabis market."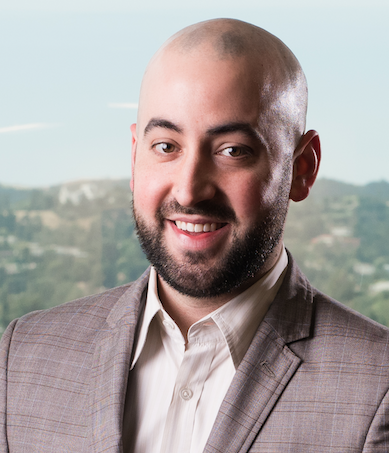 Born and raised just outside of Philadelphia, Jeffrey D. Welsh began his career on the performance side of the entertainment industry. Following undergraduate studies at The Hartt School of Music in West Hartford, Connecticut, Mr. Welsh moved to Los Angeles to pursue his first love as a professional saxophonist while earning a
Masters of Music degree from the University of Southern California. After several years of recording for television and film, as well as touring internationally, Mr. Welsh decided his skill set would be best served on the business side of the entertainment industry, and headed to Pepperdine Law School in Malibu, California
in 2010.

It was at Pepperdine where Mr. Welsh met Luke Stanton and began his foray into the legal cannabis community, entrenching himself into California corporate formation and criminal defense in both Los Angeles and Ventura Counties during law school and into his first year of professional practice.

In June of 2014, Jeffrey accepted a position in Corporate Business Affairs at the largest talent agency in the world, William Morris Endeavor, now WME | IMG, while simultaneously continuing to work in the legal cannabis industry part time. In this unique position, Mr. Welsh's goal was to develop an understanding of the nuanced entertainment industry while concurrently connecting entertainer-advocates with projects and groups actively working in the cannabis space. Mr. Welsh was able to develop relationships with some of the most visible entertainers under WME representation, and is currently facilitating deals for several of those entertainers in the legal cannabis industry.

In an effort to return to his musical roots, Mr. Welsh moved to the Personal Appearance Department at WME in March of 2015. In that same month Mr. Welsh co-founded the Frontera Law Group with Luke Stanton, and joined Frontera full time in July of 2015. Through aggressive networking and an unrelenting desire to be the first mover in the cannabis to entertainment/media space, Mr. Welsh fostered an extensive network with the current and future tastemakers of the entertainment industry to facilitate deal flow between these two industries. By navigating this unique path, Mr. Welsh is sensitive to specific legal issues involved in entertainment and cannabis coming together, such as intellectual property, endorsements, licensing, criminal and civil liability and other business and legal
considerations.

Music has always remained a tremendously positive outlet of creativity for Mr. Welsh, and he continues to utilize that passion for creative expression by performing as frequently as possible in the greater Los Angeles area with a variety of different performance artists, with a particular focus in the electronic music community.

Hosted by: Sam Zartoshty, Co-Founder @ Paragon + LA Publisher @ Sensi Magazine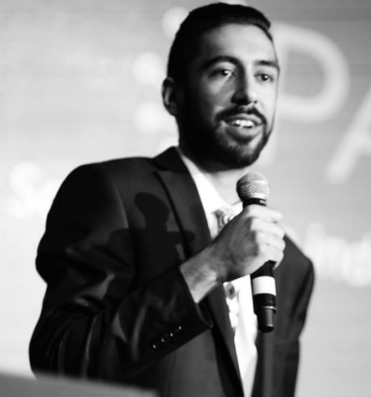 GET A CHANCE TO WIN SOME COOL SWAG FROM:



Raffle Sponsors TBA!!

Upcoming Events: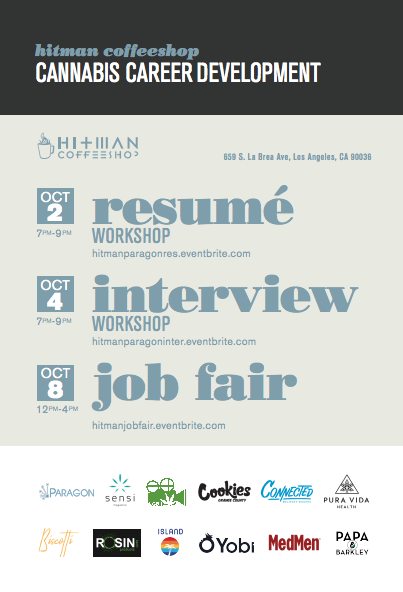 SPECIAL THANKS TO:

Hitman Coffeeshop & Gallery is 21+. A beautiful & unique multifunctional Art Gallery Space that will host a variety of Art Shows. From canvas, to sculpture, to glass pipes, Hitman Coffeeshop & Gallery will proudly feature: Launch Parties, Brand Features, Meet & Greets with artists-musicians-and company owners, Art Shows, Photo Shoots, Concerts, Educational Seminars & Classes, Yoga, Private Parties, Networking Socials, Tastings, Private Dinners & Catered Socials, Black Tie Events, Monthly Brunch, Fundraisers, Job Fairs, Company Features, & so much more. Come and help us set a new standard.

Ganja Eats is not your conventional edibles company. Ganja Eats specializes in crafting marijuana infused food and beverages for everything from culinary masterpieces to a simple bowl of cereal. Their menu of cooking ingredients include peppers, dressings, sauces and so much more! Ganja Eats empowers patients to medicate with imagination, straying far from the typical pot brownie. Comprised of a group of professional chefs passionate about medical marijuana, Ganja Eats bring patients the ingredients they need to take wellness into their own kitchen.
GrassPass: The ClassPass of Grass. GrassPass is world's first cannabis membership app for any budget or lifestyle. Once you're a member, simply choose a dispensary in the app, make a reservation for free cannabis, and go.
Canopy is a seed-stage business accelerator program and venture fund for the cannabis industry.
Paragon helps talented individuals find their place in the cannabis industry. If you're a business that needs to hire, a professional looking for a new career, or have any questions at all, email team@joinparagon.us
New Cannabis Ventures is a news & information platform offered by NCV Media, LLC that highlights promising companies and influential investors in the cannabis industry.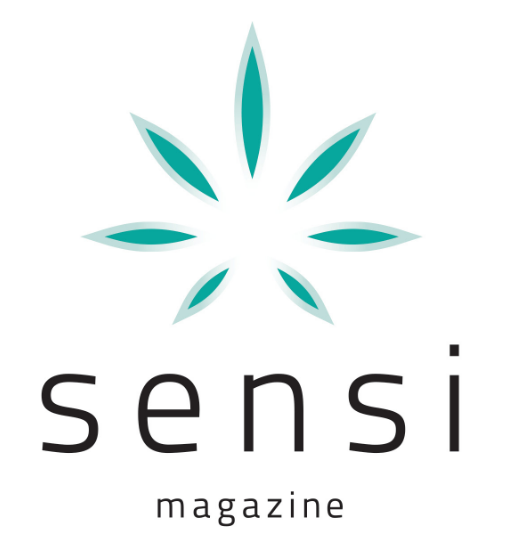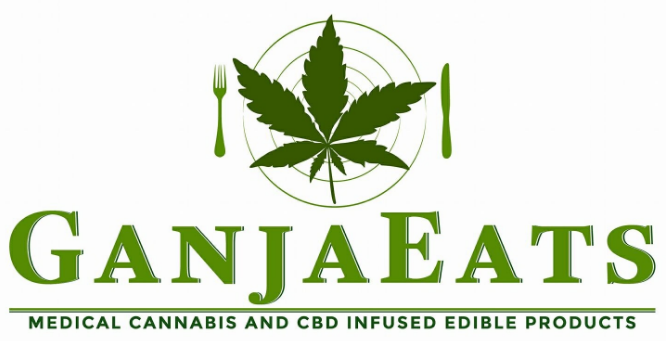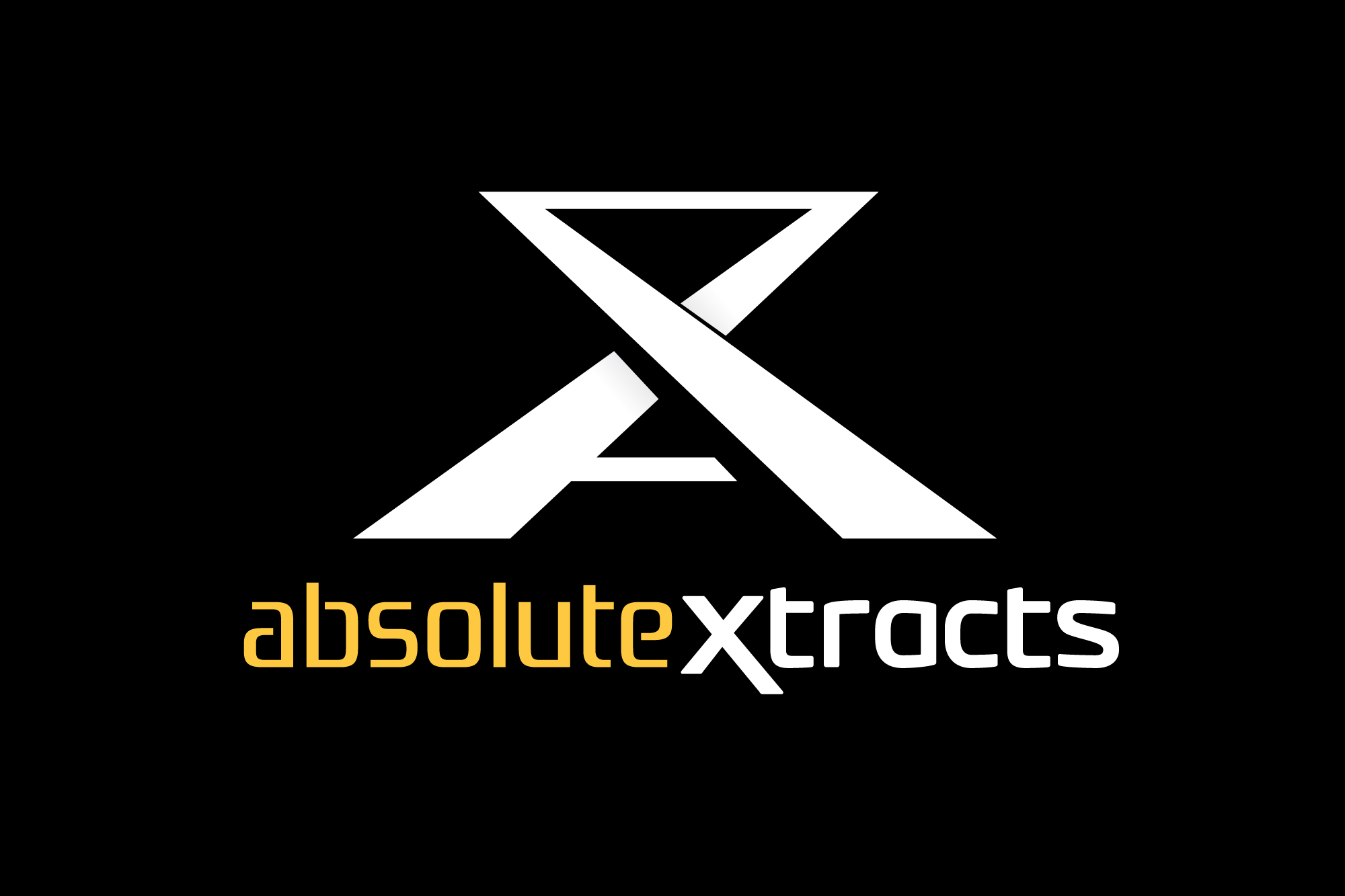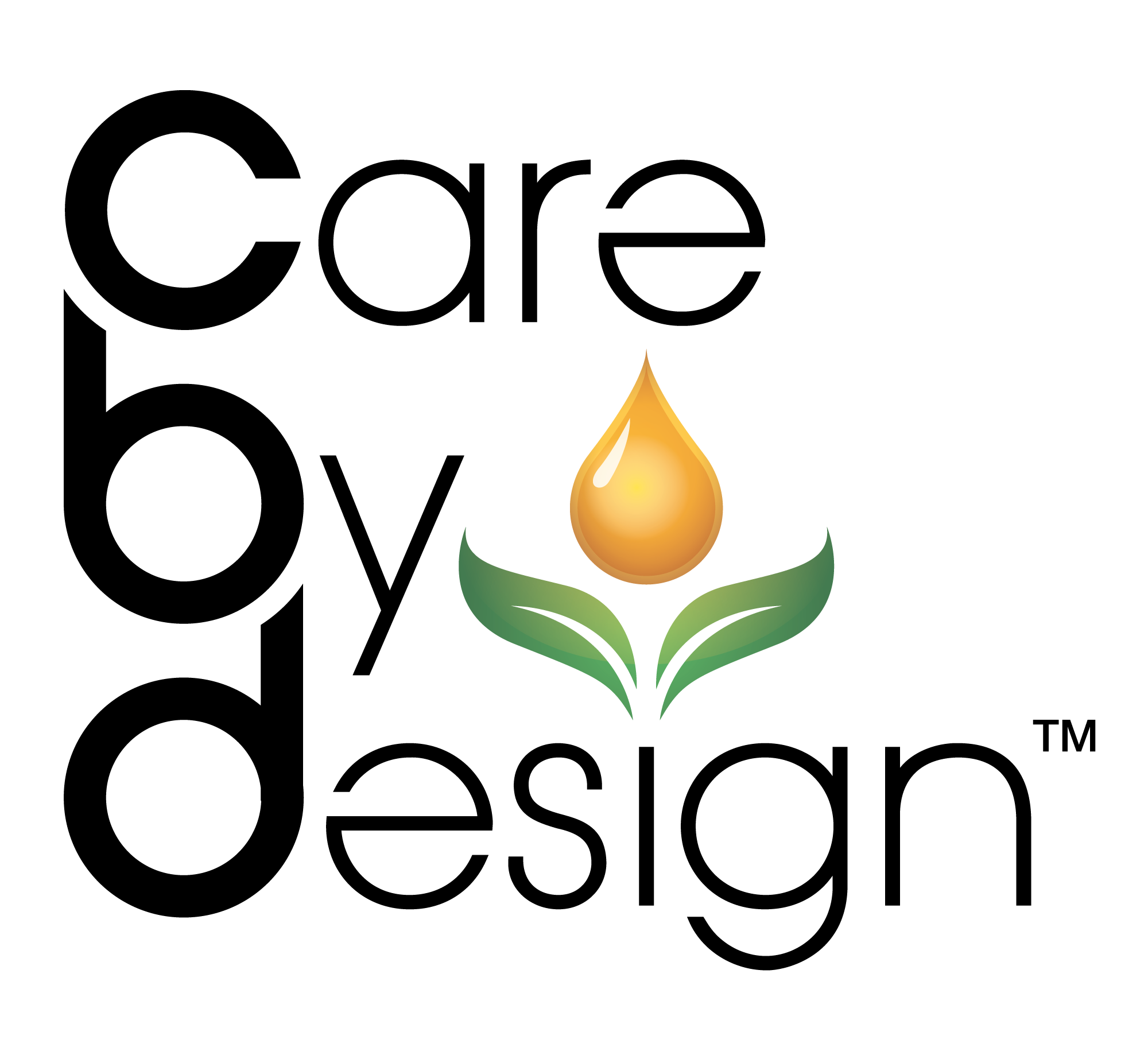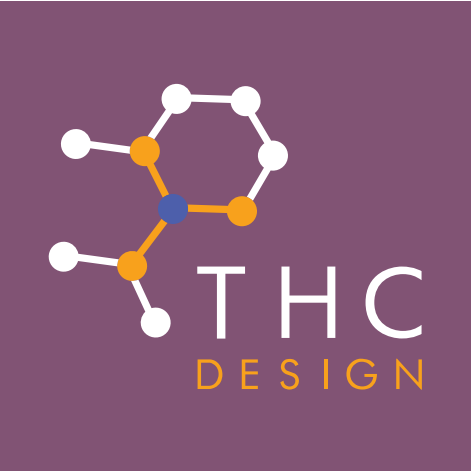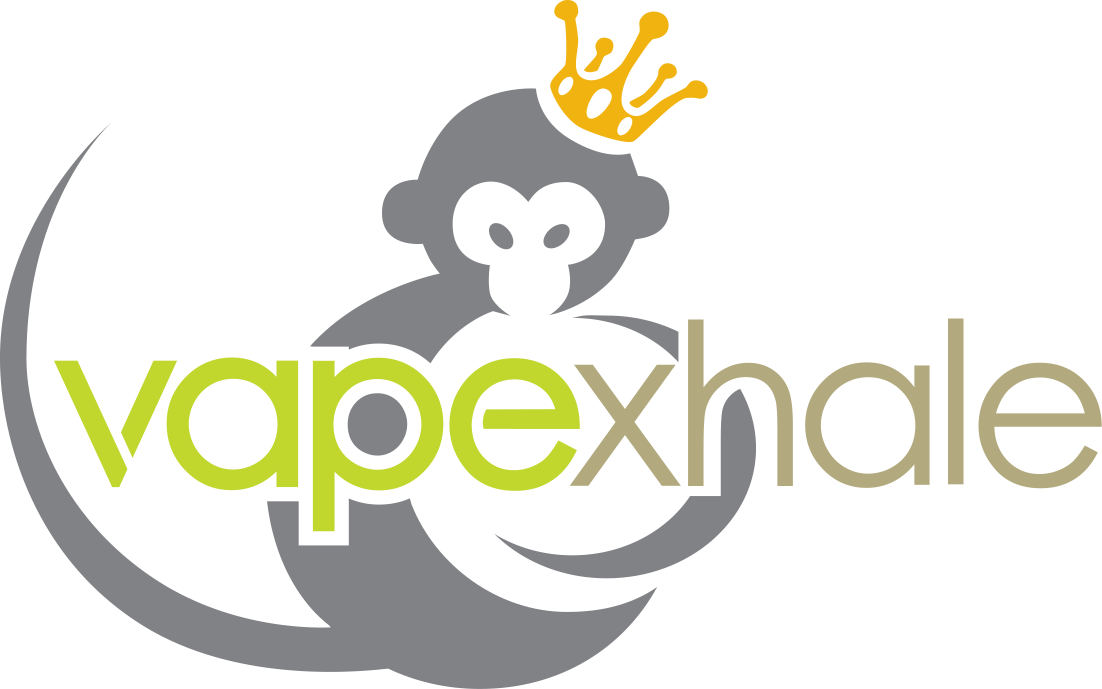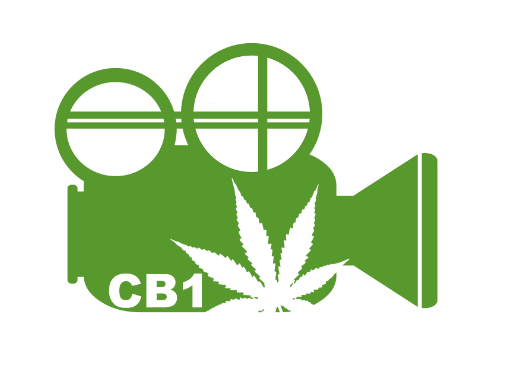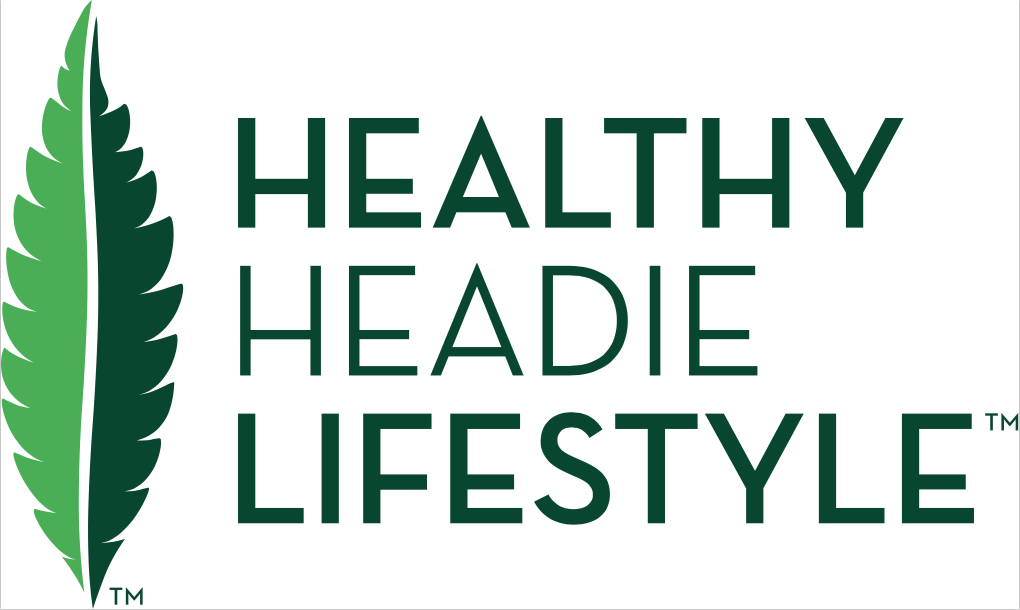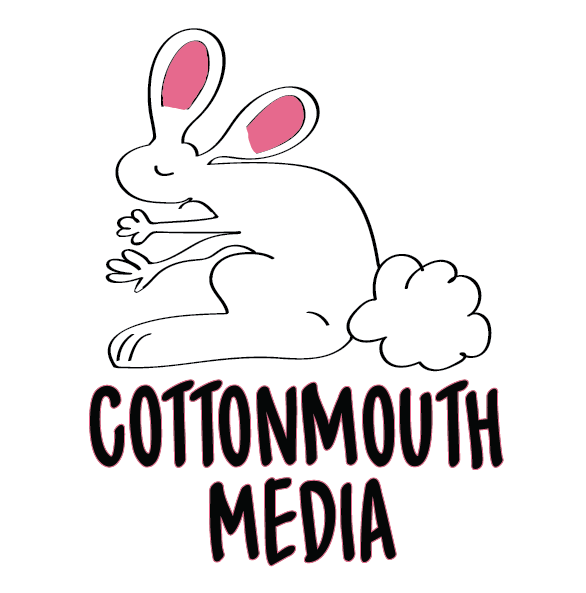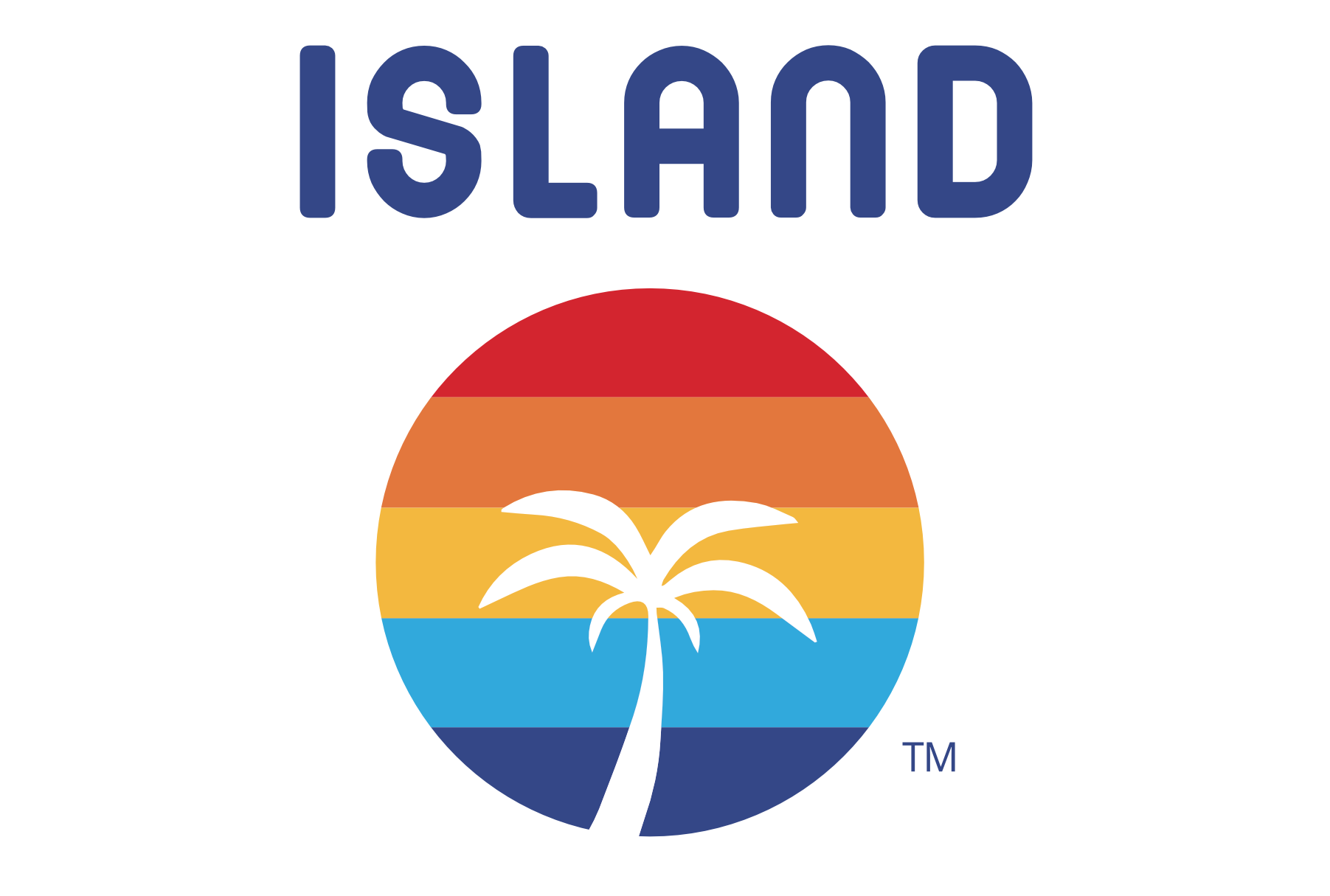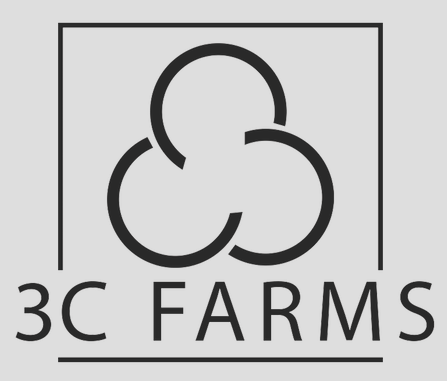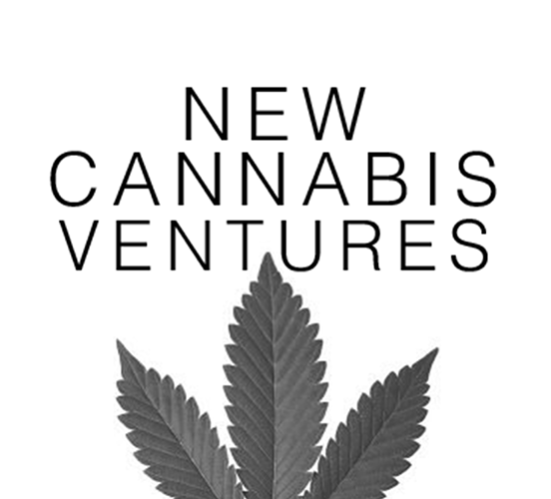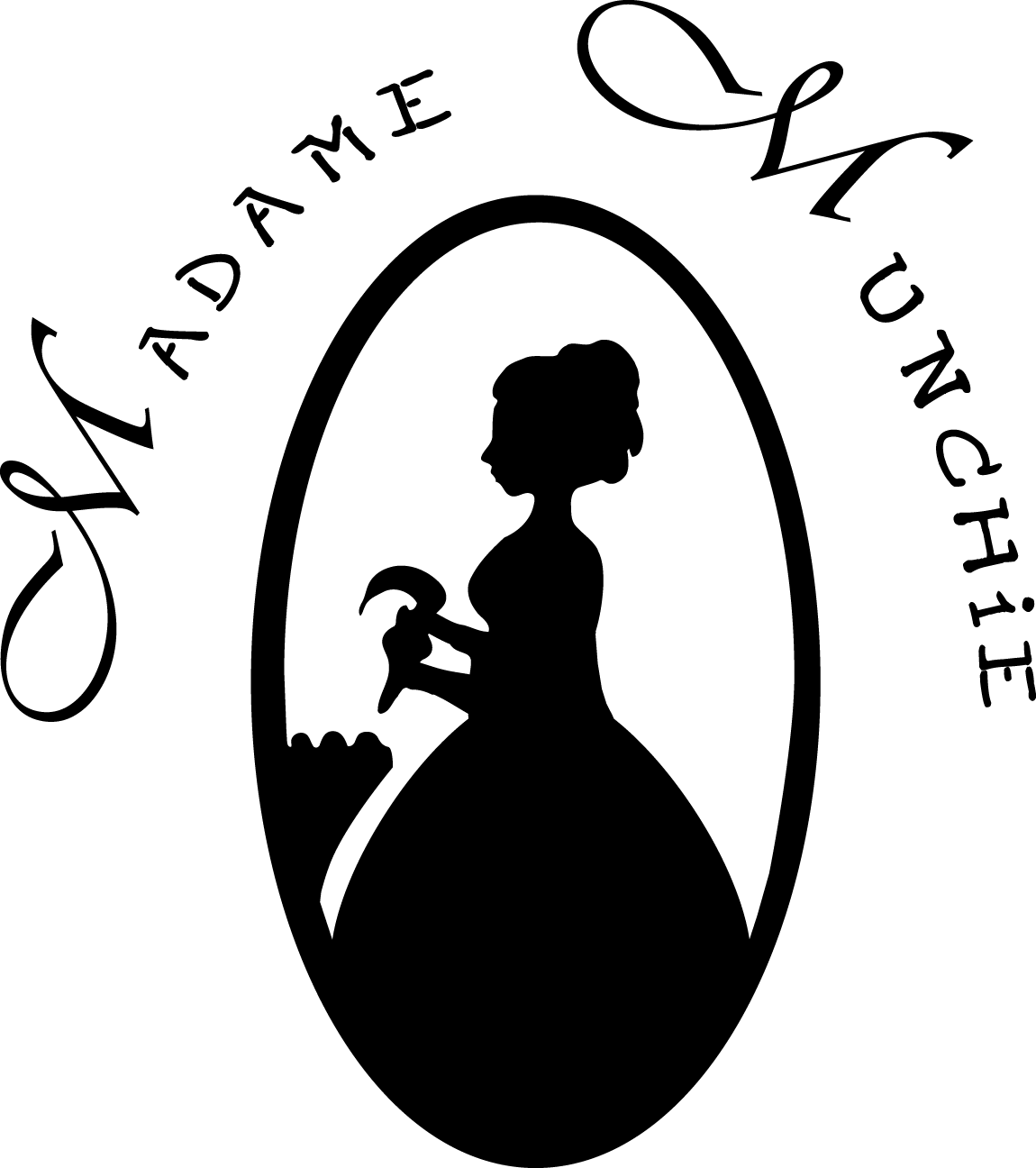 Date and Time
Location
Refund Policy