Description
You're invited to an evening of "Ted" style presentations by cannabis professionals, networking, and an awesome raffle. Did we mention Tacos?
Blunt Talks are "Ted" style presentations given by innovators of the cannabis industry who want to share their knowledge so we can grow together!
With the passage of Proposition 64 (legalization of recreational marijuana use), the California cannabis industry is experiencing a period of rapid growth! There are more businesses, brands, products, and services than ever before, and now is your chance to learn from a few that are really changing the game!
Whether you're a professional looking to transition careers into the cannabis industry, a canna-professional looking to keep up to date with whats going on, or a business owner that is looking to add talent to your team, this installment of Blunt Talk will prepare you!
Last event: Video 1 + Video 2

PARKING IS BAD. We suggest taking lyft or uber, otherwise you may have to park a few streets over and walk. We appologize for any inconvenience.
FORMAT
Eat tacos. Check out our sponsors. Make friends.

Hear short, TED-style talks from cannabis professionals.

Have a chance to win cool swag.

Ask some questions.

Win more swag.
Speakers:
Lance Ott, CEO, Guardian Data Systems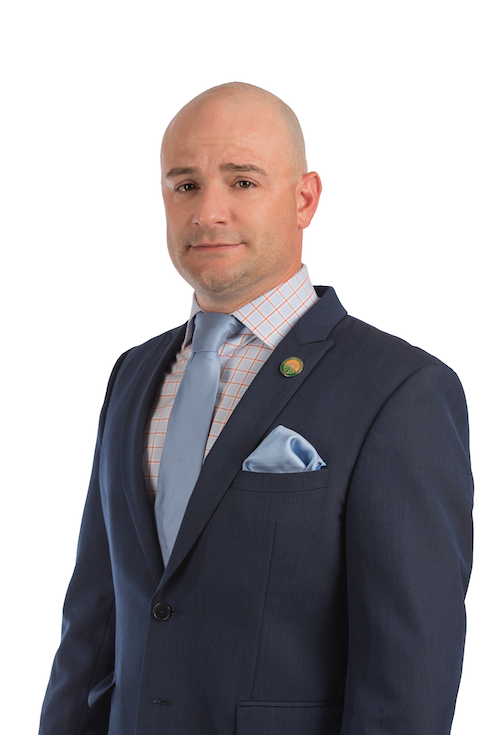 Lance Ott, CEO of Guardian Data Systems and former Director of National Bank of California, is a 17-year veteran of the cannabis, banking and financial services industries. He has expertise in FinTech, Enterprise Resource Planning (ERP), merchant services, operations, compliance and consulting. Ott also is a Certified Payments Professional "CPP" through the Electronic Transactions Association.
Ott founded Guardian Data Systems in 2008 with the specific intent of providing secure, reliable and transparent financial services for our cannabis community. He is a cancer survivor and fierce advocate of alternative medicine, including medicinal cannabis. Lance Ott firmly believes that safe access to medical cannabis must be provided as medicine for any patient in need.
Since the inception of Guardian Data Systems, Mr. Ott has become a ubiquitous presence at cannabis industry conferences and events produced by the MMJ Business Daily, National Cannabis Industry Association, International Cannabis Association/Cannabis World Conference, Israel Cannabis/CannaTech, Native Nations Events and Secure Cash Transport Association. He has been regularly featured in national media and his profile is highlighted in the third edition of ArcView's Annual State of Legal Marijuana Markets Report. Last year, Mr. Ott was ranked #38 in the top 100 most influential cannabis business executives by Cannabis Business Executive.

Lance Ott has demonstrated the courage of his convictions by fashioning a network infrastructure of cannabis friendly banks, institutions, processors and technology providers in order to provide the cannabis industry with a safe, legitimate venue for all commerce related and logistical challenges they may encounter. He has taken it upon himself to offer preeminent expertise for a unique and complex business model. Ott believes that proper regulation coupled with technology will bring credibility, legitimacy and transparency to our emerging and evolving industry.

Tamar Maritz, California Regional Director, BDS Analytics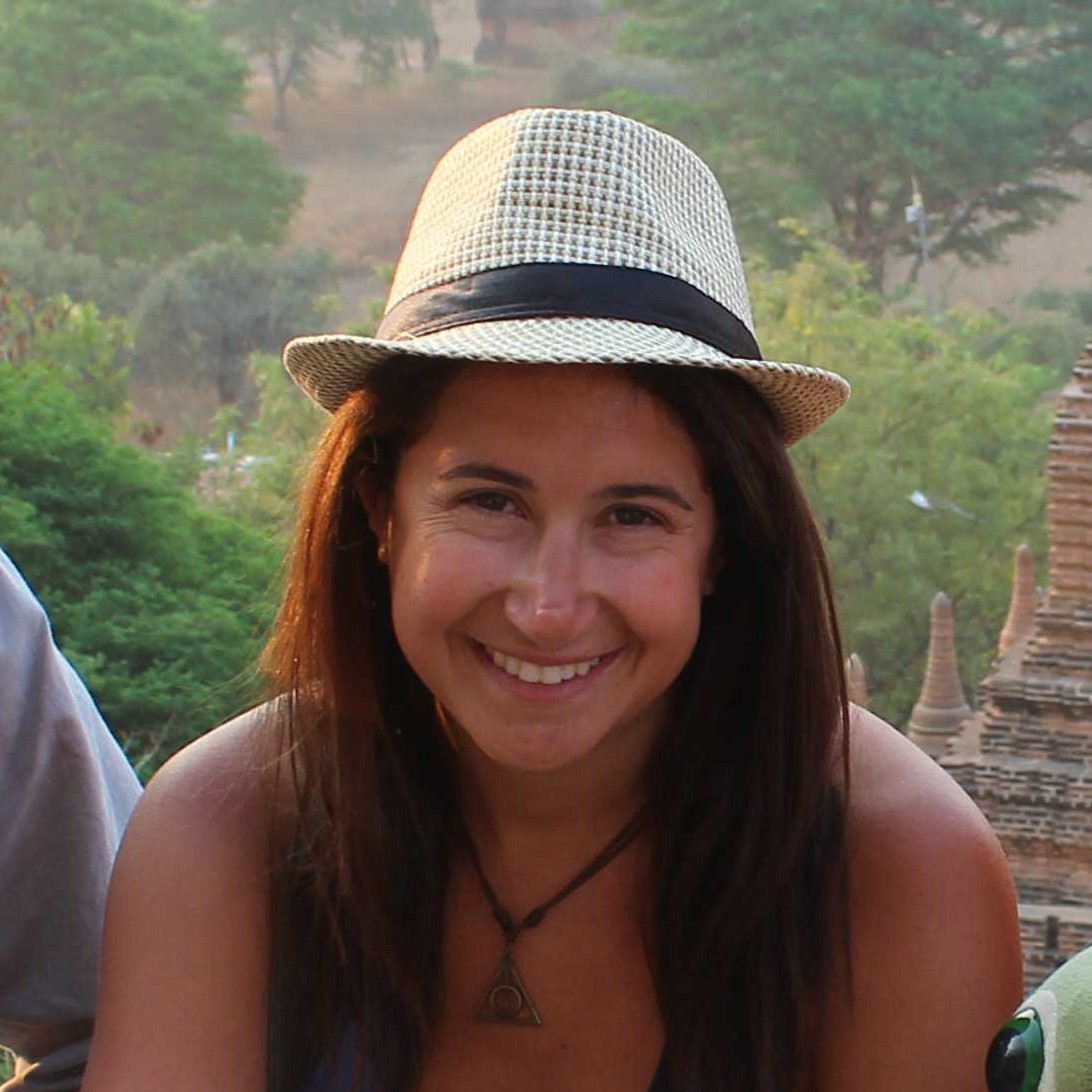 Tamar heads up the California market for leading cannabis market research firm, BDS Analytics. Using our collective skills and experience in market research across a variety of consumer goods industries, BDS Analytics provides cannabis industry professionals with accurate and actionable data on the cannabis market and consumer.

Donnie Madden, Principle Product Specialist, Cannacraft (Absolute Extracts, Care By Design, Satori)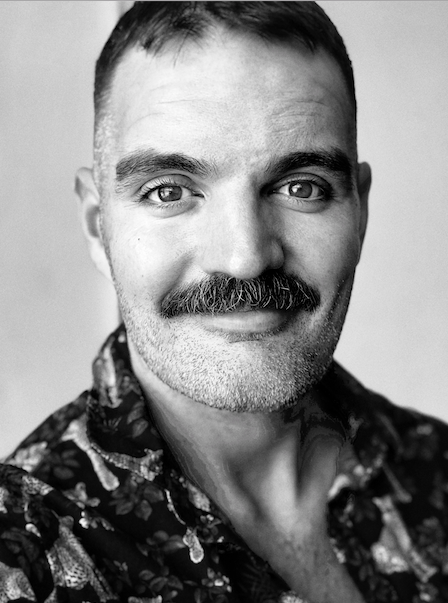 Donnie Madden currently serves as Principal Product Specialist and Manager of the team of product specialists/brand ambassadors deployed throughout California. His team drives the education initiatives for each Brand in the Cannacraft Family Tree. Donnie is passionate about individuals knowing how their body and brains work and has a unique way of explaining plant medicines and how they interact with our bodies systems. He is often referred to as the company Unicorn. You can find him at many of our Events, Dispensary Staff educations, Demos, and speaking to special groups seeking to connect to the cannabis industry.

Roy McFarland, COO, Plus Products
Operations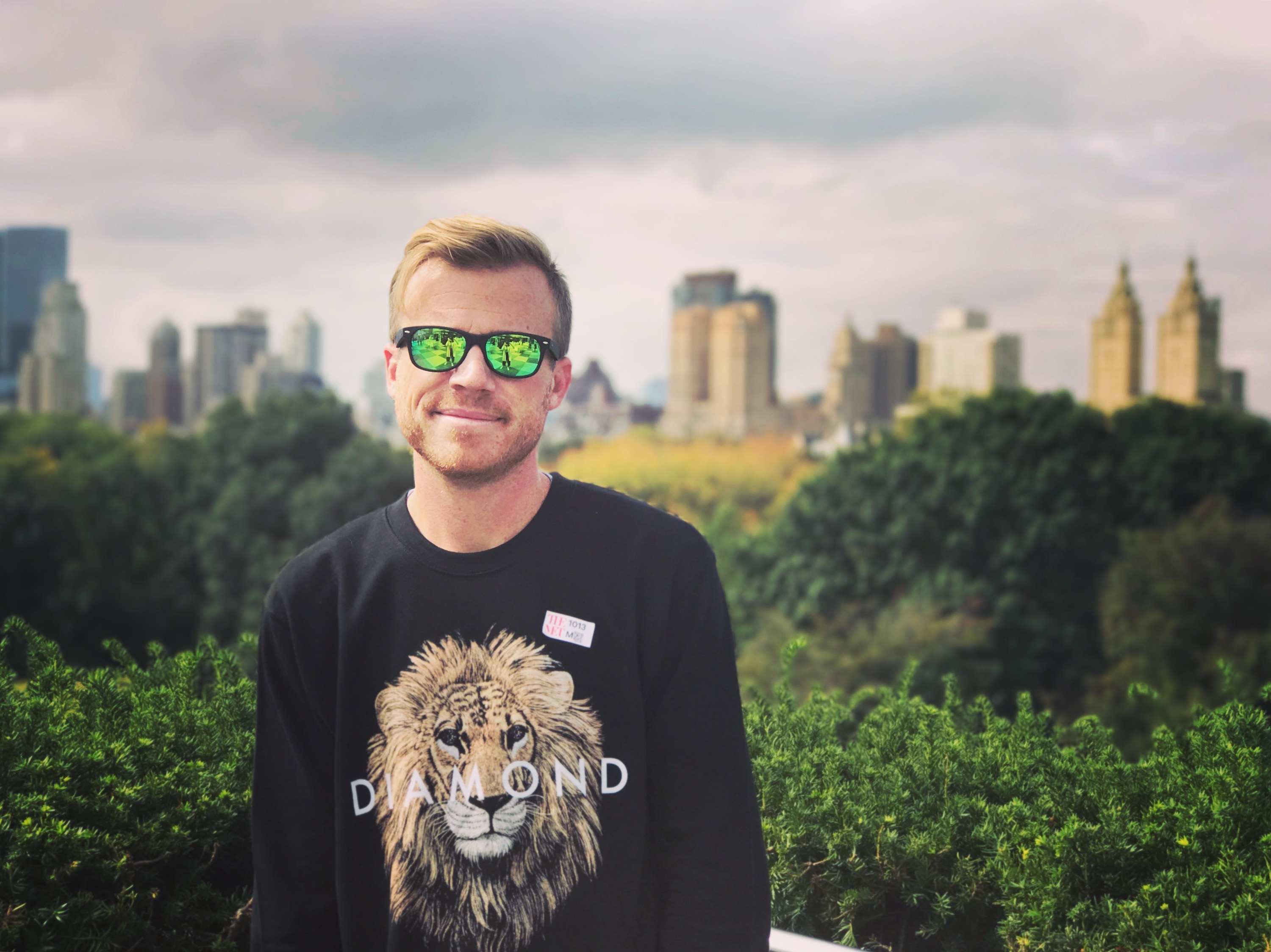 Roy McFarland is a member of the founding team at Plus, which makes THC and CBD infused edibles for patients throughout California, and has been featured in Forbes, Business Insider, San Francisco Chronicle, Green Market Report, New Cannabis Ventures, High Times, MG, and DOPE magazines. He currently oversees the company's manufacturing operations in SoCal and manages its material requirements planning, supply chain, purchasing, and production scheduling across all SKUs and production lines.

Roy is a full stack Javascript developer and licensed lawyer. After launching Plus in 2015, he relocated to California from Colorado, where he previously co-founded several software startups, a multi-state law firm, and a "volun-tourism" non-profit organization.
Roy is also a mentor at Canopy (in both Colorado and California), which provides venture capital to seed-stage companies in the cannabis industry. He's a life long Denver Broncos fan, who loves dogs and building legos with his daughter, Gigi.

Kelsey Barney,

Marketing Manager, Rose Collective
Kelsey Barney started at the Farmacy Venice in 2009 on Abbot Kinney serving patients in a global organic pharmacy that included Chinese herbs and herbalists. She then ran the social media for Farmacy West Hollywood and now The Rose Collective in Venice, where she is currently the marketing director. As a representative for Truely Happy Capsules, she's had the pleasure of working with White Rabbit High Tea, Sunnyside Collective, Fountain of Well Being, and Women's Grow. Graduated Cum Laude from Loyola Marymount University in Communications. A patient since 2009, Kelsey uses marijuana medically for depression, IBS, and back pain following a survival from a three story fall. She's also used marijuana successfully to ease the dimensia of her grandmother's Alzheimers.

Hosted by Sam Zartoshty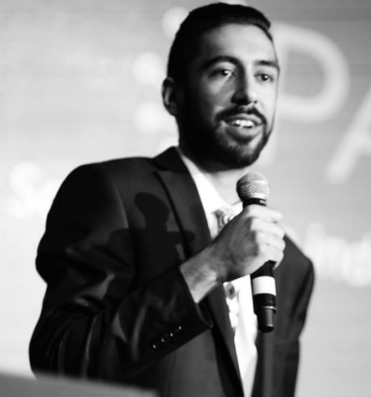 Raffle:

SPECIAL THANKS TO:

Hitman Coffeeshop & Gallery is 21+. A beautiful & unique multifunctional Art Gallery Space that will host a variety of Art Shows. From canvas, to sculpture, to glass pipes, Hitman Coffeeshop & Gallery will proudly feature: Launch Parties, Brand Features, Meet & Greets with artists-musicians-and company owners, Art Shows, Photo Shoots, Concerts, Educational Seminars & Classes, Yoga, Private Parties, Networking Socials, Tastings, Private Dinners & Catered Socials, Black Tie Events, Monthly Brunch, Fundraisers, Job Fairs, Company Features, & so much more. Come and help us set a new standard.

Paragon helps talented individuals find their place in the cannabis industry. If you're a business that needs to hire, a professional looking for a new career, or have any questions at all, email team@joinparagon.us
GrassPass: The ClassPass of Grass. GrassPass is world's first cannabis membership app for any budget or lifestyle. Once you're a member, simply choose a dispensary in the app, make a reservation for free cannabis, and go.
Canopy is a seed-stage business accelerator program and venture fund for the cannabis industry.
UTOPIA: Utopia is commited to producing quality flowers, extracts and edibles. The flower line consists of exotic genetics cultivated in small batches indoors. Currently available in C. Banana (signature strain testing as high as 35% THC) and Lambsbread, each packaged eighth is selectively chosen to ensure consistent bud size, structure and flavor/effect profile. Our high cannabinoid, high terpene extracts are refined to capture each strain's unique profile. Sourced from craft farms in Santa Cruz and Mendocino, Utopia's extracts are known for purity with cannabinoids reaching 97%, terpenes reaching 16% and residual solvents guaranteed between less than 50 ppm. Utopia's edible line produces macaroons made with organic, raw, vegan, gluten-free, kosher- & paleo- friendly ingredients. Currently, these coconut cookies are availble in Chocolate, Vanilla, Raspberry, Chocolate-Chip and Peanut Butter.

We Know Weed
MJ Risk Management is a commercial insurance broker working with all facets of the cannabis industry. With over 30 years of experience, we have the ability to build comprehensive insurance programs and loss control procedures to mitigate the risk of running a cannabis business.