Description
DESCRIPTION
You're invited to an evening of "Ted" style presentations by cannabis professionals, networking, and an awesome raffle. Did we mention Tacos?
Blunt Talks are "Ted" style presentations given by innovators of the cannabis industry who want to share their knowledge so we can grow together!
The cannabis industry is experiencing a period of rapid growth! There are more businesses, brands, products, and services than ever before, and now is your chance to learn from a few that are really changing the game!
Whether you're a professional looking to transition careers into the cannabis industry, a canna-professional looking to keep up to date with whats going on, or a business owner that is looking to add talent to your team, this installment of Blunt Talk will prepare you!
Previous events: Video 1 + Video 2


FORMAT
Eat tacos. Drink beer. Check out our sponsors. Make friends.

Hear short, TED-style talks from cannabis professionals.

Have a chance to win cool swag.

Ask some questions.

Win more swag.
Speakers:


Seibo Shen, CEO of VapeXhale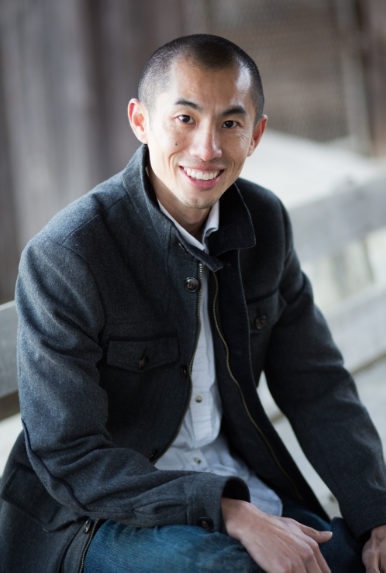 After a successful career in various revenue generating roles in the Silicon Valley and having 4 successful exits (Data.com, Successfactors, E2open, Yammer), Seibo Shen founded VapeXhale in 2010 and has served as CEO since the company's inception. An active leader in the vaporizer community, Seibo works closely with VapeXhale's product team to shape the technology behind the company's products. The approach behind VapeXhale's flagship product "The Cloud" was Seibo's original concept, a technology that won five best product awards its first year on the market.

Seibo received a Bachelor of Science in Ethnic Studies from University of California, Los Angeles. Prior to VapeXhale, Seibo worked as integral part of the sales team at four successful companies in the Silicon Valley, including Jigsaw, Successfactors, E2open, Yammer, and Fliptop. Seibo spent the early part of his career as a stuntman and background dancer for various artists, such as Bone Thugs N Harmony, Mortal Kombat, Bush and The Grinch.
Jennessa Lea, Founder & Owner, Break the Stigma Fitness and Fit Cannabis Girl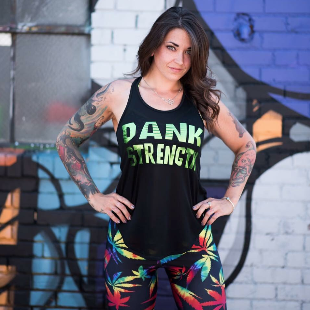 Jennessa Lea is the Founder & Owner of Break the Stigma Fitness and Fit Cannabis Girl. She is an activist, advocate, entrepreneur, influencer, model and sponsored cannabis athlete. With cannabis, fitness, and clean eating, she lost 110lbs, ended a ten year span of over 20 pharmaceuticals, and worked herself out of a wheelchair Ehlers Danlos Syndrome brought into her life. Because of her success, she opened the first cannabis friendly fitness facility, Break the Stigma Fitness, in Wheat Ridge Colorado in July of 2017! She also started a cannabis inspired active wear clothing line to help promote a healthy lifestyle with cannabis and fitness called Fit Cannabis Girl! It is her mission to medicate, educate, motivate & inspire as many people as she can reach, to regain control over their own health and wellness through cannabis, fitness and clean eating! She wants to remind everyone: YOU have the power! If YOU want it, YOU can achieve it!

Mason Levy, CEO, WeGrow app + Program Manager, Canopy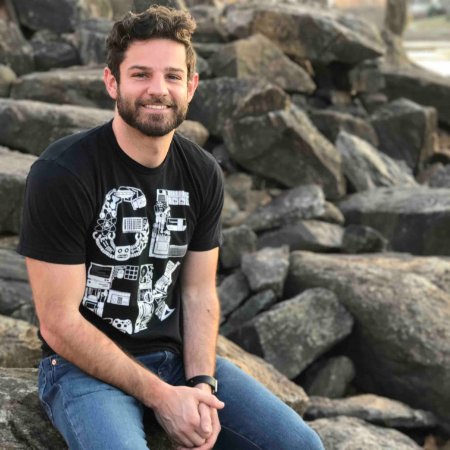 Mason has a Focus in the ag-tech and consumer technology sectors. Mason has over 8 years of leading lean projects. B.S. Mechanical Engineering, M.B.A., and Lean Six-Sigma Green Belt. He also played a leadership role in leading the University of Kentucky cheerleading squad to two National Championships. He's personally launched two companies that help over 2M people achieve wellness and employ 20+ people. He is also extremely proud of the mentoring work he's done with founders in early stage cannabis ventures from within his position as CanopyBoulder's Program Manager. Canopy has made investments in 37 companies in the fastest growing industry in America.

Abby Benjamin, Media Coordinator, Arcview Group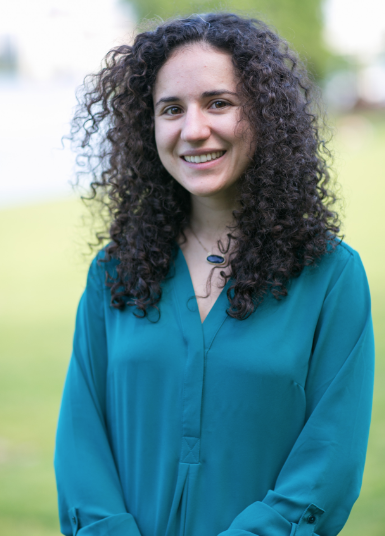 Abby began her career in the music industry on the East Coast before moving to Colorado in 2012 and joining the cannabis industry in 2014. Abby's entry point into cannabis was as an Administrative Assistant with O.penVAPE, one of the largest national branded companies in the legal cannabis industry. By February 2014, Abby had been promoted to Events Coordinator where she planned and executed many successful events including CannaSearch (first cannabis industry job fair in the U.S.), O.penVAPE's High Times Cannabis Cup booth, and O.penVAPE's sponsorship of The String Cheese Incident's concert in Boulder, CO. By May of 2014 Abby was the Logistic's Coordinator for O.penVAPE maintaining inventory flow from overseas manufacturers to all four US distributors (CO, CA, WA, OR). She began working with The Arcview Group in October of 2014 supporting the CEO Troy Dayton, and her role has evolved to include media relations, events, sales support, and recruiting. Abby has her Bachelor of Arts in Arts Management from the College of Charleston in Charleston, SC. In her free time she enjoys hiking, yoga, snowboarding, and attending concerts, particularly at Red Rocks Amphitheater in CO.

Hosted by: Andrew Warren, Community Liason at Paragon, Sales Director at Smokus Focus, Business Development Consultant at HRVST Labs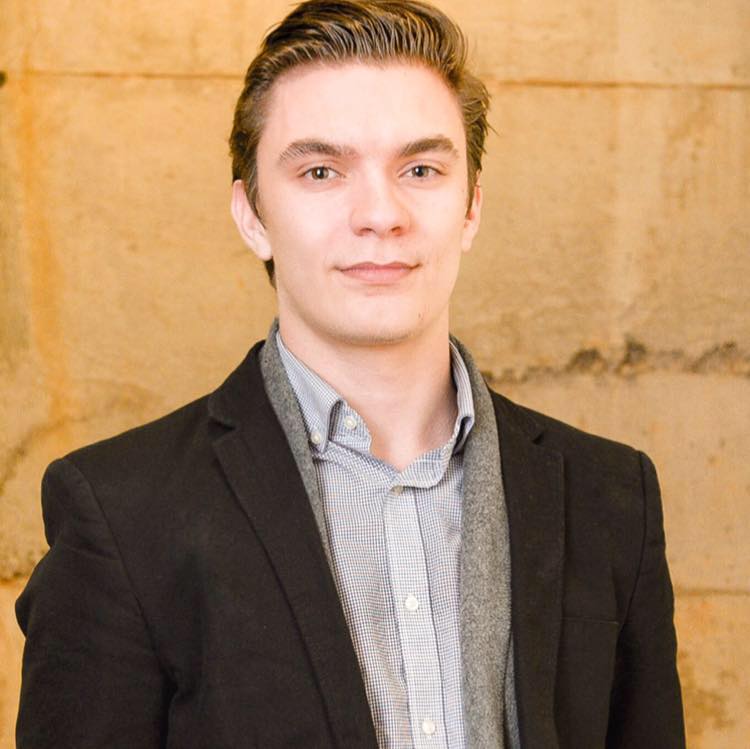 Andrew is a Sales and Business Development consultant in the cannabis industry bringing experience from growing SaaS startups, implementing cannabis payroll and labor management solutions, and brokering relationships throughout the industry.

SPECIAL THANKS TO:
Paragon helps talented individuals find their place in the cannabis industry. If you're a business that needs to hire, a professional looking for a new career, or have any questions at all, email team@joinparagon.us
GrassPass: The ClassPass of Grass. GrassPass is world's first cannabis membership app for any budget or lifestyle. Once you're a member, simply choose a dispensary in the app, make a reservation for free cannabis, and go.
Canopy is a seed-stage business accelerator program and venture fund for the cannabis industry.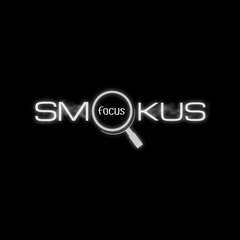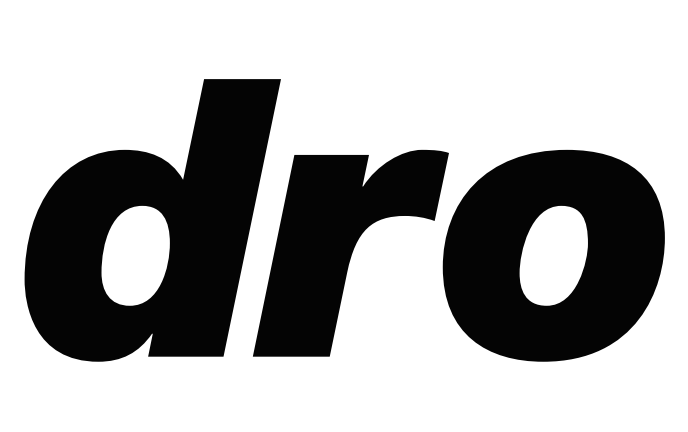 Canopy is hiring!!!
Marketing manager is responsible for developing, implementing and executing marketing plans for an entire organization in order to attract and engage potential investors, entrepreneurs, and industry partners.

Day-to-day tasks include managing and coordinating marketing and creative programs, leading market research efforts to uncover new marketing partnerships, and liaising with media organizations and advertising agencies.
Canopy is a venture fund and business accelerator that invests in companies developing ancillary products and services for the legal cannabis industry. Companies are handpicked to receive up to $80,000 in capital and participate in an intensive 16-week accelerator program. Canopy advisors and mentors work closely with each company, helping define business models, refine unique selling propositions, and focus marketing and fundraising activities. For more information, please visit
www.canopy.vc
.
Digital marketing & website updates

Create and execute campaigns, including paid social, partnership promotion

Manage website content updates

Track and respond to all communication through Canopy's general contact form

Event management, production & sponsorship

Coordinate event planning for 4 trade shows a year

Coordinate event planning for 2 JumpStart conferences per year; promote event in tandem with sponsors

Coordinate logistics for 4-6 Investor forums/events per year

Coordinate logistics for 2-3 Demo Day events per year

Biweekly Meetup management: determine dates, content and manage regular communicate with members

Use CRM to segment audiences and engage through targeted content including email, landing pages

Create engaging content to promote the accelerator to prospective founders, including webinars, video and events

Manage lead-generation efforts to optimize lead segmentation through data collection

Build and organize content library in central location; manage assets for Canopy and its portfolio

Manage relationships with outside contractors including graphic design and videographer

Drive media relations campaigns in coordination with outside agency; determine messaging, timelines and target markets

Manage key relationships, particularly with Canopy's partner The Arcview Group

Budget management - ensure marketing efforts are on-time and on-budget

Ensure that Canopy visual representation matches Canopy's branding guidelines in all channels, including outside partnerships

Proactive outreach and relationship-building both outside and within cannabis to build out the Canopy network

Marketing mentorship for teams: assist cohort teams as needed
Adobe Suite - Photoshop, Illustrator, InDesign
CRM experience, Hubspot preferred
Create a PDF of your resume and attach it to an email addressed to

penny@canopyboulder.com

. In this email, please highlight 3 reasons why you think you are right for this position and include a link to your LinkedIn page for our convenience.