Description
The 6th Annual Bluesberry Festival will be held at 525 Garfield St. on Saturday June 18, 2016. The event is a blueberry cook-off and blues festival. The cook-off features one of a kind blueberry dishes created by Acadiana chefs and cooking teams. The public samples each dish and votes on their favorite blueberry creation and at 9:00 pm one restaurant and one artisan chef are awarded the Bluesberry Cook-off Winners. BBQ will be available to purchase as a part of the benefit. This year's event will benefit AMI Kids of Acadiana and Lafayette. This is a family friendly event and kids under 12 get in free. Best dressed in Blue Contest so wear Blue and look fresh!
Tickets are $20 in advance and $25 at the door. See our other ticket specials for a unique VIP experience with extra perks!! All for a good cause.



5:00 pm Doors Open
6:00 pm- Cook-off Tasting and Voting Begins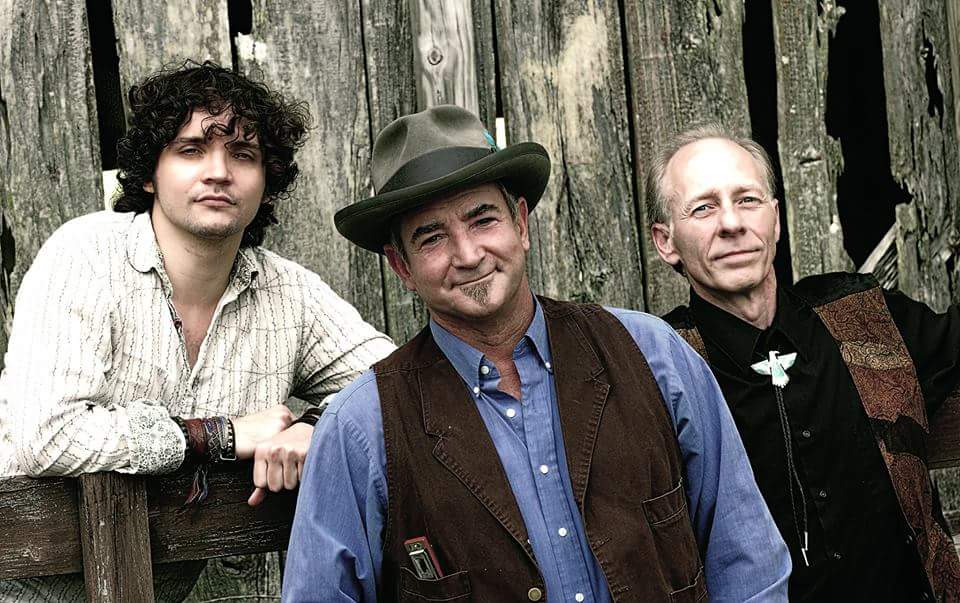 9:00 pm- Cook-off ends and winners announced!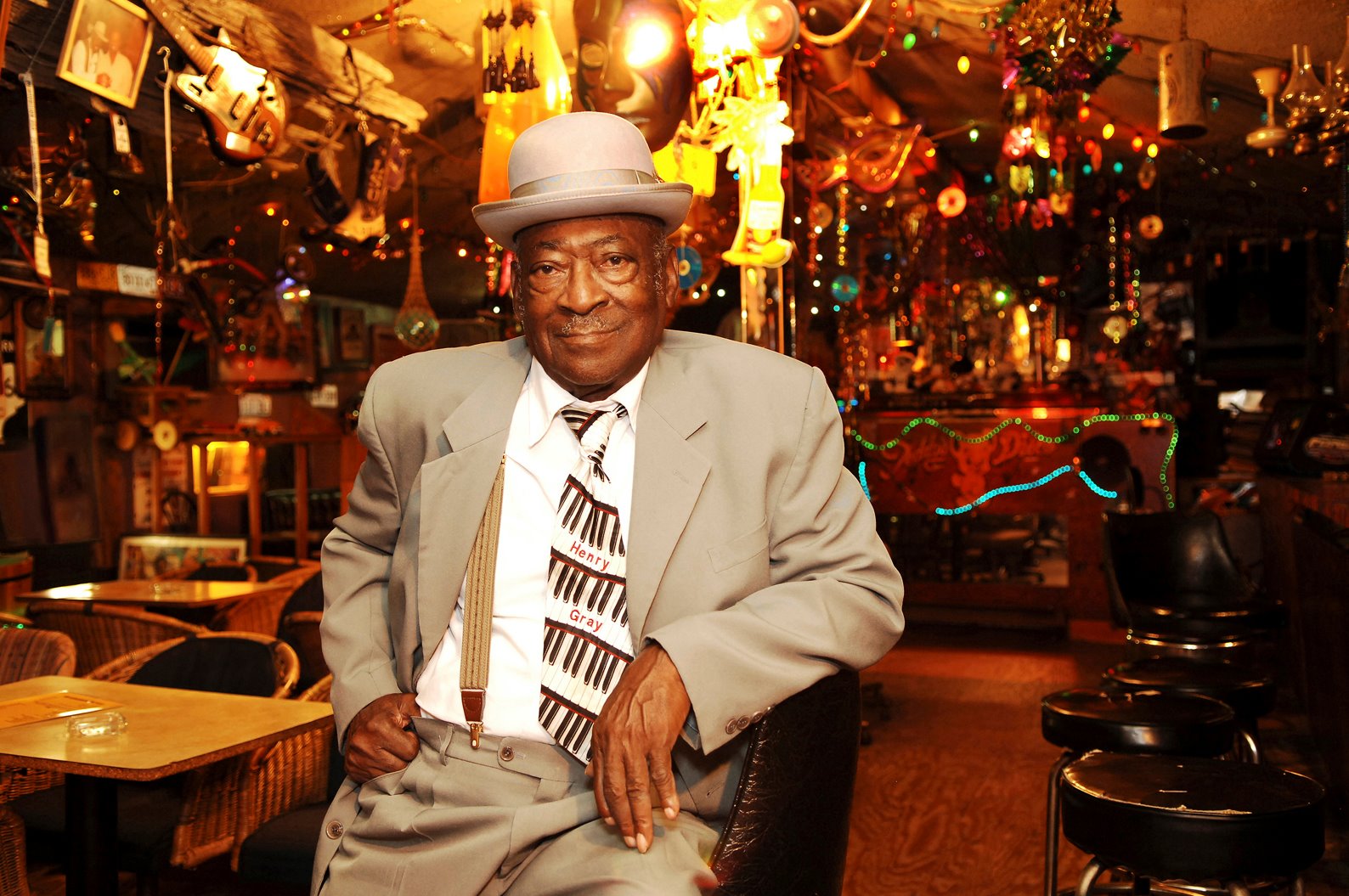 11:00 pm
Joe Krown Trio with Walter Wolfman Washington and Russell Batiste Jr.