Description
The 6th Annual Bluesberry Festival will be held at 525 Garfield St. on Saturday June 18, 2016. The event is a blueberry cook-off and blues festival. The cook-off features one of a kind blueberry dishes created by Acadiana chefs and cooking teams. The public samples each dish and votes on their favorite blueberry creation and at 9:00 pm one restaurant and one artisan chef are awarded the Bluesberry Cook-off Winners. BBQ will be available to purchase as a part of the benefit. This year's event will benefit AMI Kids of Acadiana and Lafayette. This is a family friendly event and kids under 12 get in free. Best dressed in Blue Contest so wear Blue and look fresh!
Tickets are $20 in advance and $25 at the door. See our other ticket specials for a unique VIP experience with extra perks!! All for a good cause.



5:00 pm Doors Open
6:00 pm- Cook-off Tasting and Voting Begins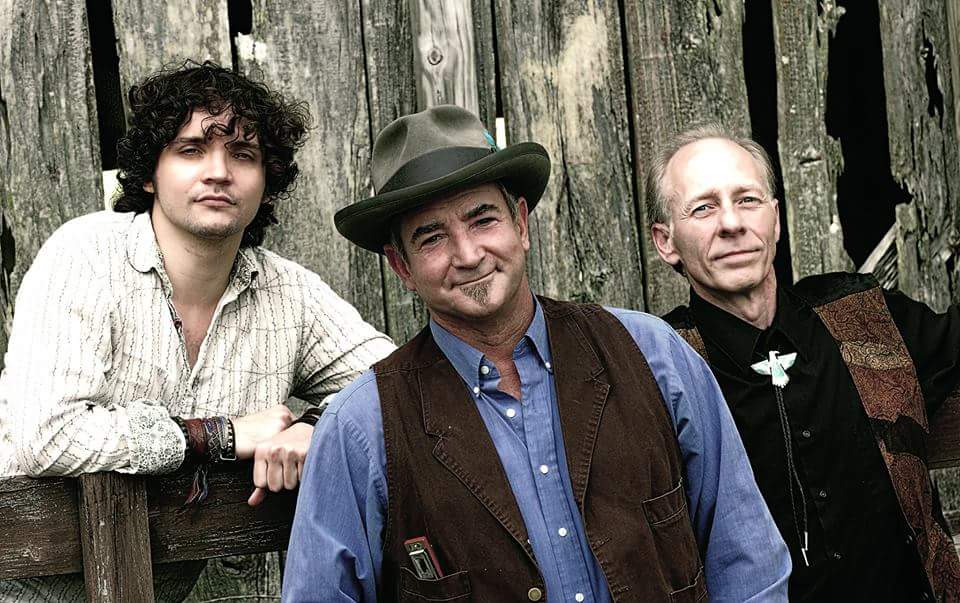 9:00 pm- Cook-off ends and winners announced!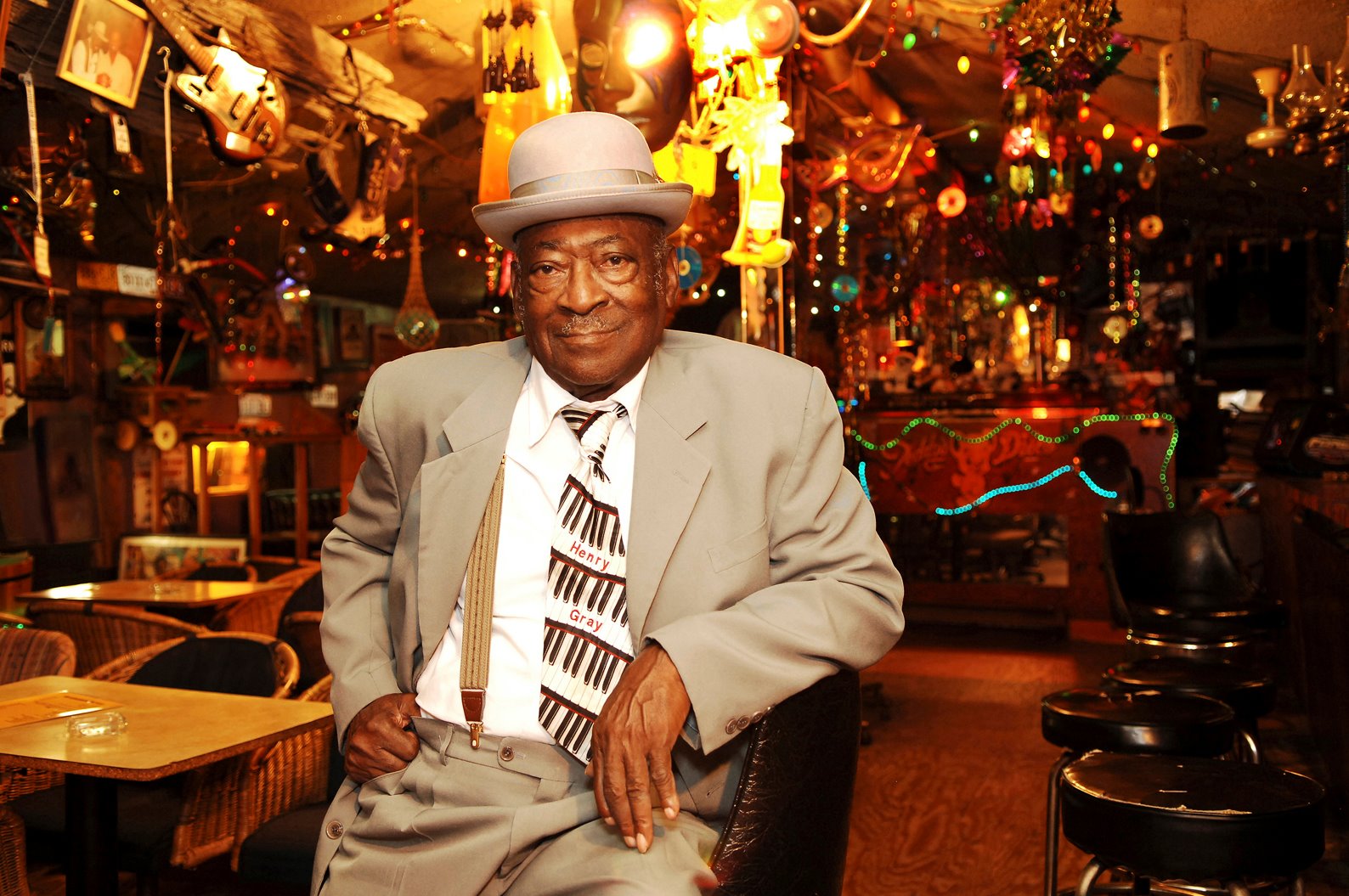 11:00 pm
Joe Krown Trio with Walter Wolfman Washington and Russell Batiste Jr.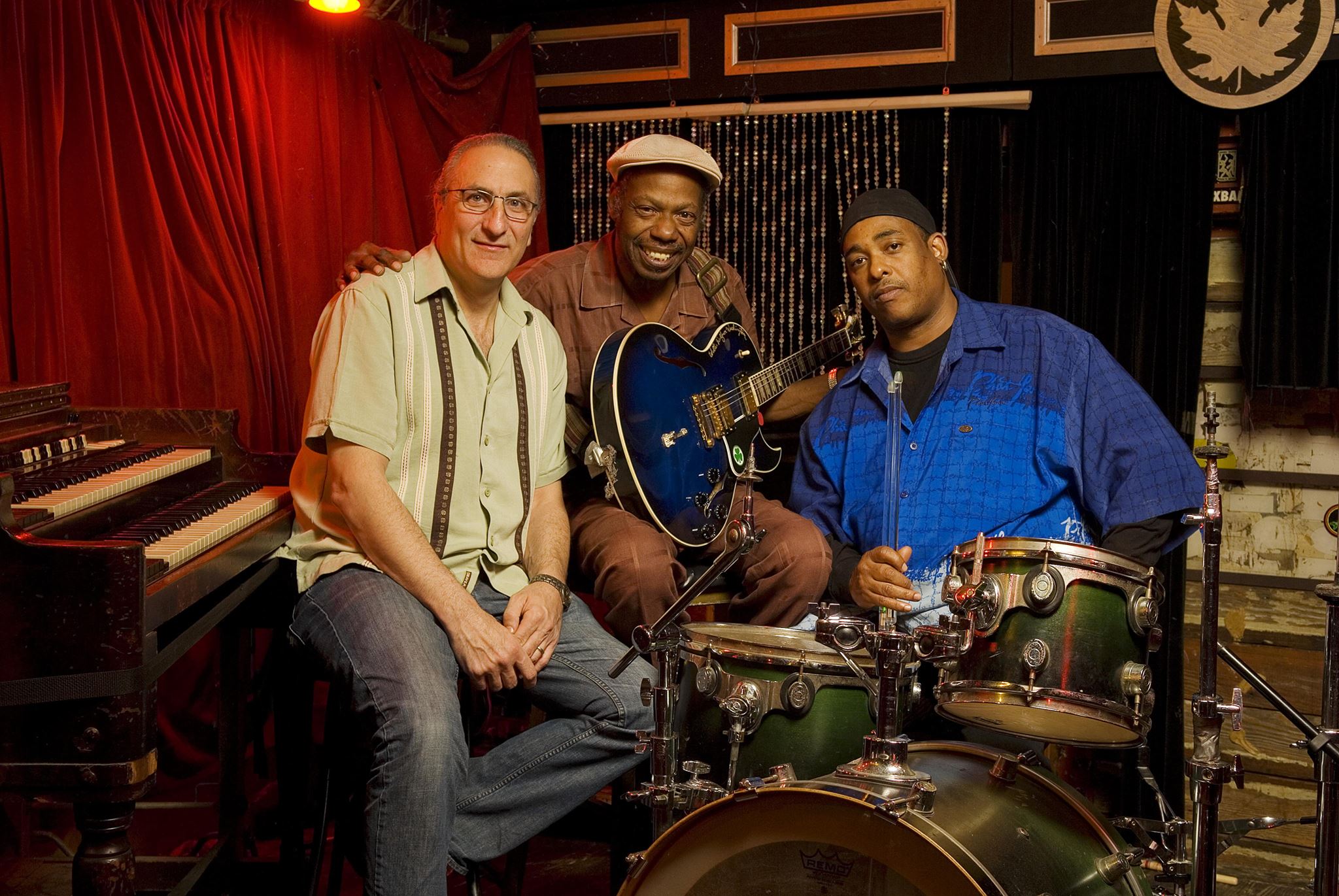 Organizer of Bluesberry Festival
AMIkids, an organization created to help troubled teens become responsible and productive citizens and AMI Kids Acadiana is a residential facility in Branch, Louisiana, with onsite education designed to help troubled young men.
A behavior-based program that originated in Florida, AMIkids follows an incentivized process that ranks and rewards the youth for reaching pre-set milestones much like a naval academy. At present, there are 43 residential and school-based AMIkids programs in eight states, including the Acadiana facility.
Lafayette Parish Sheriff Mike Neustrom currently serves as National Chairman for AMI Kids.
As one of the founders of AMIkids Acadiana, Neustrom was integral in helping establish AMI Kids Acadiana. An average of 30 young men between the ages of 14-18 with a history of legal trouble, are selected to live at the Branch facility, some at the recommendation of local judges.
"By chance," Neustrom explains, "I learned about AMIkids from my seat mate on an airline flight several years ago. Their unique, research-based approach and record of success caught my attention." Neustrom then enlisted the help of local businessman Lenny Lemoine to get the Acadiana division off the ground in 2008.
"This program is an effective stop-gap for keeping these youth out of prison," Neustrom adds, "and they become productive citizens. The success rate runs between 70 to 80 percent.
In their work to help kids transform their lives, AMIkids relies on support from the local community through donations, volunteers and board service. To learn more about available opportunities or to make a donation, visit www.AMIkids.org.
Since 2008, AMI Kids Acadiana has partnered with the Louisiana Office of Juvenile Justice,  has helped over 600 boys since our founding.