About this Event
We want to thank you for helping to create one of Chattanooga's most beloved community nights held at Songbirds South and hosted by Madam Lisa Bennet! To celebrate one year of jamming the blues we are going all out! Here is what is going down...
6:30-7 Comedians - Luke Marter & Cedric Middlebrooks
7-7:20 R A & The Flames
7:30-8 Eli Ensor
8-8:15 Comedian - Charles Newby
8:15 The Power Players
Food available for purchase from the one and only Rowe BBQ & Catering as well as beer and liquor tasting with Wiseacre, JW Kelly & Co, & Big 0!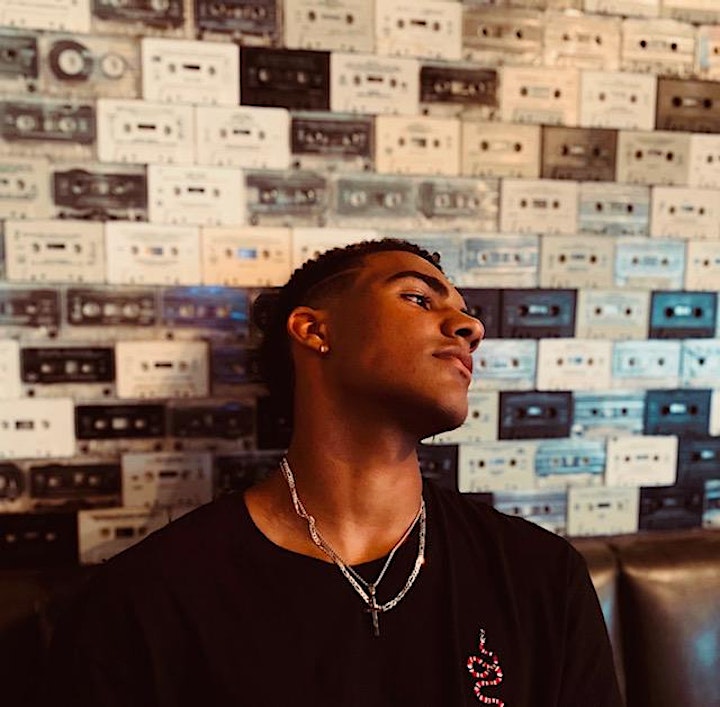 Traveling the world at a young age, Eli was unaware that all he saw would lead him to seeing his dreams coming true. The talented musician and singer isn't afraid to use lyrics and beats to display raw emotions. One fond childhood memory that stuck with him was going to the Jason Mraz concert with his mom, where Christina Perry opened. The excitement, anxiousness of the crowd, and pure joy that the artists invoked, moved him. He knew then, that someday he would recreate that moment.
With supportive parents by his side, he never had to limit his passions. Eli has used that to add fuel to his drive and ambition. His grandfather told him to put his best in everything he does, and this happened to be the day before he passed away unexpectedly.
Eli made sure to never forget what he was told, and he has never stopped giving life and music his all.
"I want my music to affect people. I want it to make them happy and energetic, not sad, because I feel music should uplift," states the singer. The wisdom and insight, even at a young age, coupled with talent and a dream; has set Eli up for success. The stars are now aligned, and he's the brightest one.