Blues Messenger & The Freedom Band with The Micki Free Trinity
Description
Performing In Support of The White Bison Association, Keepers of the White Buffalo Herd - Blues Messenger & The Freedom Band with The Micki Free Trinity Plus Special Guest Performers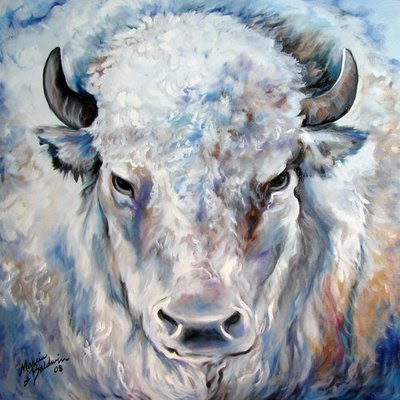 We must take immediate action since devastating fires and floods have killed a portion of this most Sacred herd. It has become a dire and urgent situation that demands our help to support these sentient beings.
The White Buffalo & White Buffalo Woman Prophecy represent and signify a window of peace and opportunity for mankind to unite as one people and change the catastrophic course we are on. Support of the White Buffalo Herd & Keepers of the White Buffalo Herd is a support of the sacred beliefs of our indigenous American Natives, whose traditions and beliefs call for unity among all peoples.
The Blues Messenger is an appointed Ambassador of the White Bison Association and has heralded the White Buffalo Prophecy message for several years. (Find out more at www.thebluesmessenger.com/white-buffalo-benefit-concert)

Micki Free is a Native American Grammy Award WInning virtuoso artist who will rock you to the core.
If you wish to donate to the White Bison Association go to https://whitebisonassociation.com/shop?olsPage=t%2Fdonation