Blues Concert Benefiting Young Audiences of Northern California
Description
World-traveling Blues/Soul D'MAR and fellow musicians will put on a Blues Concert to benefit Young Audiences of Northern California. This band includes musicians that have shared the stage with legendary artists such as Little Richard, Miles Davis, Zigaboo Modeliste and many others.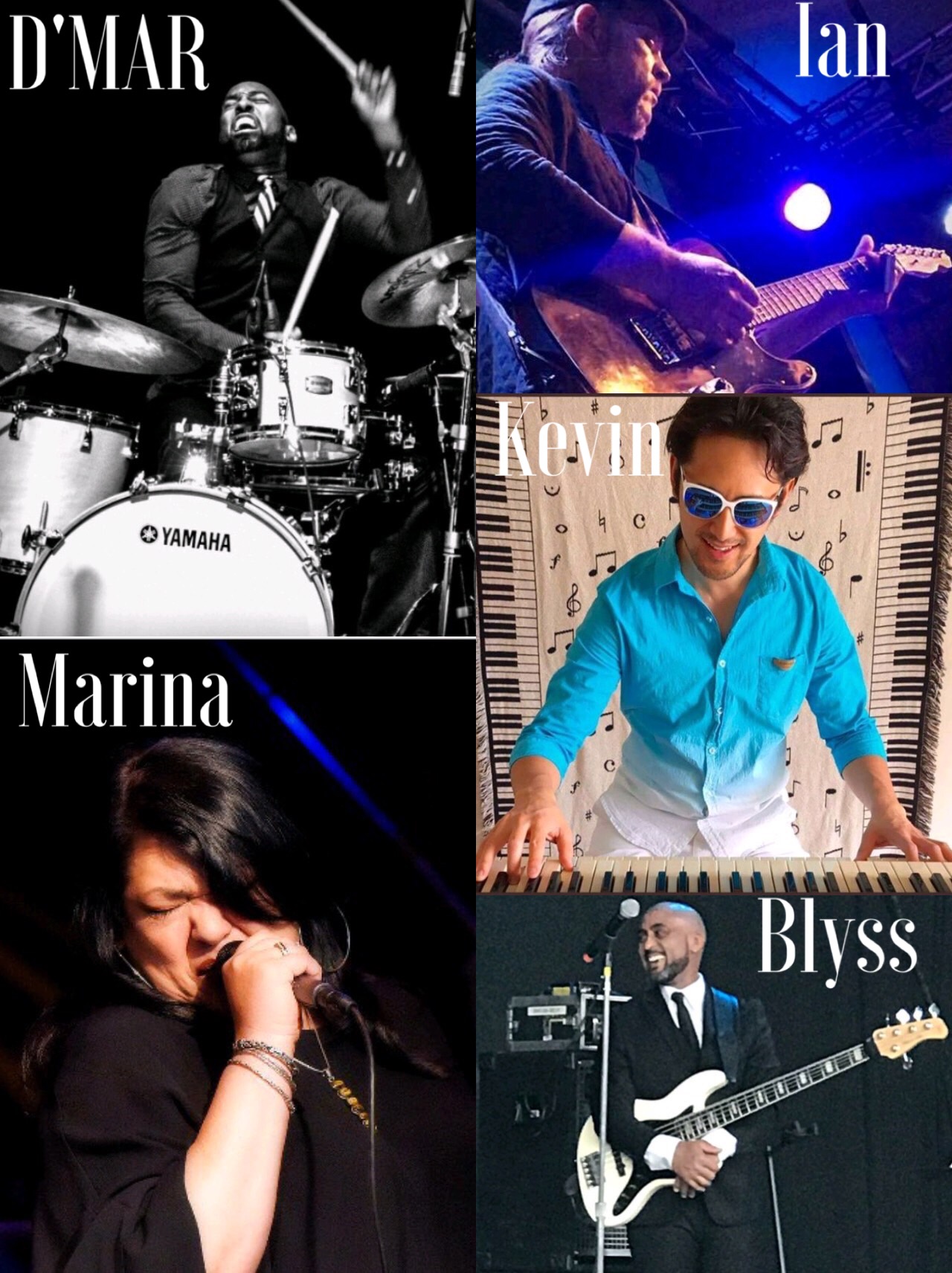 D'MAR: Derrick "D'MAR" Martin's is a musician, producer, songwriter, singer, educator, entertainer and motivational speaker. He has been traveling the world for the last 16 years as the lead drummer for the legendary Little Richard. D'MAR has also worked with a number of other artists such as: Dorothy Moore, Bobby Rush, Vastie Jackson, Ali Woodson (The Temptations), Big Jack Johnson, and Billy Preston, just to name a few.
Not only is D'MAR in the business of producing, being an artist, teacher and musician, D'MAR has put together one of the most innovative music education programs ever seen. Despite his full schedule and full life, D'MAR gives back to his community through volunteering with the youth arts programs. He has also created music education program called Drums & More, which he performs for schools throughout the world. http://www.dmarmusic.com
Young Audiences of Northern California is grateful to D'Mar and his fellow musicians for their inspiration in producing this very special event. Not only will this support YANC, but will have a huge impact on the 20,000 plus children we serve annually throughout the entire bay area!