Hold on to your hats! You won't want to miss the Blues Brotherhood!
About this event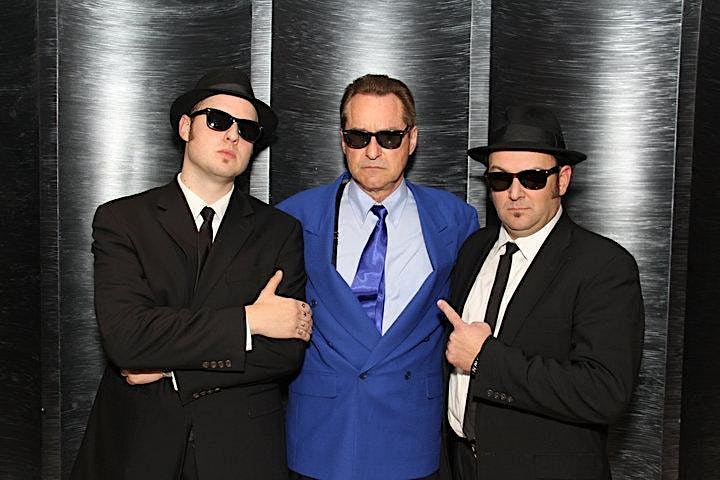 About Blues Brotherhood: A Tribute To The Blue Brothers
A tribute to the Blues Brothers, The Blues Brotherhood covers the best material from the original "Blues Brothers" as well as other classic blues, funk, and soul tunes in a style unique to the "Brotherhood".
So hold on to your hats (and shades, for that matter) as the boys capture the sound, energy, and persona that propelled the original "Blues Brothers" into the phenomenon that still thrills audiences around the world.
The Blues Brotherhood:
Paul Miller as Jake Blues
Steve Bauder as Elwood Blues
Steve "Stevie B" Bridges - Sax
Barry "The Beast" Schultz - Trumpet
Dustin "Credible" Hartman - Trombone
Rob Bell - Guitar
Ty Hooker-Haring - Bass
Bob "B.T." Thomas - Keyboards/Piano
Aaron "Big A" Hetrick - Drums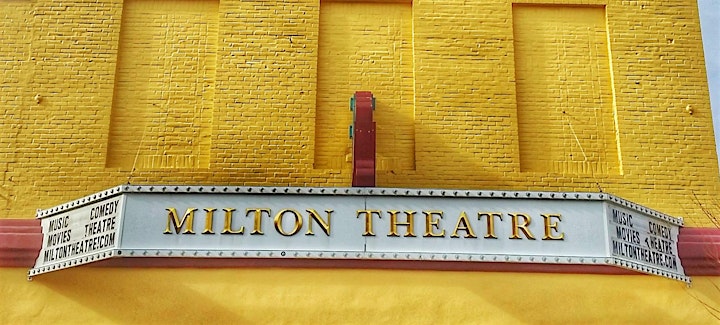 About the Milton Theatre
Official Website | Facebook | Twitter | Instagram
The historic Milton Theatre is a uniquely diverse venue where you will find the best local, regional, national, and international talent. Free municipal and on-street parking are available. Full bar and light food options available. This facility is fully accessible.