Description
A blueprint is commonly used to help the builder how to build a house. In this workshop, Paul Sohn will help build a blueprint too. Not for your entire house. But for your entire life.
Creating your blueprint will show you what the God the Archiect had in mind when He designed you. It will show you how to align your gifts, personality, passions, and life experiences with eternity in mind.
**Get a 30% Discount if You Bring a Friend or Come as a Church. For 30% discount code, comment HERE.**

The workshop, partnering with Pursuit NYC, is conducted by Paul Sohn, a best-selling author, speaker, and founder of QARA. The workshop expands on his best-selling book "Quarter-Life Calling" and helps people accomplish the following:
Overcome your limiting beliefs and reclaim your identity in Christ.
Discover God's calling on your life
Create a life map that will give hints to your giftings, patterns, and calling.
Discover your God-given passions
Free paperback copy of Paul's book 'Quarter-Life Calling'
Free e-book on "Highly Effective Habits for Next Gen"
Enter to win a free 30-min coaching with certified life-coach
About Paul Sohn: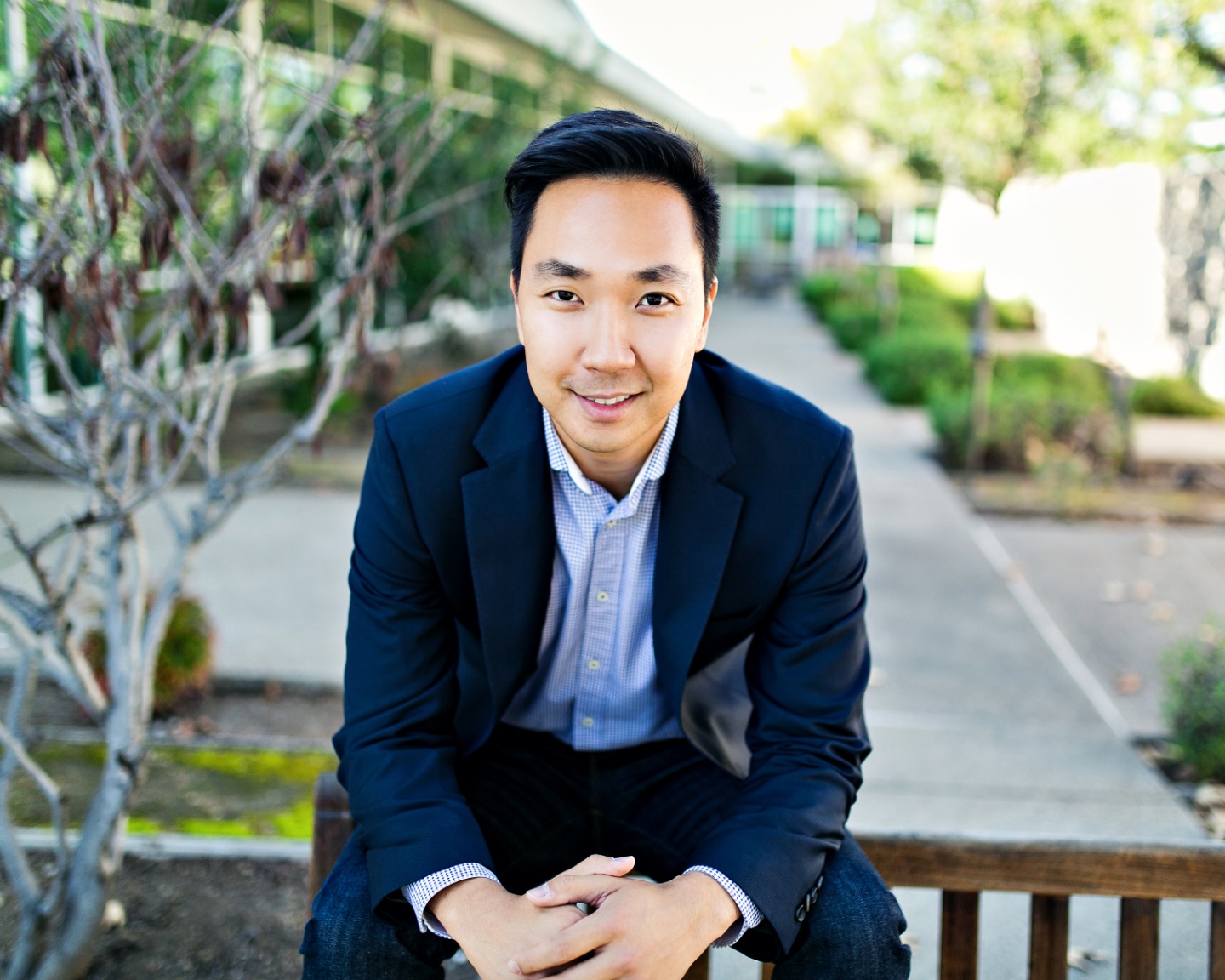 Paul Sohn is a leadership coach, best-selling author and speaker. Paul is the founder of QARA, an organization dedicated to equipping and empowering the next generation of leaders to discover and live out their God-given identity and calling. Paul is a best-selling author of Quarter-Life Calling: Finding Your God-Given Purpose in Your Twenties. Paul was named one of the Top 33 under 33 Christian Millennials to Follow by Christianity Today. Some of Paul's favorite things include authentic Korean food, tennis, and travelling. Paul currently resides in San Diego.