BLUEPRINT APPROVED INSTITUTE 5: Girls, Boys and LGBTQAI+
Description
Neda Kellogg, Korey "XROSS" Dean, Esmé Rodriguez and Blaine Kelley will present on strategies for working with young people across gender.
This class counts as 1 of the 5 needed to qualify for the Blueprint Approved Institute 2017 Summer Cohort
The Summer Cohort is a group of 5-10 community-based organizations who have attended 5 or more Blueprint Approved Institute classes in 2017. This competitive opportunity is for a $6,000 grant for the months of July-September -- $2,000 for further training (each organization chooses its own training), and $4,000 for Youth Violence Prevention programming.
For more information on the Blueprint Approved Institute, or the Summer Cohort, see our website at http://www.minneapolis.gov/health/youth/yvp, or email ocean.jurney@minneapolismn.gov.
---
Speakers:
Neda Kellogg is the Executive Director of Project DIVA.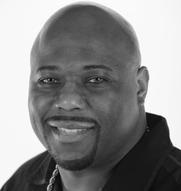 Korey "XROSS" Dean Sr.
Founder & Executive Director (The Man Up Club & 1 Way Entertainment)
XROSS (pronounced cross) is a Louisville, KY native, (University of Louisville Football Cardinal) by way of Poplar Bluff, MO. He is the founder of Urban Ministry Enterprise, which consist of hip hop record label 1 Way Entertainment, The Man Up Club, 501 (c)(3) mentor leadership organization and Undivided, a urban outreach ministry.
XROSS passion for youth led him to earn a BS degree in Youth Studies and Sociology from the University of Minnesota (Twin Cities).
XROSS is most notably known for his relevant approach to engaging urban youth practically and spiritually through music and mentorship.

1 Way Entertainment (for profit) specializes in creating cutting-edge content through music, video and film.

The Man Up Club (non profit) is a mentor leadership organization for African American High School males specializing in life skills, social skill, civic responsibility and academic discipline.

Undivided a division of The Man Up Club is an urban outreach evangelism movement that uses hip hop and events to reach and engage the global secularized youth culture.

XROSS is a Grammy nominated artist, national speaker and community leader. Through his tireless work with youth, he has developed partnerships with Pulse, City of Minneapolis, McPherson Foundation and other notable local and national organizations.

XROSS also serves as a national spokesman for Tony Dungy's NFL All Pro Dads program, a program designed to help fathers build a stronger relationship with their children.

XROSS is a spiritual mentor and advisor to several pro athletes and inner city youth. XROSS appeal is broad based and attracts a diverse audience. More than all the above Korey "XROSS" Dean Sr. is as a loving husband and father.

Learn more about XROSS at:
Website: www.urbanministryenterprise.com
Twitter: www.twitter.com/heyxross
Facebook: www.facebook.com/heyxross
Instagram:www.instagram.com/heyxross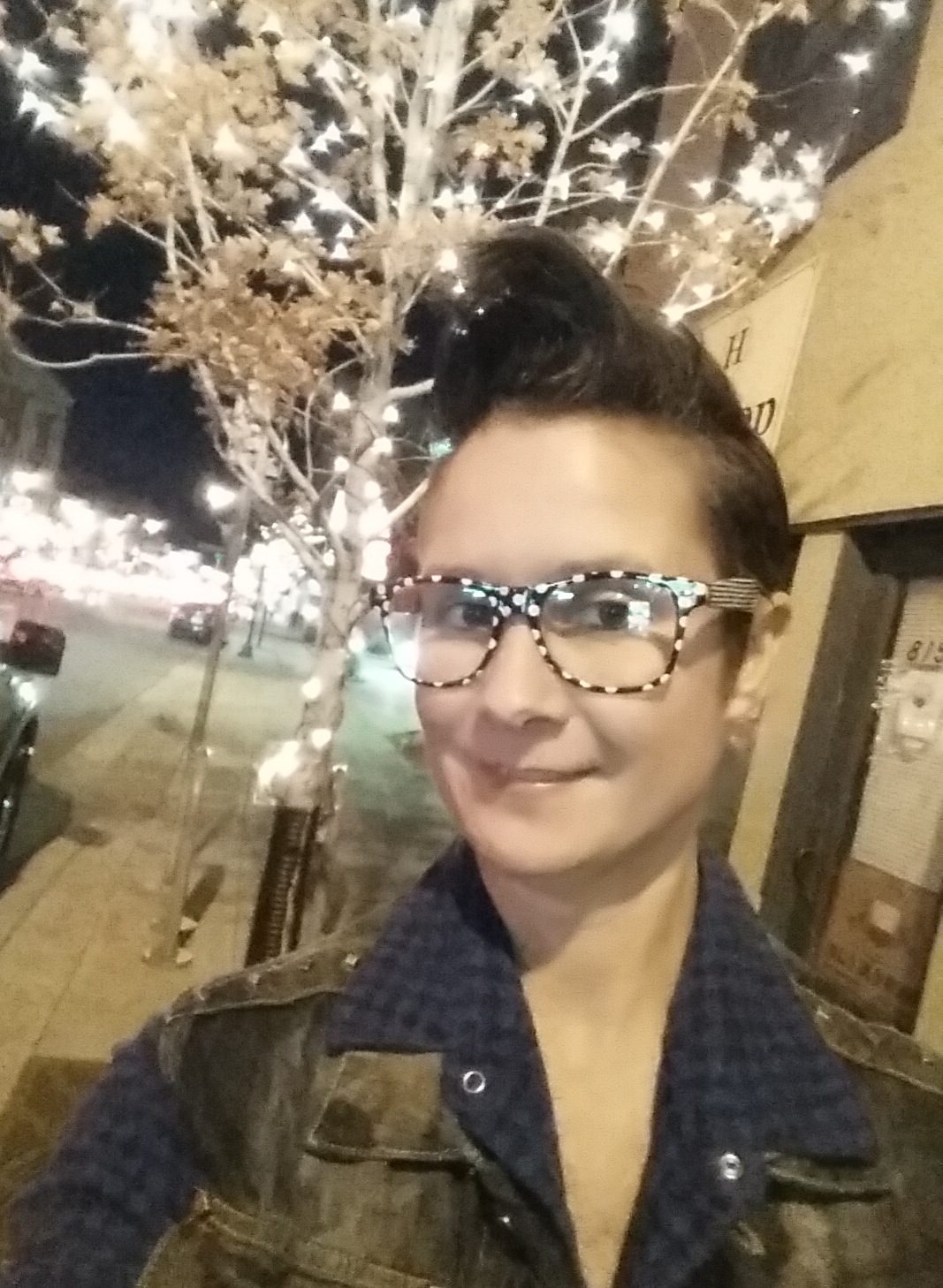 Esmé Rodríguez, MA, PhD (ABD) is an east coast, via Portland, transplant back to Minneapolis, MN. They are a trans-masculine, queer-identified, Latino artist, educator, and activist. Esmé has a Master's Degree from Boston College and they studied their PhD (ABD) at the University of Minnesota. They are also a self-taught seamstress and designer. Much of Esmé's professional and creative work exhibits themes of transgender and gender diverse identities, the deconstructions of femininities and masculinities, and the creation of possibility spaces through engaging in work that promotes intersectional justice. Their personal and professional goals are to form coalitions which aid in the breakdown of patriarchy, white supremacy, and colonization; meta-systems which create and maintain oppression, violence, and inequality. Esmé is currently the School Equity Director for OutFront Minnesota. Before taking the position with OutFront, Esmé was the Social Justice & Training Specialist under the Day One Program at Cornerstone Advocacy Service. And they were formerly the Development Manager at TransActive Gender Center in Portland, OR.
Esmé has taught Gender Studies and Latin American Literature at the university level for 12 years and is currently touring national colleges with their "Gender Show and Tell Program," which engages in intersectional discussions surrounding the performance of diverse gender identities and gender expressions from non-binary cultural perspectives.
Esmé is the director and producer of a variety of drag cabaret shows. They have been performing and directing shows for 16 years. Esmé was chosen to perform at the 2016 International Drag Festival in Austin, TX. They also perform in a variety of state wide and national venues. Highlights of their 16 year drag and design career include regular performances in Minneapolis, San Francisco, and Amsterdam, working with Peaches Christ for the Minneapolis Premiere of "All About Evil" in 2010, as well as being chosen to work as an invited artist at The Walker Art Center in 2008 in conjunction with the international FRIDA Kahlo exhibit.
Esmé also enjoys vegetarian sushi, downhill skiing, and NFL football.
For more information please contact Esmé at: divadragqueen@yahoo.com or esmer@outfront.org.
www.facebook.com/esmerodriguez1976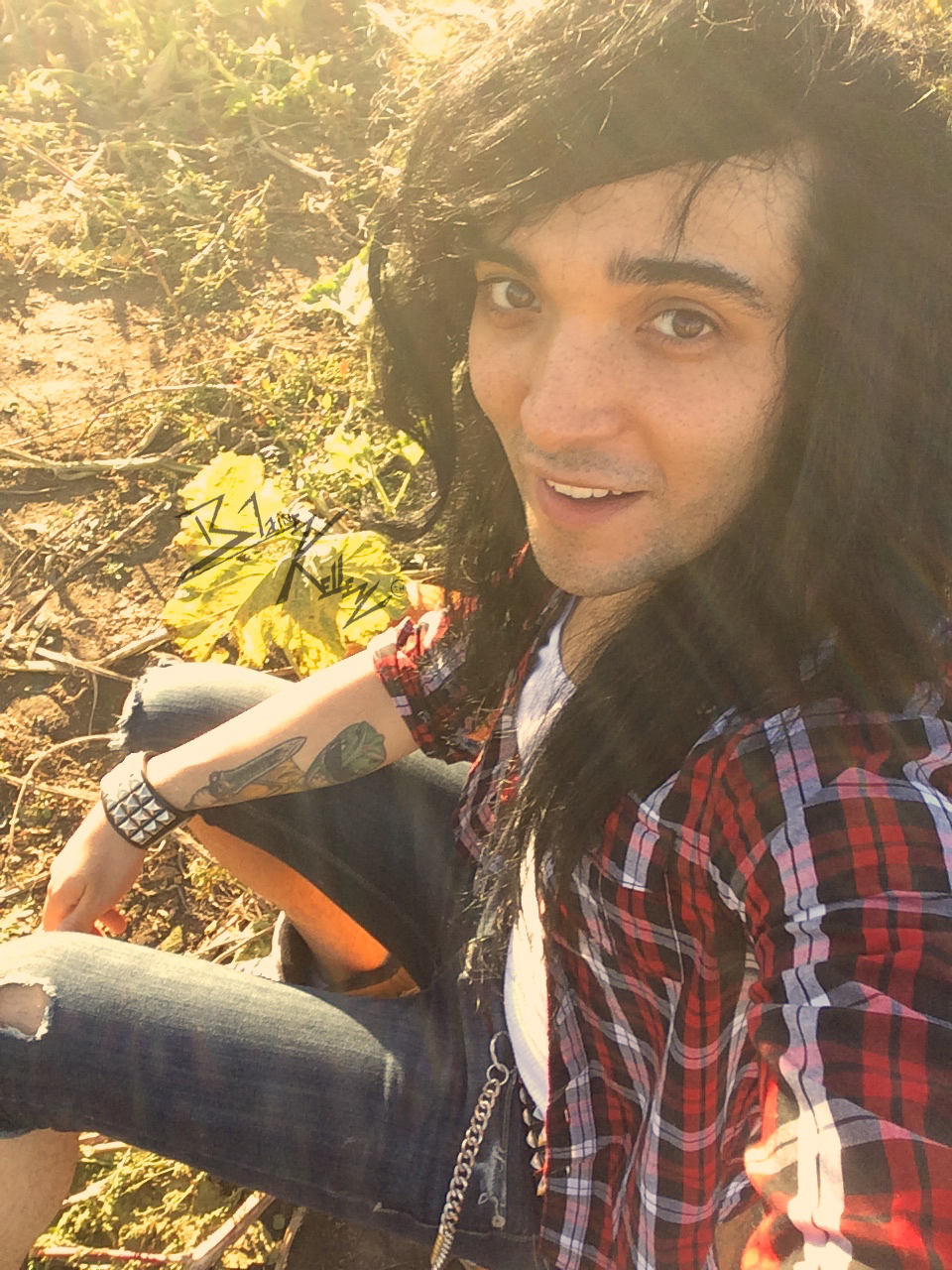 Blaine Kelley:
A graduate of The University of Minnesota where he designed his own degree entitled, "Intersectionality; Critical Analysis for Social Justice" Blaine Kelley now serves as the Youth & Schools Coordinator at OutFront Minnesota, the state's largest LGBTQ Equity Organization. As a Queer Mixed person who's family transitioned through economic classes as he grew up, Blaine approaches his work with a variety of lenses that allow him to connect with young people from a spectrum of backgrounds with authenticity and depth.
His current position at OutFront finds him traveling the state to meet with hundreds of students each year finding out what's important to them, what's going on in their lives, and presenting a plethora of workshops related to LGBTQ+ identities. Students aren't the only folks he works with though, as he can also be found facilitating faculty and staff trainings for various schools and organizations.
When not working in schools, Blaine serves as advisor of the MN Gender & Sexuality Alliance (GSA) Network's Leadership Council working with 15 students from across the state to develop leadership skills and make plans for the greater GSA Network of over 130 middle and high school GSAs.