BLUEPRINT APPROVED INSTITUTE 3: Mental Health in Youth
Description
Farji Shaheer, Ferome Brown and Carlos Gonzalez will present on working with youth in the context of mental health, particularly as it relates to young men and boys of color.
This class counts as 1 of the 5 needed to qualify for the Blueprint Approved Institute 2017 Summer Cohort
The Summer Cohort is a group of 5-10 community-based organizations who have attended 5 or more Blueprint Approved Institute classes in 2017. This competitive opportunity is for a $6,000 grant for the months of July-September -- $2,000 for further training (each organization chooses its own training), and $4,000 for Youth Violence Prevention programming.
For more information on the Blueprint Approved Institute, or the Summer Cohort, see our website at http://www.minneapolis.gov/health/youth/yvp, or email ocean.jurney@minneapolismn.gov.
---
Speakers: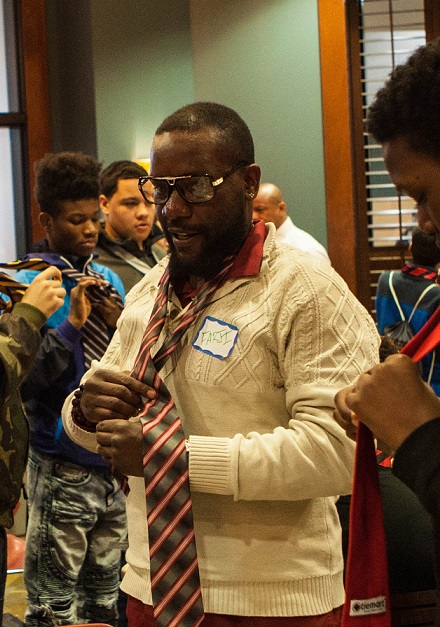 Farji A. Shaheer
Mental Health Worker, Hennepin County Medical Center - Youth Intervention Coordinator, Next Step
Originally from the south side of Chicago by way of the Robert Taylor Homes "The Hole". Attended high-school at Near North Vocational High School in the Cabrini Green Homes. I am currently a full-time professional who is dedicated to serving our community for change.
"It takes balance to live in a world of malice"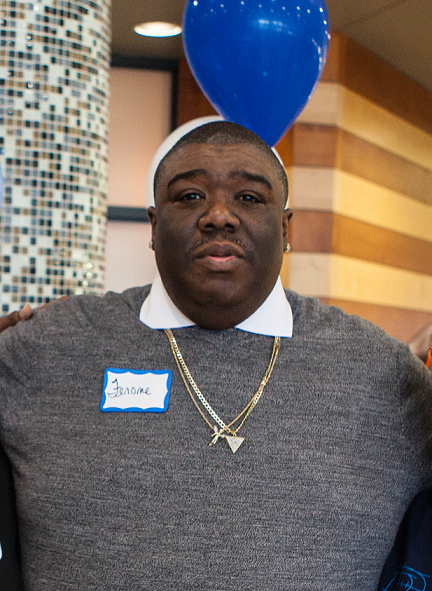 Ferome Brown
Director, Urban Youth Conservation - GVI Coordinator - Case Manager, Affirmation House
Ferome Brown is a former gang leader and crack dealer, who has transformed his own life and committed to being a constant catalyst for peace on the streets and transformation in the lives of gang-affiliated youth and gang-impacted communities. He started Urban Youth Conservation in 2004 and since that time has intervened in 100s of very hot disputes with lives on the line in community "hot spots", and worked directly with several thousand young men and women in and impacted by gangs in the Twin Cities, and around the country. This year, he is taking UYC to a whole new level of capacity so it becomes an even deeper vehicle for social change.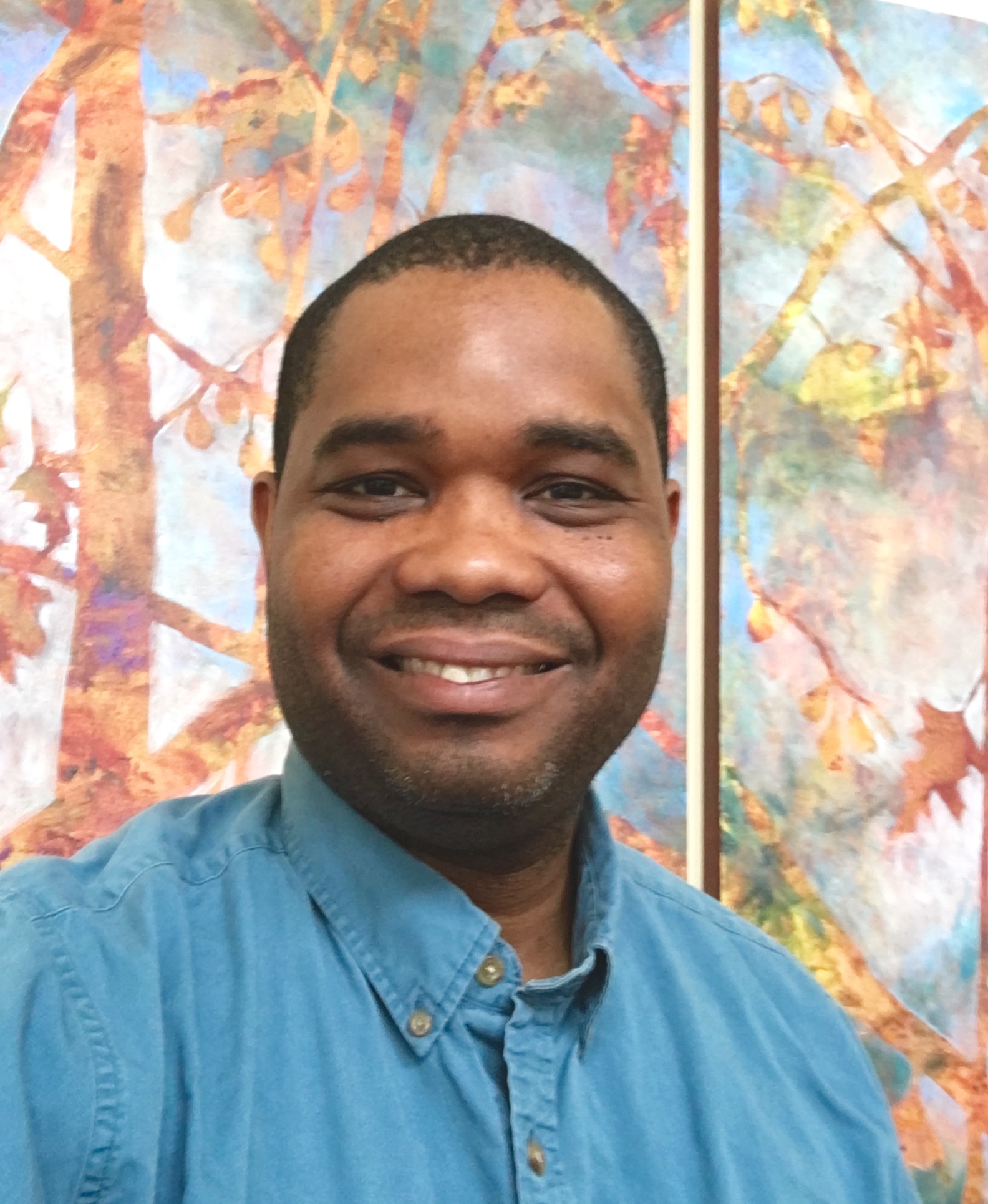 Carlos E Gonzalez
Registered Nurse, Hennepin County
Born in Panama, raised in Brooklyn NY, schooled in Los Angeles CA, work in Miami FL and Madison WI providing street medicine for populations experiencing homelessness for the past 10 years. Currently servicing adults with severe persistent mental illness in Hennepin County.