BLUEPRINT APPROVED INSTITUTE 10: The ACES Study
Description
Brandon Jones will present on the ACES study and how to use it when communicating about work with young people.
This class counts as 1 of the 5 needed to qualify for the Blueprint Approved Institute 2017 Summer Cohort
The Summer Cohort is a group of 5-10 community-based organizations who have attended 5 or more Blueprint Approved Institute classes in 2017. This competitive opportunity is for a $6,000 grant for the months of July-September -- $2,000 for further training (each organization chooses its own training), and $4,000 for Youth Violence Prevention programming.
For more information on the Blueprint Approved Institute, or the Summer Cohort, see our website at http://www.minneapolis.gov/health/youth/yvp, or email ocean.jurney@minneapolismn.gov.
---
Speaker: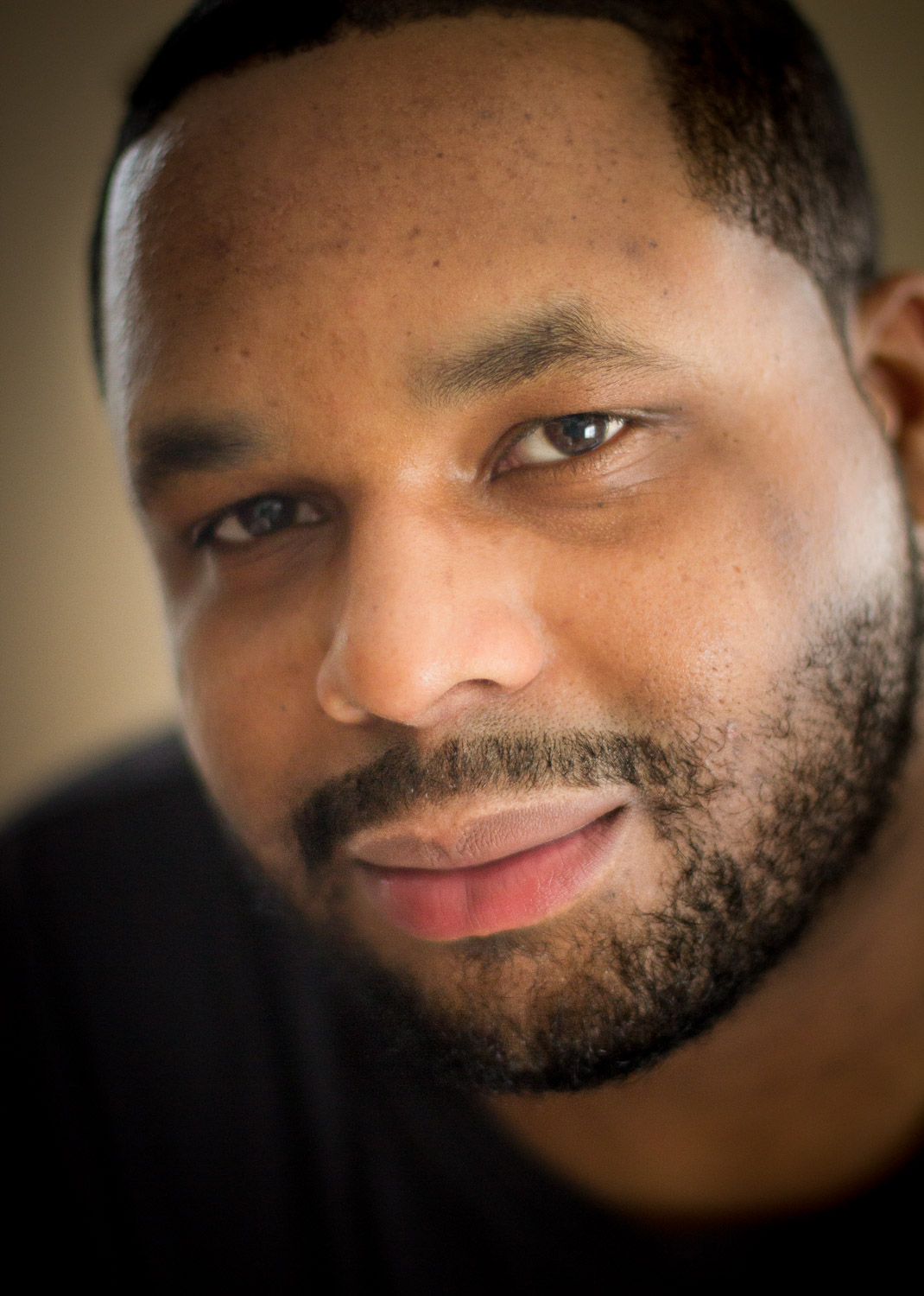 Brandon Jones brings a down-to-earth and compassionate attitude to Mental Health. Brandon has practiced psychotherapy now for close to 3 years. He specializations in Adverse Childhood Experiences (ACEs), Historical and Intergenerational trauma, Social/Emotional Intelligence (EQ), Leadership, and Youth Justice. Born and raised in Saint Paul, Minnesota, Brandon has survived living in a home of domestic violence and various other forms of trauma. Brandon holds a B.A. in Sociology from the University of Minnesota, a Masters in Community Psychology from Metropolitan State University, and a Masters in Psychotherapy (MFT) from Adler Graduate School. Brandon is also a 2013 Bush Foundation Leadership Fellow. I live by the motto of "If you can manage your emotions, you can manage your situation."