About this Event
2020 the Next 5 Years
A great coach once shared with me, " Look at the last five years of your life, if you don't change the next five years are going to be exactly the same as the last five".
2020 The next five years is the beginning of the opportunity to create, think, plan and act on what really matters to you.
This Empowerment Conversation will be the genesis of your creation in the next 5 years.
A CONVERSATION TO DESIGN YOUR LIFE.
Bringing forth Leadership, Communication, Health & Well-being and Legacy to the next 5 years.
Create-Think- Plan-Act
Five Years from NOW:
Who will you be?
What will you Accomplish?
How will you Impact, Empower, Fulfill your Dreams?
Do you have a turnover or replacement plan for your family, business, life?
Are you organized for Success, Performance, Power, Passion?
Will you leave A Legacy or a Mess (Well-Being, Estate & Wealth Plan)?
Where do you have authentic concerns regarding your health?
This conversation is to have you look 5 years from now and begin to create a Blueprint of your life to leave an Imprint in the future and future generations to come!
Dynamic and Impactful conversation on the Power of Communication
Empowering Conversation on the Legacy you intend to create and leave.
Educational and Informed Conversation on Healthy & Well Being
Transformational Conversation on creating thinking, planning, & acting the next five years…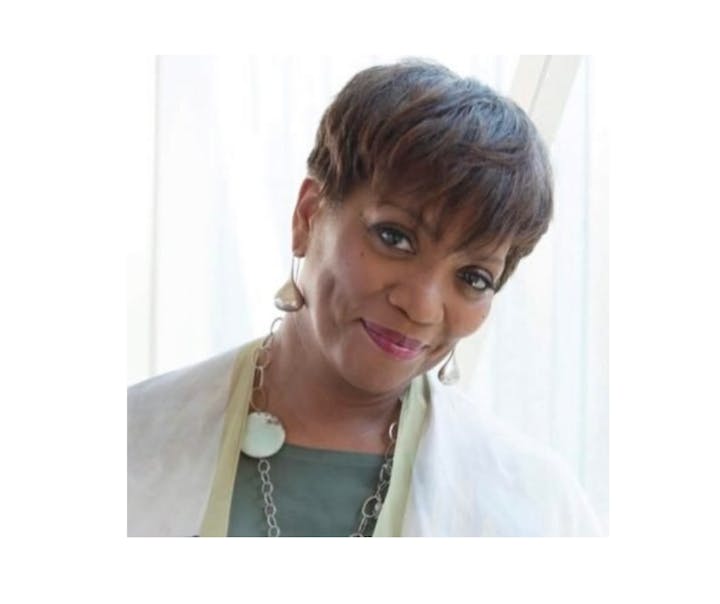 Speakers: Jean Lloyd Jean Lloyd Consultants
Jean Lloyd is an extensively trained Consultant in the realm of Cultural Architecture. The basis of her work is to assess what already exists within a given culture, the language that is being used and the worldview that currently exists. This work is done with individuals as well as businesses and institutions. All of this is achieved through communication. Her philosophy is language unlocks all doors.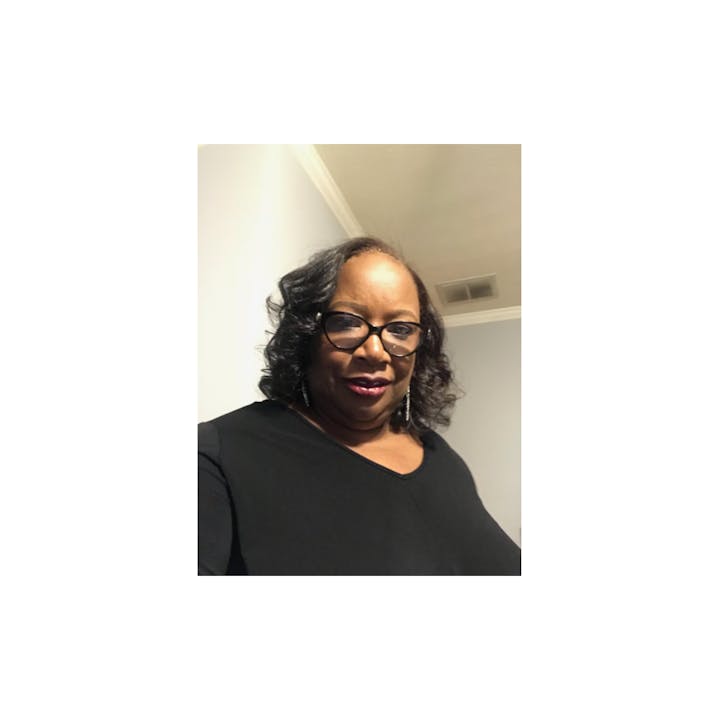 Sheila James CEO Saint James Media
Sheila James, CEO/Empowerment Coach will facilitate this powerful workshop for parents, sales associates, business owners, entrepreneurs and people who are ready and willing to move forward.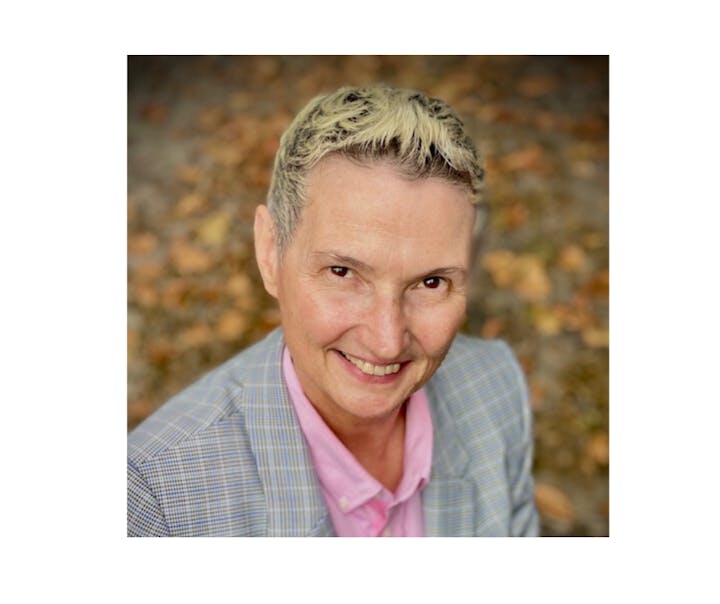 Jane Holmes Health-Well-Being
Jane Holmes, former Director of Living Foods Institute, shares a powerful message of emotional healing using the power of the words, the mind and the beliefs.She is an internationally recognized professional photographer, featured in numerous publications around the world. Her mission is to help people remember their greatness and express the real authentic self.
Korey Gotoo Colon-Hydrotherapy
In 2018 a became the sole owner of Clear Path Wellness Center. Her passion is to help people stay healthy. She has been practicing colon-hydrotherapy for over 11 years. Her inner knowledge of well-being carries over her work , and she mimics her indigenous ancestors in looking for natural cures for body ailments.
And more EXTRAORDINARY SPEAKERS!
Schedule
Friday January 10th 6 - 9 PM
EMPOWERMENT RECEPTION WITH APPETIZERS, INTRODUCTIONS, CREATIVITY, FUN, AND PRIZES.
WHO ARE YOU, REALLY?
Saturday January 11th 9-5 PM
CONTINENTAL BREAKFAST AND LUNCH SERVED
EMPOWERMENT CONVERSATION ON COMMUNICATION AND 2020 AND THE NEXT 5 YEARS.
Sunday January 12th 9 -1 PM
HEALTH & WELLNESS BREAKFAST AND LUNCH SERVED
YOUR HEALTH & WELL BEING. WHERE DO WE GO FROM HERE?
FREE PARKING! Bring your parking ticket in for validation.
Hosted By: Saint James Media-We specializes in Consulting & Empowering Organizations & Individuals that specializes in Project/Client Management & Empowerment Coaching. We offer professional Speakers and Transformational Leadership Programs. We create, develop, and implement media projects which include PODCAST, film & TV that impacts humanity and honors mankind.
Phone- 470-808-4085 stjamesmedia@gmail.com
REGISTER NOW.