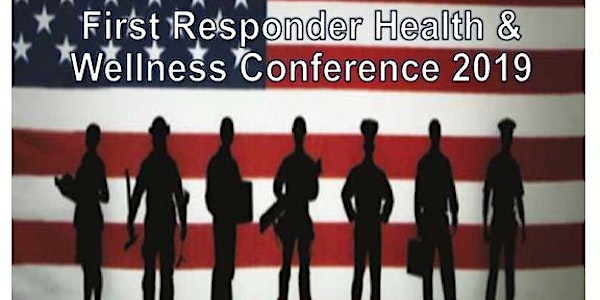 BluePaz 2019 First Responder Health & Wellness Conference
When and where
Location
Banner Desert Medical Center 1400 S. Dobson Rd. Saguaro Conference Room Mesa, AZ 85202
Description
***WE ARE SOLD OUT*** Look for our next conference in November, 2019! Thanks!
CALLING ALL FIRST RESPONDERS:
BluePaz will be hosting it's inaugural 2019 First Responder Health & Wellness Conference on May 10th, 2019 in honor of the many first responders who have lost their lives to suicide and other line of duty deaths. This will be a day unlike any other where first responders can dress casually to engage in yoga, meditation and mindfulness; as they learn how to conquer stress. Other specialty topics include nutrition and wellness, managing grief, and building resiliency. A panel made up of first responders will also present on their journeys through hardships and how they succeeded in recovering.
**Due to high demand, the conference location has been changed to 1400 S. Dobson Rd, Mesa, AZ 85202 to accomodate more people and vendors.**
Thank you to Banner Health, the BEE Daring Foundation, Oasis Behavioral Health Hospital, Evolution Way Recovery Centers, Mays Leadership, and Copper Springs for caring about our First Responders and providing support throughout our conference!
This conference is AZPOST approved for 9 credit hours.