Kev Minnie makes a return visit to The Kitchen
About this event
After a lifetime of becoming well-known for his virtuoso guitar skills, Kev turned to singing and songwriting at the age of 30. Before this, he had lacked the confidence to sing due to a stutter. Moving from his hometown of Northampton to Brighton gave him the inspiration to take his new musical path.
PLEASE UNDERTAKE A LATERAL FLOW TEST NO EARLIER THAN 12 HOURS BEFORE THE EVENT*
Kev was invited to New York to record his debut EP titled All You Need (2015). He performed on tour in the USA and the UK then returned to Brighton to pen the songs that formed his debut album Stories of the Sky (2017). Songs from the album were featured in Guitarist Magazine, Acoustic Magazine, and played on BBC Radio Sussex.
His second album, Modern Stories, was released February 28th 2020. Songs from this album have been played on BBC Radio 6 Music, BBC Radio Wales and many more national stations. Both of Kev's albums were recorded with a Mercury-nominated producer in Brighton, UK and were supported by the Arts Council England. Kev has toured globally, playing hundreds of shows in the UK, US, Europe and South Korea, including some of the UK's finest venues. So far, his music has gained over 250,000 streams on Spotify.
'Outstanding' - BBC Radio 6 Music
'A very promising future' - Guitarist Magazine
This is a Pass The Hat event. In other words - there isn't a ticket price, but we do expect a generous donation. We suggest a donation of £10 per person. Having said that, to avoid our events becoming elitist, our ethos has always been 'pay what you can afford'.
OK, so we're back in the kitchen but not quite back to 'normal'. Here are things to note:
PLEASE UNDERTAKE A LATERAL FLOW TEST NO EARLIER THAN 12 HOURS BEFORE THE EVENT*
We will be limiting attendance to allow some distancing.
There will be food available - please add to your order
There will be fewer floor spots
*If you have not completed a Lateral Flow Test before, they are very simple and kits can be obtained for FREE from pharmacies or online: www.gov.uk/order-coronavirus-rapid-lateral-flow-tests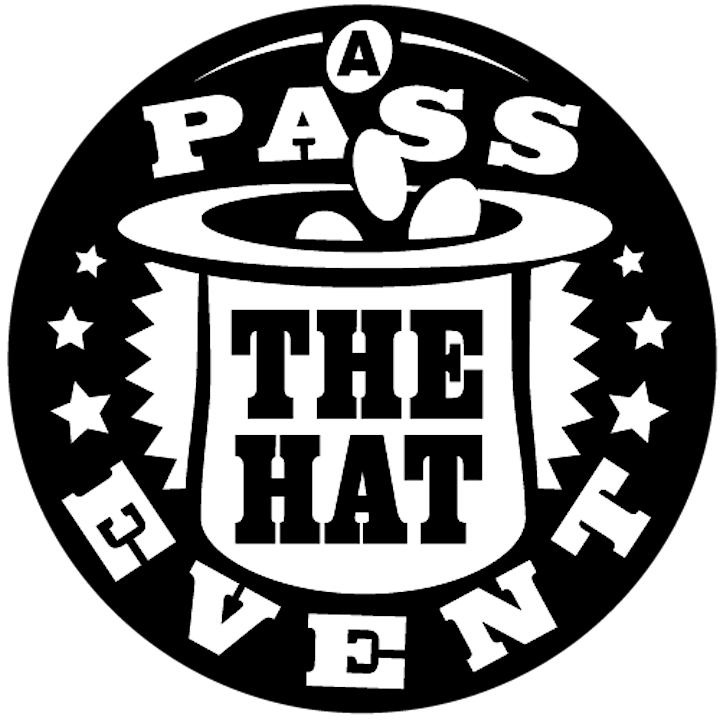 Organizer of Bluebell Roots In The Kitchen with Kev Minney
Bluebell Roots - Music in the Kitchen
Folk, Blues, Acoustic and other music on the last Sunday of every month. 1 or 2 invited performers plus an "open floor" session.
Live music, entertainment and optional food. 6.30pm in the Bluebell Farmhouse Kitchen, Bates Green Farm, Arlington, BN26 6SH
PLEASE UNDERTAKE A LATERAL FLOW COVID19 TEST NO EARLIER THAN 12 HOURS PRIOR TO THE EVENT
Limited seating - book places in advance.
Food (optional) must be booked in advance.
Bring your own drinks.
SUGGESTED DONATION £10 PER PERSON. Folding money collection during the evening for the invited performers.
Email us at info@miltonhide.com to go on our mailing list for updates and news.