Description
STEM SUMMER CAMPS AT BLUE STUDIOS
For Students Ages 4-17
Blue Studios STEM Summer Camps are your child's passport to learning, exploration, creation, and fun while nurturing STEM skills and a STEM mindset.
Visit www.bluestudios.io/camps for more information about schedule, pricing and to view FAQs.

---
2019 SUMMER PROGRAM SCHEDULE
Designed for students in rising Kindergarten to 12th grade, Blue Studios offers age-appropriate STEM experiences in the form of one-week summer camp intensives at our location in Boerum Hill. Our summer camp STEM intensives allow students to dig deep into science, engineering, and technical fields and leave with a completed science or engineering project to present to friends and family at our STEM camp graduation.

Staffed by a passionate team of real-life STEM professionals and using time-tested methodologies and approaches, our camps foster STEM identity and STEM knowledge to lay the foundation for kids to become the next generation of scientists, engineers, technologists, and daring innovators.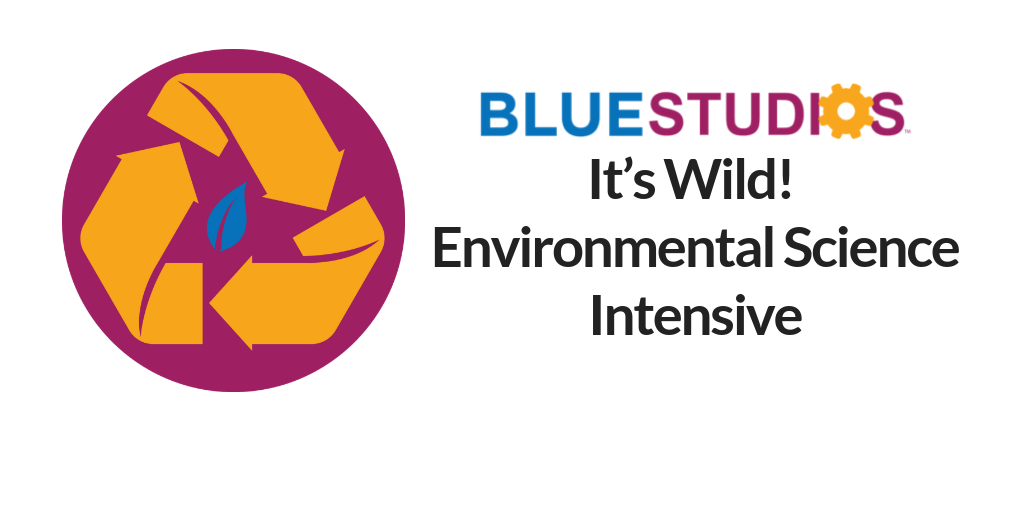 It's Wild! Environmental Science Intensive (Ages 4-17)
Ecology, botany, microbiology, oh my! Your future scientist will be introduced to the ever-changing science of ecology and the roles that ecologists have in our society. Students will delve into major concepts in ecology such as herbivores, carnivores, food chains, food webs, and ecosystems in the effort to build an understanding about the relationships that exist in nature and within our very own habitat, cities. We leverage age-appropriate, fun and relevant curriculum for each group: the award-winning Paige & Paxton STEM system for K to 5th-grade students and the AP Environmental Science framework from the College Board for 6-12th students. By the end of the camp, students will take the initiative to engage in engineering design by prototyping an invention that will solve an environmental problem or a way in which humans can improve a relationship we have in our city environment.
Student Tracks:
Jr. Ecologist Track (4-7 years old)

Ecologist in Training Track

(8-10 years old)

Ecological Fellowship Track (11-13 years old)

Post Doc Ecologist Track (14-17 years old)
Session 1: Monday, July 8 to Friday, July 12, 2019
Session 2: Monday, July 29 to Friday, August 2, 2019
---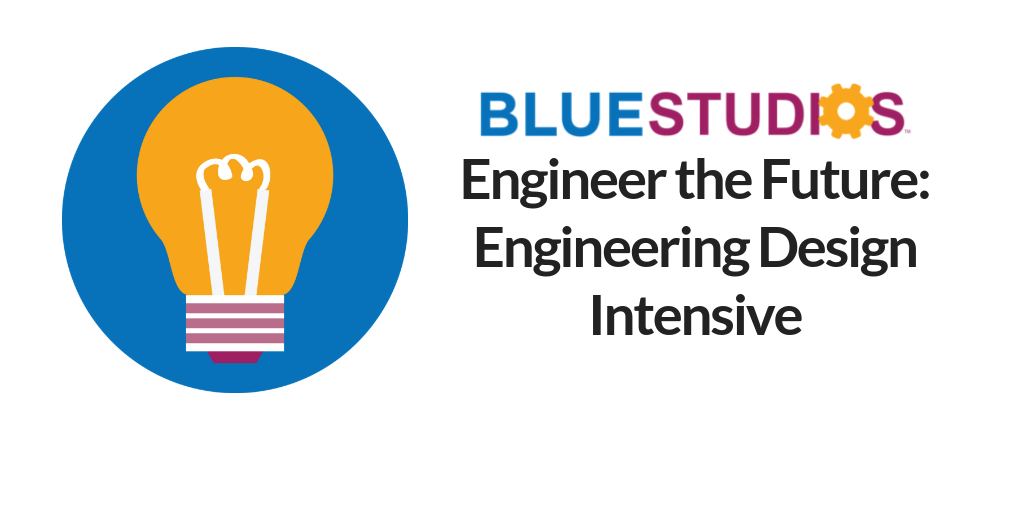 Engineer the Future: Engineering Design Intensive (Ages 4-17)
Engineering is everywhere! Every single thing created by humans is the product of engineering. Engineers are creative and ingenious individuals who apply their knowledge of the natural world (science) using materials derived from the natural world (steel, wood, glass, metal, etc.) to create everything from skyscrapers and bridges to solar energy and robotics to bookshelves, dishwashers and even the packages that cover and protect the things we use until we can use them.
In short, engineers are responsible for the modern world in which we live. Engineers build civilizations, yet even many adults don't understand the vast impact that engineers have on our society. Your engineer in training will get a solid introduction to this broad field by engaging in hands-on engineering projects in fields such as structural engineering, civil engineering, geotechnical engineering, LEGO® MINDSTORMS® Education EV3 robotics, 3D printing, and CAD design.
Student Tracks:
Jr. Engineer Track (4-7 years old)

Engineer in Training Track (8-10 years old)

Apprentice Engineer Track (11-13 years old)

Master Engineer Track (14-17 years old)
Session 1: Monday, July 15 to Friday, July 19, 2019
Session 2: Monday, August 5 to Friday, August 9, 2019
---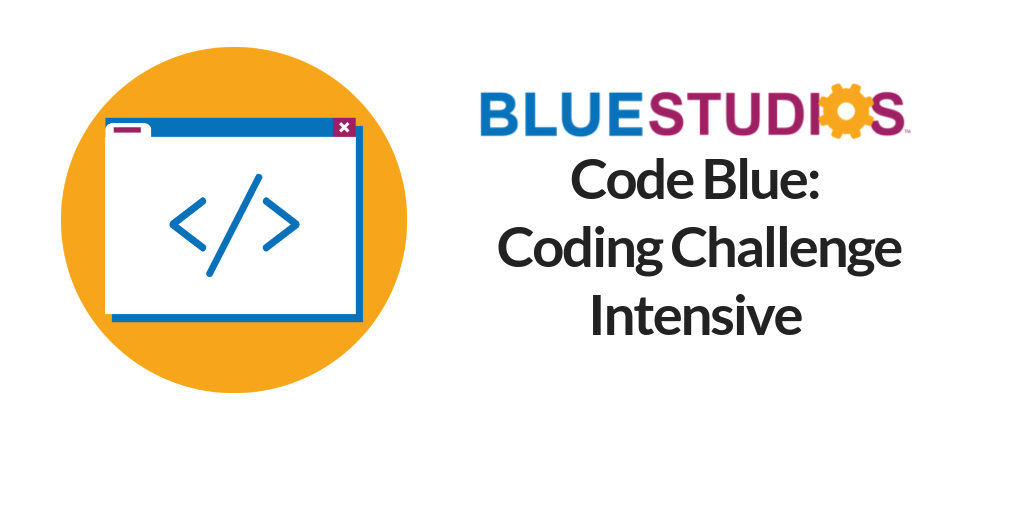 Code Blue: Coding Challenge Intensive (Ages 4-17)
We provide students with the tools required to kick-start their journey in coding and become lifelong learners. From programming fundamentals to launching web apps, they'll learn to solve problems with code while applying industry best practices in a collaborative environment. Students in K-2nd grade will engage in Scratch and Scratchjr creative computing curriculum designed by MIT and Harvard University. Students in 3rd to 5th-grade focus on hardware and circuit boards, LEGO® MINDSTORMS® Education EV3 robotics and world-building through Minecraft Education edition. Students in middle and high school will engage in a professional-level engineering design sprint leveraging user-experience design and front-end development languages (HTML, CSS, and JavaScript). Students also learn the critical value that teamwork and collaboration play in designing and creating today's complex software applications. At the end of the intensive, each grade cohort will present a final project at Demo Day to celebrate their achievements with friends and family.
Student Tracks:
Mini Computer Scientist Track (4-7 years old)

Jr. Developer Track (8-10 years old)

Coding Apprentice Track (11-13 years old)

Master Programmer Track (14-17 years old)
Session 1: Monday, July 22 to Friday, July 26, 2019
Session 2: Monday, August 12 to Friday, August 16, 2019
---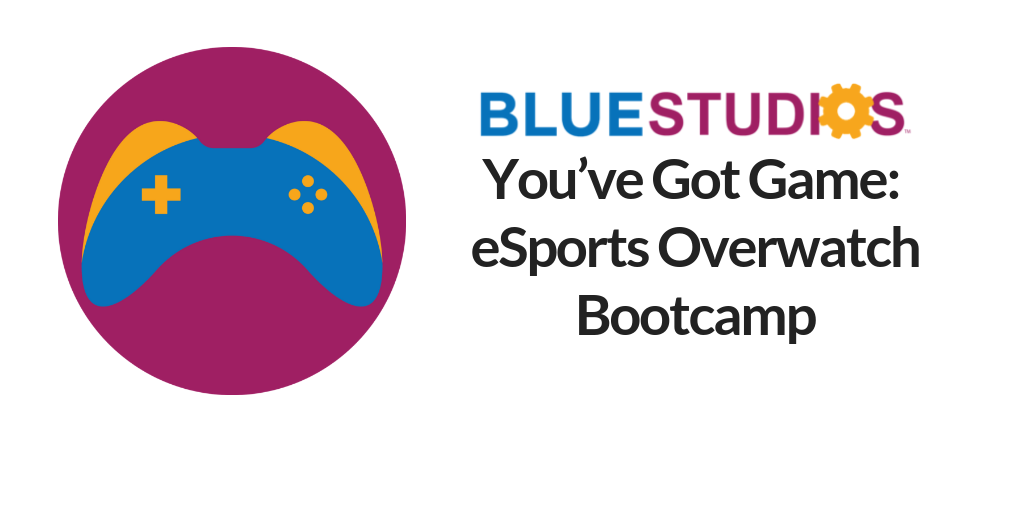 You've Got Game: eSports Overwatch Bootcamp (Ages 10-17)
The Overwatch Bootcamp is a summer program for Overwatch (PC only) players that have aspirations to play at the collegiate or professional level. Players will receive strategic coaching and learn about team play, communication, VOD review and how to take their game to the next level. Additionally, players will learn about collegiate and professional esports. Overwatch is a highly dynamic game with multiple maps, objectives, and many different heroes. Overwatch has a massive active player base of 40 million and the first ever esports scene (Overwatch League) created to represent cities all over the globe. Whether you are new or have been playing for a while, this is the right esports boot camp course for you if you are looking to make some improvements in gameplay and rank, or if you are looking to go pro in this amazingly fun game. Students will learn everything from basic fundamentals of the game to more advanced mechanics and how to climb the ranks.
Session 1: Monday, July 1 to Friday, July 5, 2019 (We're open on July 4th!)
Session 2: Monday, August 19 to Friday, August 23, 2019