Description
Come meet the companies of Cohort #11 at Blue Startups HQ! This is a great opportunity to talk story and network with the founders and mentors. Free drinks and snacks will be provided.
Cohort 11: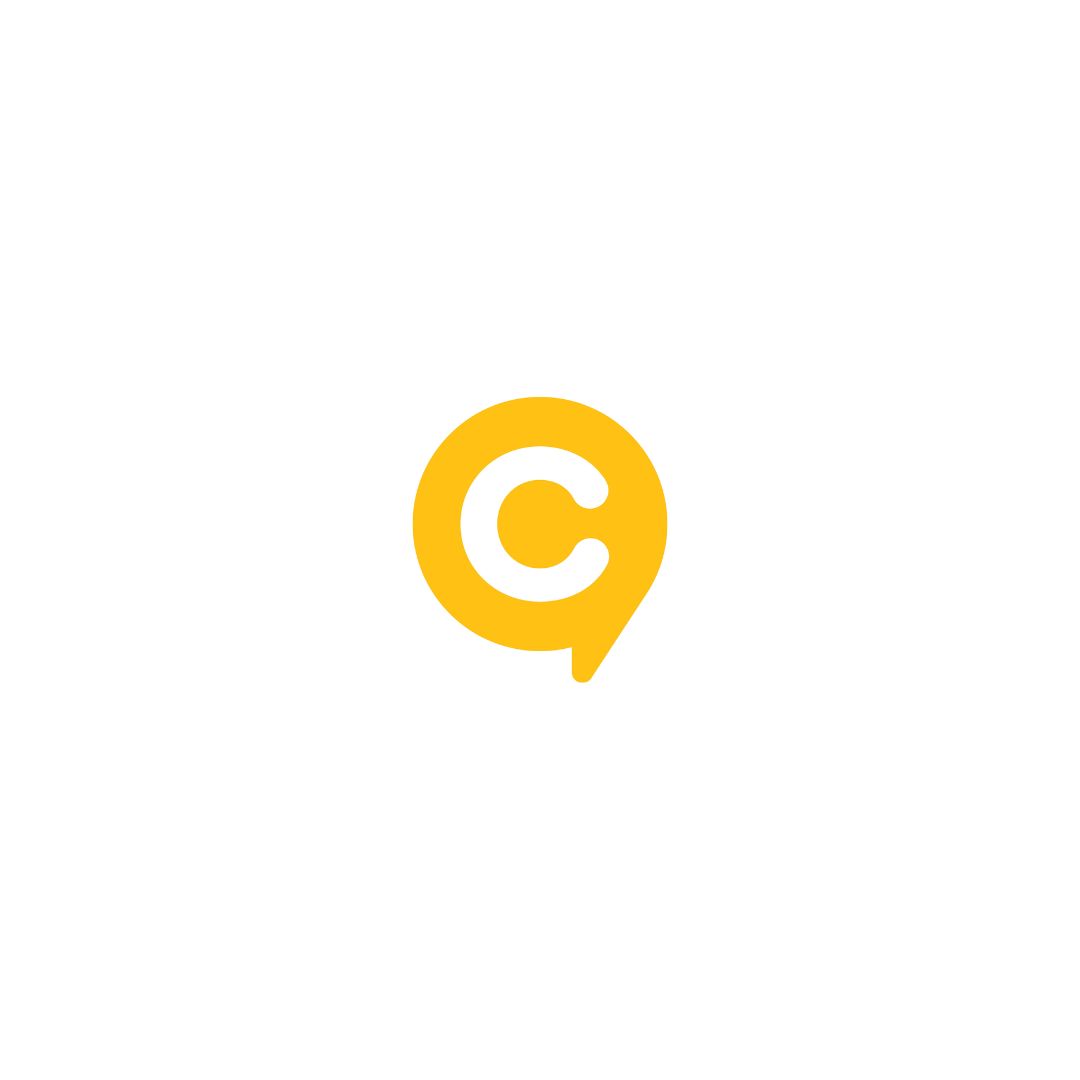 chatENG
Advancing students' oral English proficiency across rural and urban communities in Asia. Virtual classrooms, virtually anywhere.
cruisio
A Cleantech Autotech that utilizes software to dramatically improve the efficiency of engines.
DRiVR AI
Using smartphones and automotive-grade hardware, DRiVR uses vision and sensor fusion to create sophisticated safe driving tools that detect, record, and warn drivers of real-time road hazards.
Instant Teams
Remote Team Creation and Management Software.
Mintrics
Mintrics is a SaaS based social video analytics + intelligence platform.
Junction AI
Junction AI's platform empowers clients to quickly and easily predict the success of their marketing so they can optimize conversions and eliminate costly failures.
Via
Via is a customer engagement platform that helps businesses get found, get chosen and get engagement online.