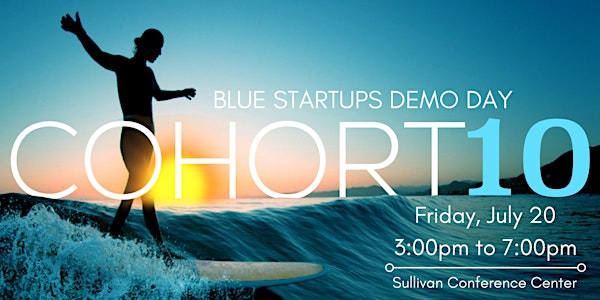 Blue Startups Cohort 10 Demo Day
When and where
Location
Sullivan Conference Center, UH Cancer Center 651 Ilalo Street Honolulu, HI 96813
Refund Policy
Refunds up to 7 days before event
Description
Join us to hear pitches from Blue Startups latest cohort of companies. A panel of Venture Capitalists will be participating to discuss industry trends and ask follow up questions.
The Keynote Speaker will be Maya Rogers speaking on "Running a Global Brand from Hawaii - The Tetris Story."
Reception to follow with pupus and drinks.
---
Cohort 10:

dataPlor helps companies succeed in emerging markets by delivering high-quality small business intelligence - a $130b opportunity. dataPlor provides a reliable "boots on the ground" workforce capable of data verification, data augmentation, and market research on local businesses.

IMMERSELY is a platform that enables advertisers and game publishers to turn 3D in-game environment into immersive advertising opportunities.

Pixery® is a micro-brand platform for creators to easily get paid. We provide influencers with an easy path to create upscale merchandise and ways to monetize their micro-brand. Pixery enables creatives to make a sustainable living by building the largest marketplace for social good.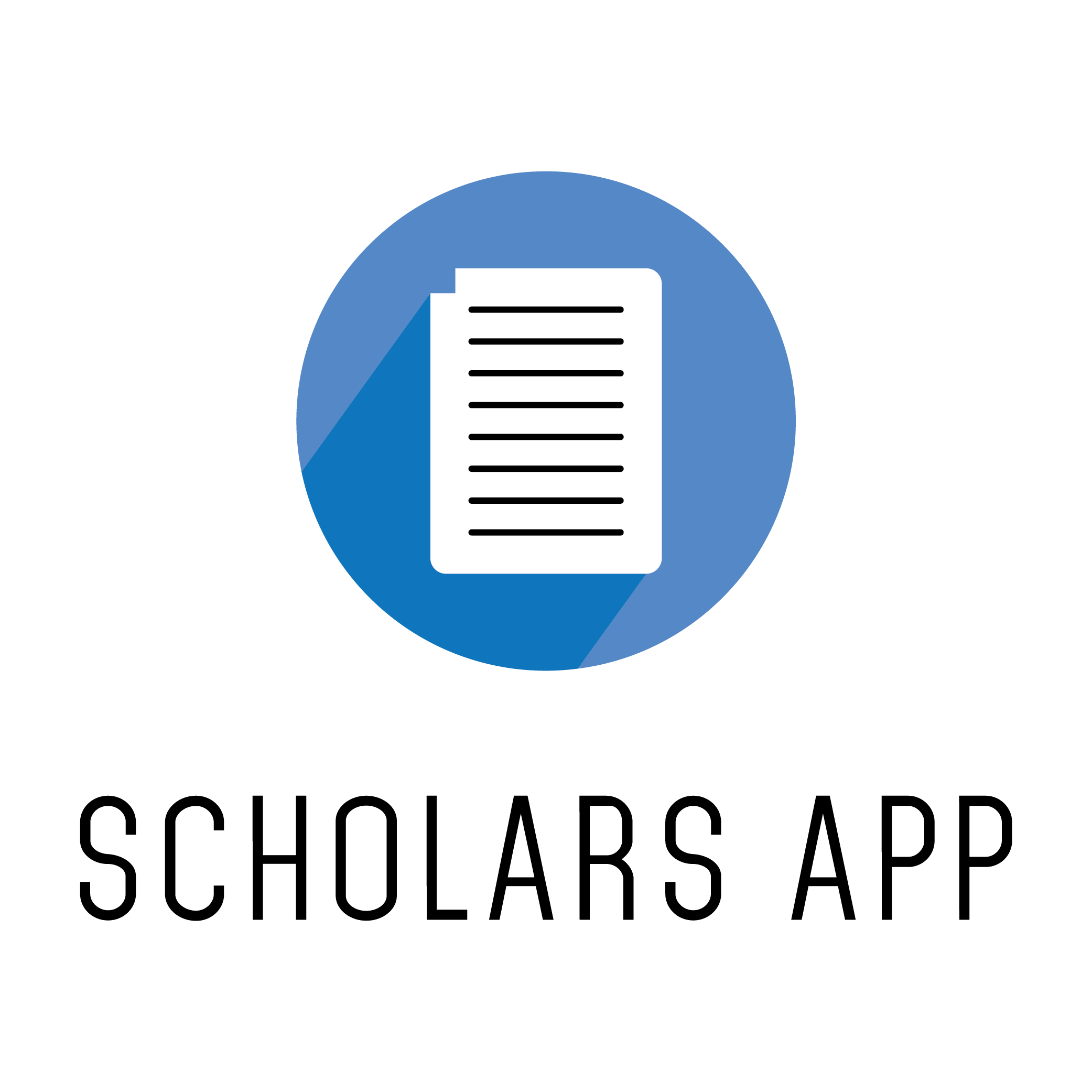 Scholars App helps scholarships providers and colleges track, manage, and receive more qualified applicants. 93% of High Schools in Hawaii have signed up and our donors gave out $100k+ more scholarship money after using our website. Our mission is to send 1 million more students to college by 2025.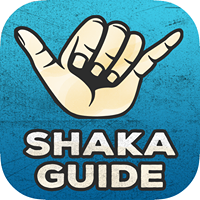 Shaka Guide is like having a tour guide in your car! Listen to stories, legends, history and what to do and see, at the right place and time.It delivers guided-tour experiences like human tour guides but with all the benefits of mobile apps: on-demand, mobile, GPS-powered, personal and consistent quality.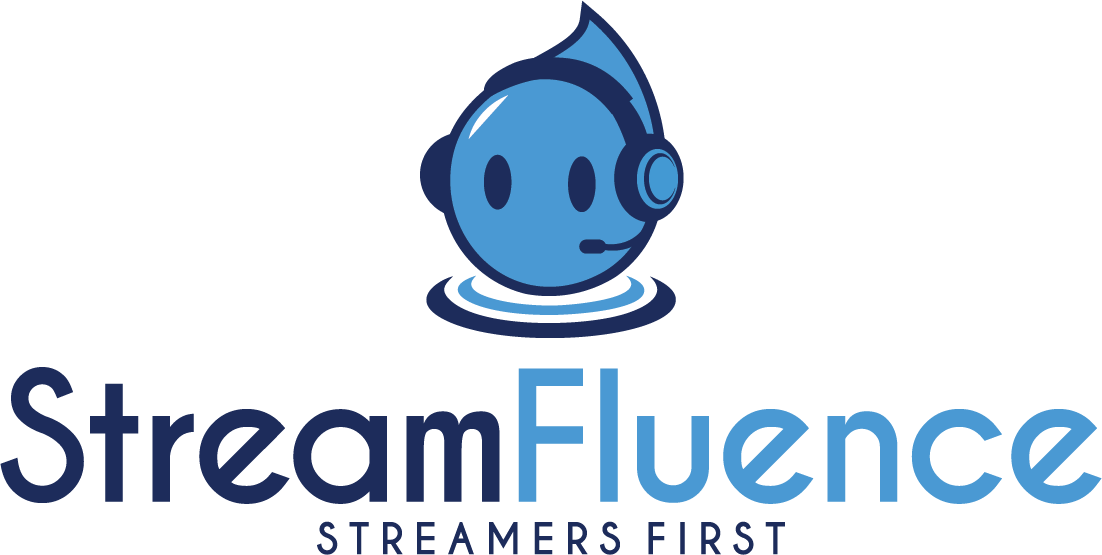 StreamFluence operates a Twitch.tv marketing platform that allows brands to connect with content creators around the world. StreamFluence's network of influencers paired with proprietary matching technology allows brands to easily target and engage audiences around the world.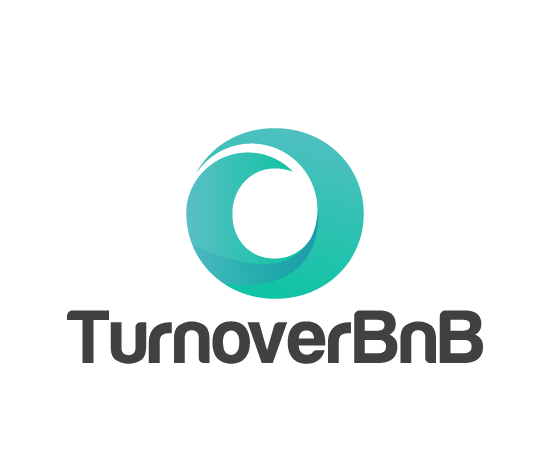 TurnoverBnB is an online SaaS platform that helps vacation rental hosts by offering hosts free software to schedule and manage cleaning. In addition, TurnoverBnB also provide a marketplace that allows hosts to find local cleaners for their short-term rental cleaning.

Vroom Delivery is an online platform for convenience and liquor stores, markets, and other businesses that do on-demand alcohol and food delivery. Vroom Delivery is the only eCommerce solution for the $233B convenience store industry.
---
Keynote Speaker:
"Running a Global Brand from Hawaii - The Tetris Story"
Maya Rogers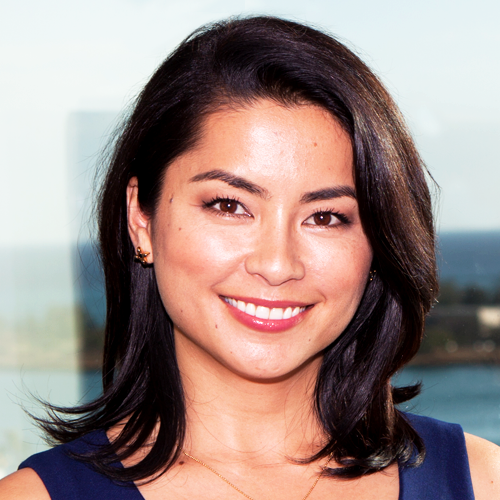 Maya Rogers is the CEO of Blue Planet Software, the sole agent for the Tetris® brand. Since 2007, she has lead the global business initiatives for Tetris, one of the leading and most distinctive video game brands and franchises in the world. Maya has 15 years of experience in the video game industry, with expertise in game development, IP licensing, and branding. Prior to Tetris, she steered cross-culturalization and development efforts at Sony Computer Entertainment and American Honda. Maya is also the co-founder and partner of Blue Startups.
---
Venture Capitalist Panel:
John Frankel - ff Venture Capital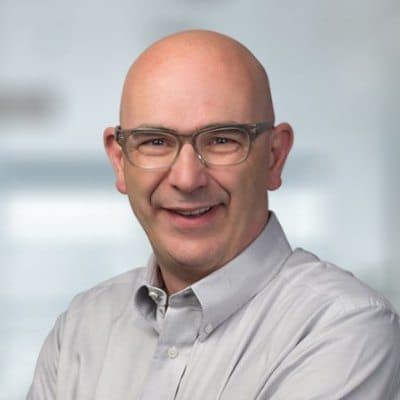 John is the founding partner of ff Venture Capital. He founded the firm in 2008 and has been a seed- and early-stage investor since late 1999. John focuses on advising and growing technology and technology-enabled companies across emerging industries, including artificial intelligence, cyber security, drones, enterprise software, crowdfunding, and data analytics, among others. He has served on the boards of more than 35 companies and has led investments in more than 80 companies, including Cornerstone OnDemand (CSOD), Indiegogo, Ionic Security, Unikey, Skycatch, Plated, 500px, Distil Networks, Pebblepost, and Owlet.
Prior to founding ffVC, John worked at Goldman Sachs for 21 years.
Jesse Middleton - Flybridge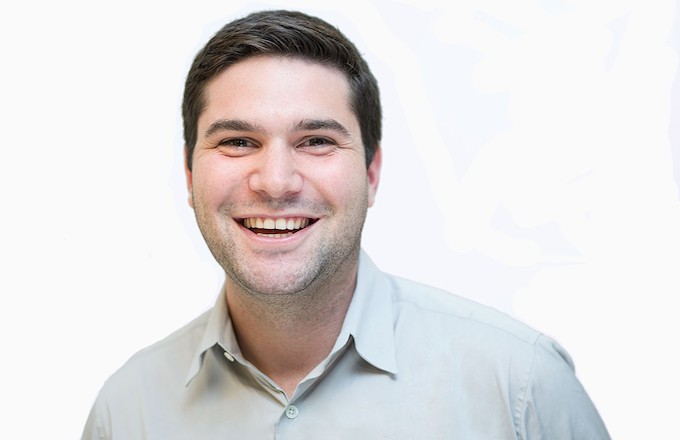 Jesse is a General Partner at Flybridge whose investment interests include the future of work and living and how technology can be applied to scaling physical assets and infrastructure. His investments include Bulletin, Hyr, Imperfect Produce, Remote Year, Splice, and Wethos. Prior to joining Flybridge in 2016, Jesse was an early executive at WeWork, one of the fastest growing and most valuable startups in history. He co-founded WeWork Labs in 2011, which became WeWork's global startup incubator, and ran corporate development, M&A, business and digital product development as well as inside sales during his five-year tenure at the company.
Mark Percival - Builders VC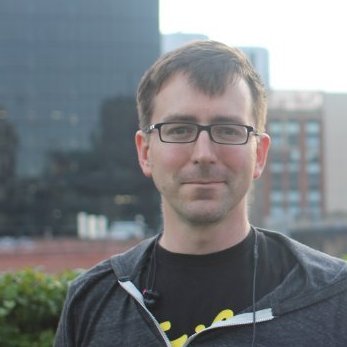 Mark is a founding member and Investing Partner at Builders helping our portfolio companies execute faster, scale their technical teams, and building excellent engineering cultures that turn ideas into great products. Before Builders, Mark was the co-founder and CTO of Snip.it, where he grew the engineering team and scaled the product from prototype to production before being acquired by Yahoo. Prior to Snip.it, Mark was at Twitter, building their mobile platform and focusing on supporting their fast-growing international user base.
John Trbovich - Arsenal Venture Partners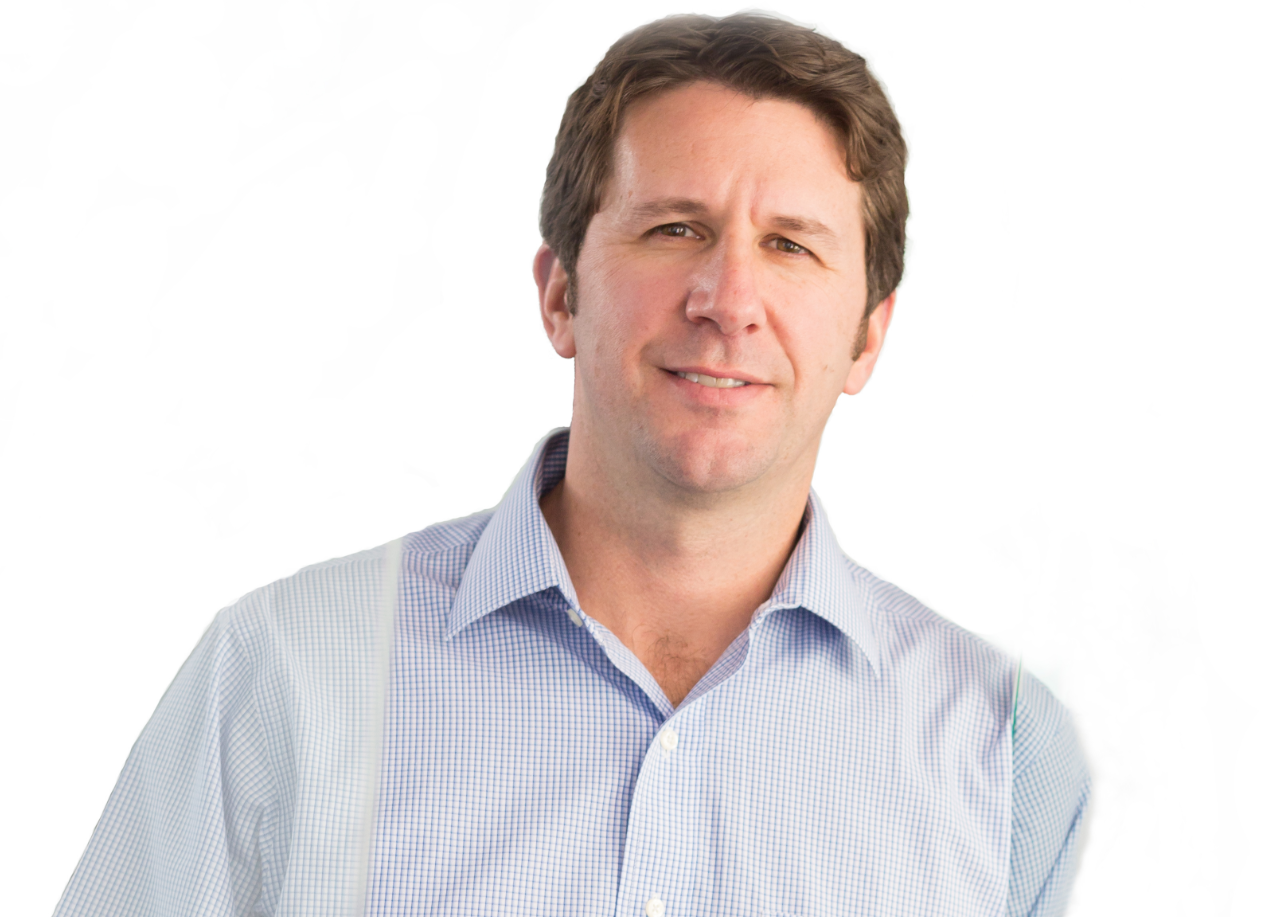 John is a General Partner and Co-Founder of Arsenal. Mr. Trbovich has over twenty years experience advising emerging growth companies in such areas as strategy, business development and finance. John was previously a principal investor in the information technology sector, and a co-founding principal of E*OFFERING.
---
Thank you to our partners: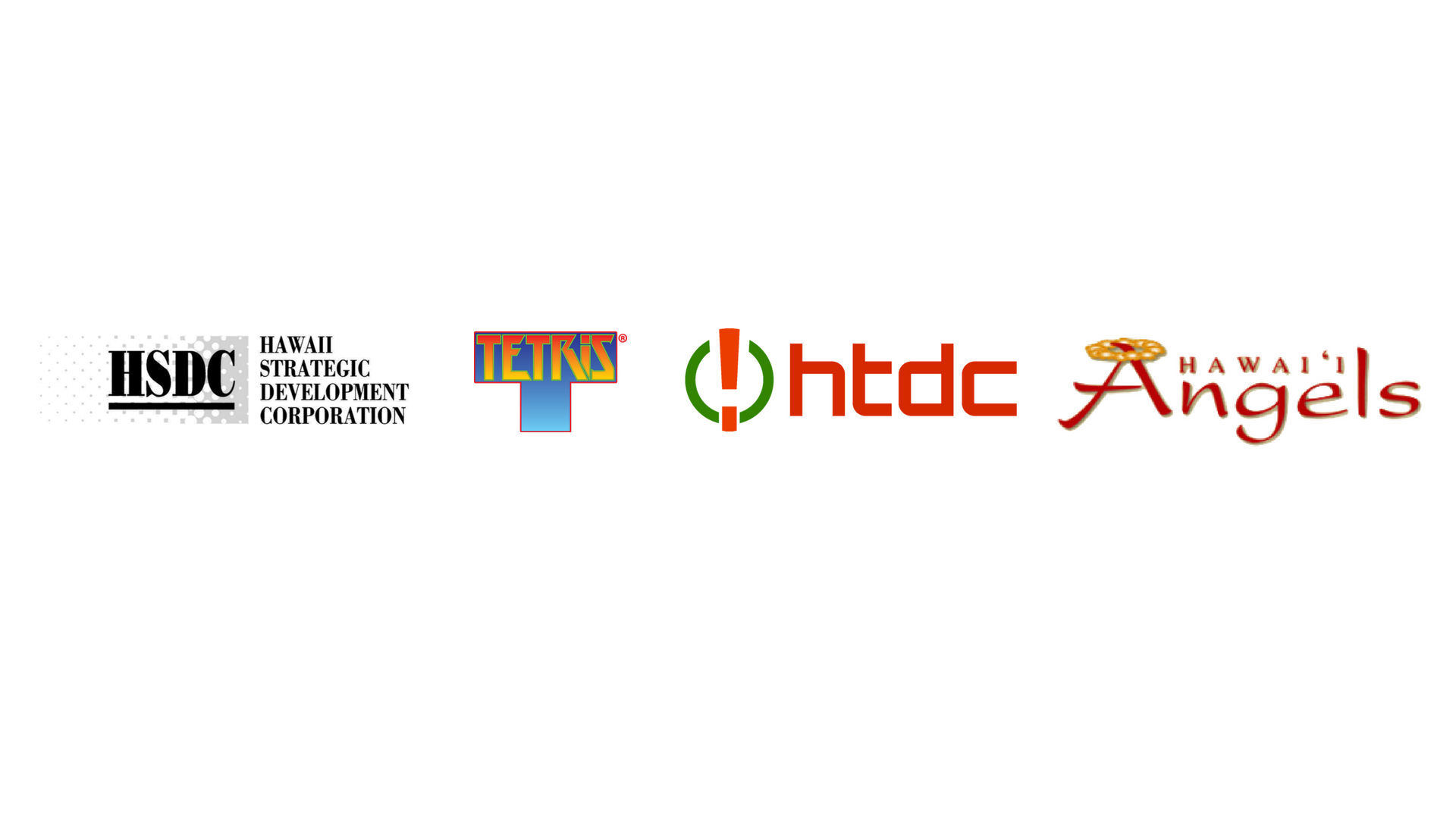 Thank you to our sponsors: