Description
Attendees of this course will recieve their choice of the following
1. Receive a $300 discount when you purchase at least $400 worth of Blue Sky Bio manufactured products
2. 12 complimentary STL exports (make request to plan@blueskybio.com)
3. Additional $500 discount on any Blue Sky Bio implant starter package




Course Description:
This hands on course is designed to teach dentists, auxilleries, or technicians the entire process of creating digital dentures from the clinical aspects to the software to the actual fabrication.
Course objectives:
-Develop a streamlined workflow for capturing master impressions and VDO in 1 appt.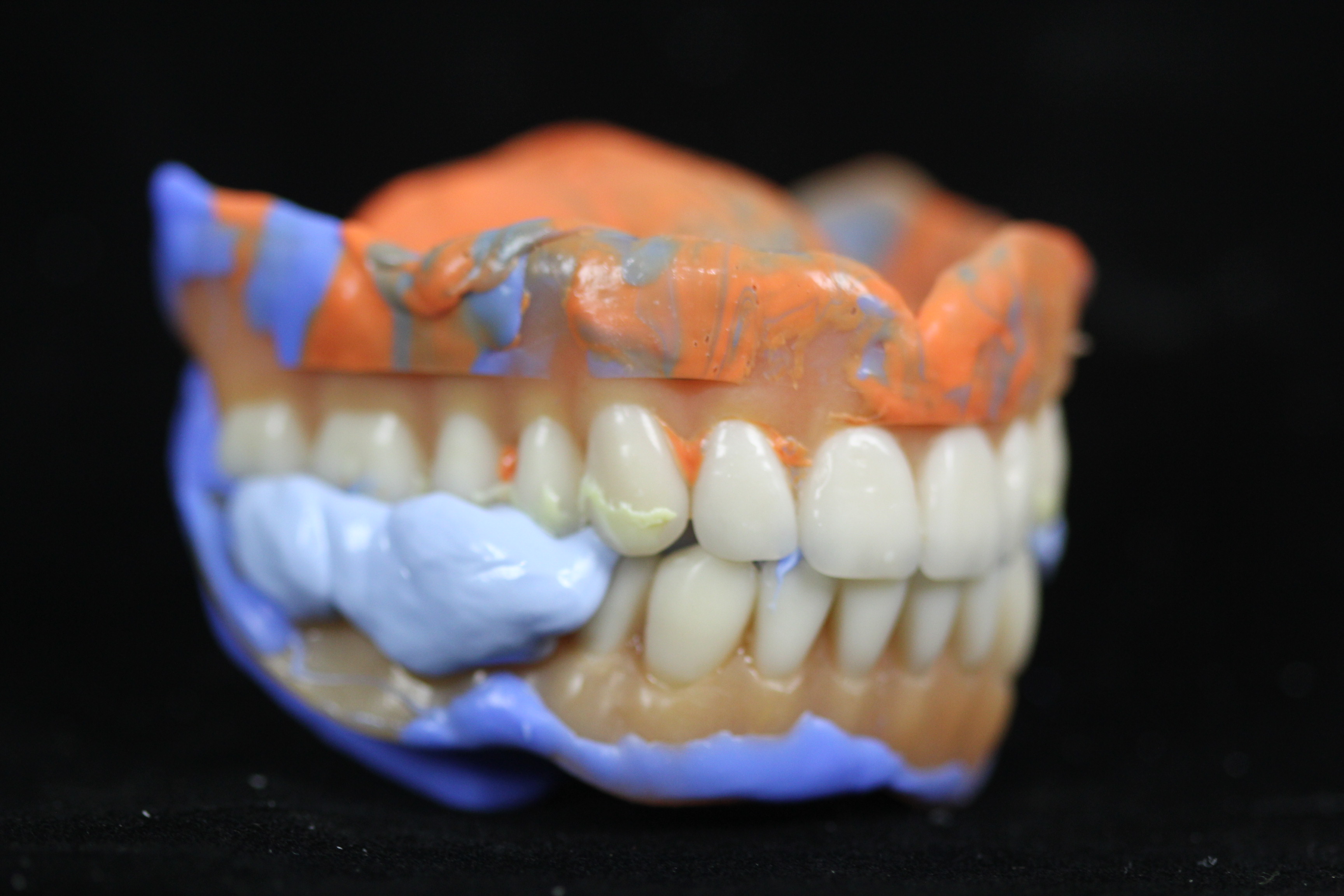 -Learn how to digitize all the necessary data to create a digital denture
-Learn to use the BSB Digital Denture Module to virtually set teeth and generate denture bases
-Understand the various materials and fabrication options for fabricating the actual denture
-Learn affordable ways to blend traditional and digital denture techniques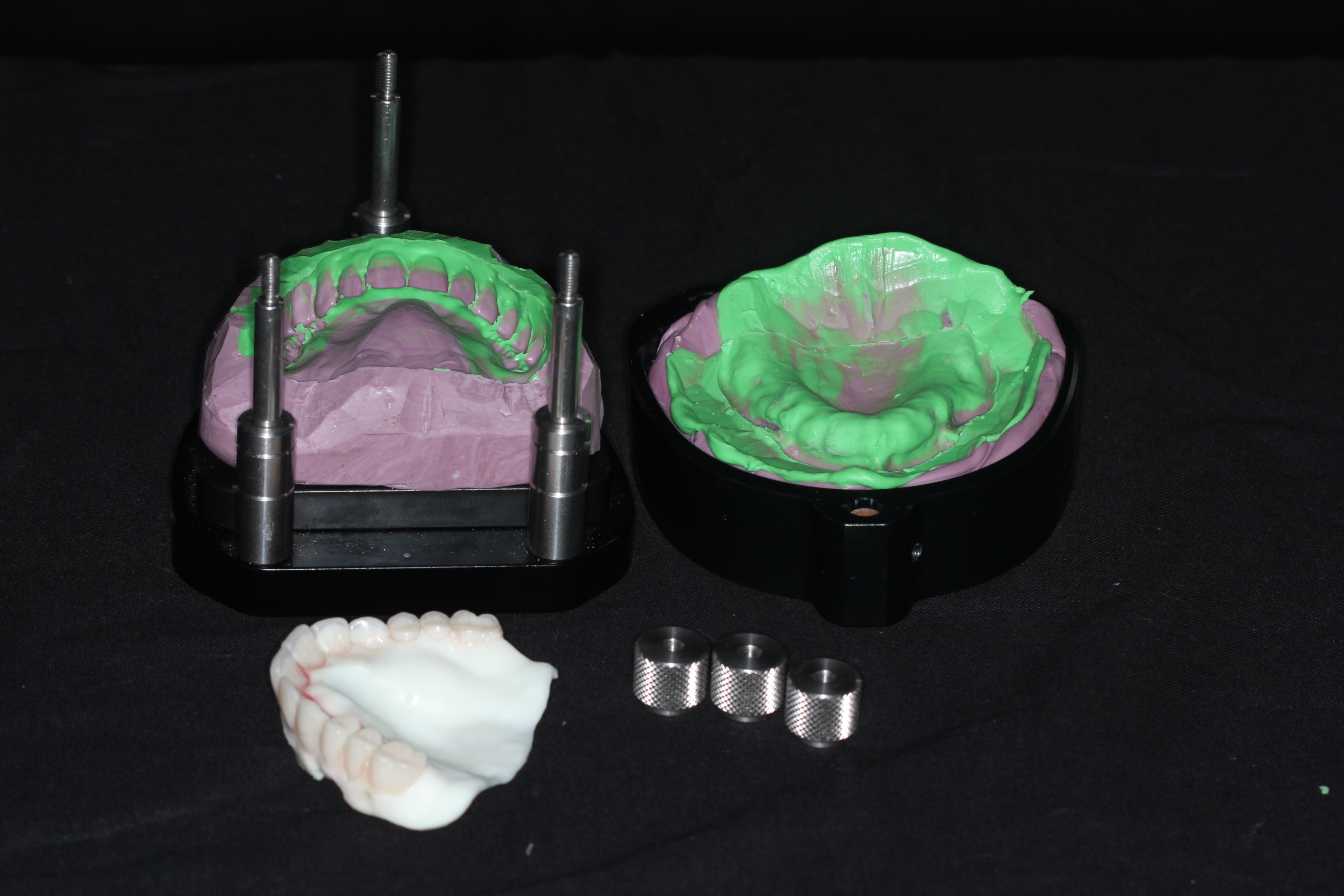 -Learn how to 3d print dentures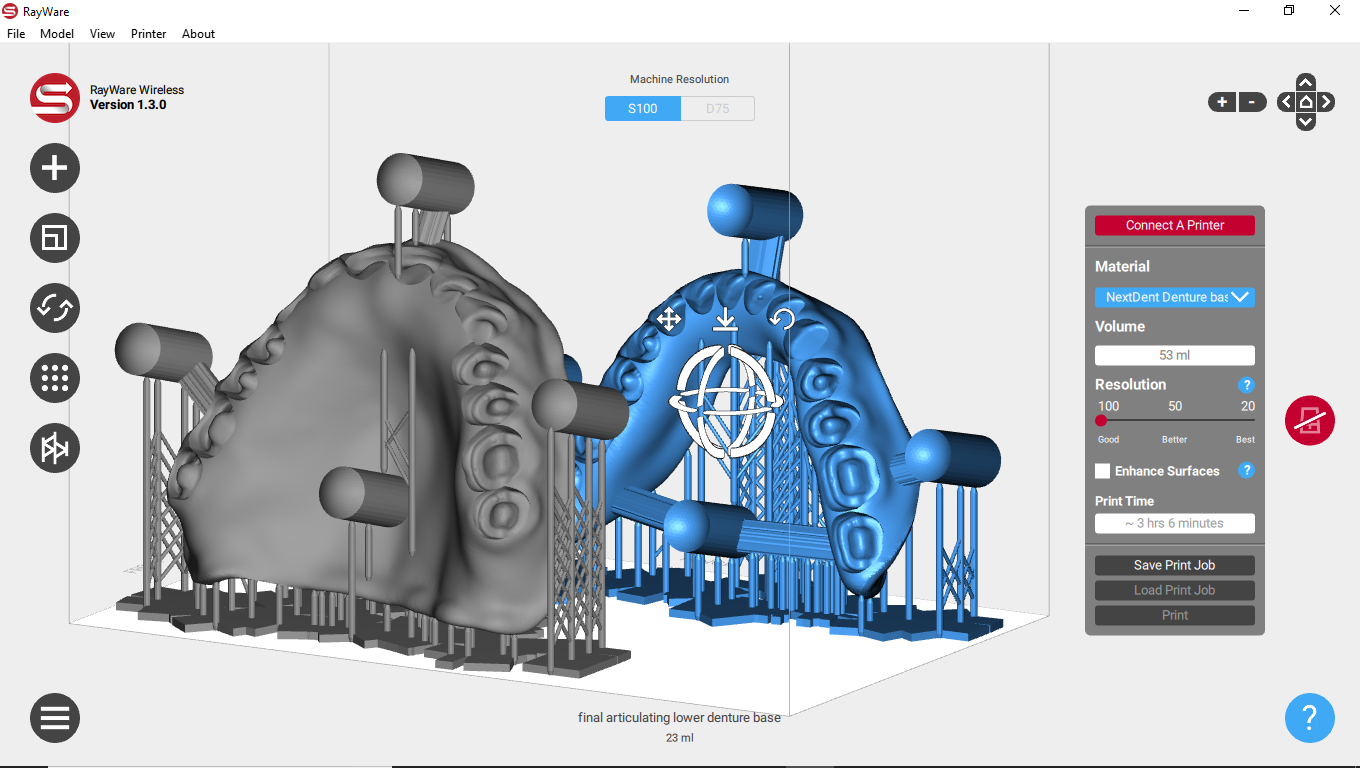 -Learn how to characterize dentures with gingival composite and stains





This program half live lecture and half self-participation, designated for 13 hours of CE credit by BlueSkyBio Academy. AGD Codes: 670 (6.5 hours hands on 6.5 hours lecture).
This course is sponsored by:

Travel : Course is at the Glenn Farm at the foot of the mountain in beautiful Sewanee, TN. You will need to rent a car to travel from the airport to the course. Nashville International Airport (BNA) will have the most direct flights to TN and is an easy 1.5 hr drive from the farm. The Chattanooga, TN and Huntsville, AL airports are both closer (45 min) but have fewer direct flights.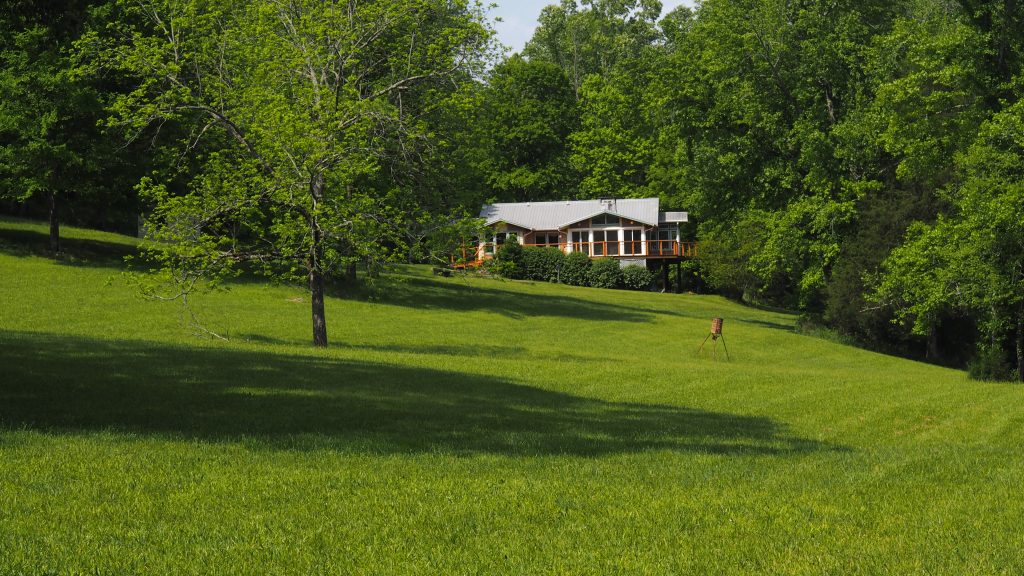 Accomodations:

I'd also recommend checking AirBNB and VRBO for great deals on nice home rentals.
Things to Do While You're Here:
If you are staying longer or looking for things to do outside of class, there are a ton of great options.
-Check out the many hiking trails and waterfalls near Sewanee or even on our farm
- See a movie at the Montana Drive In- a legit 3 screen old time drive in theater
- Visit and tour the Jack Daniel's Distillery or the George Dickel Distillery
- Eat at Highpoint: a great historic restaurant that was a hideout for Al Capone
- Enjoy the lake! Tim's Ford Lake is an enormous place with plenty of opportunities to swim, fish, rent boats, jet skis, etc. We live on the lake and you're more than welcome to swim at our house off the dock.
- Trout fish on the Elk River: The Tailwaters of Tim's Ford have great trout fishing if you need some early morning or evening fly fishing.