Join foodies, families, and more for Root to Table's 1st Family Food Festival!
About this event
1st Family Food Festival in the Blue Ridge
Nov. 6th, 11-4 pm
Engage with thousands who are passionate about locally sourced food and the vibrant Shenandoah Valley lifestyle. This fun-filled, family-friendly, educational festival represents the best of the Shenandoah Valley and nearby Blue Ridge. It's a celebration of agricultural heritage, "real food," and the well-balanced, robust way of life found here. Attendees will enjoy:
Culinary Demonstrations
Great Food from Taste's Local Chefs
Locally Sourced Farm products
Workshops
Cooking Competitions - for kids and adults!
Hands-on Farm Activities
Lively Storytimes
Scavenger Hunt Challenge
Family Fitness Challenges
And much more!
Doing Good While Doing Business
Blue Ridge Sprouts' mission is to promote a healthy, active lifestyle centered around the Shenandoah Valley "real food" community while supporting local charities. The festival is working with Community Fund of the Northern Shenandoah Valley (CFNSV) which will distribute donated proceeds to local charities aligned with Sprouts' mission.
Be a Part of Sprouts!
If your business has a focus on locally sourced food or active lifestyles (and has an interactive component*), then be a part of Sprouts! Choose from indoor and outdoor exhibit spaces starting at just $125. This festival will be extensively promoted with the help of our business partners, sponsors, and local tourism and recreation agencies. We expect to draw 3000+ singles, couples, parents, grandparents, and kids!
Food Vendors: There are a limited number of spaces and what you serve must support our locally-sourced farmers.
Other Exhibitors: Blue Ridge Sprouts is looking for exhibitors in these different categories - Gardening, Fitness, Farming, Culinary, Sustainability, Heritage, and Careers in Culinary or Farming.
Reserve your exhibit space today and showcase your business with Blue Ridge Sprouts!
Special Value: Encore Elite Partners Members receive a discount for booth space.
Example of Exhibitors:
Food and Garden Speciality Vendors
Food Vendors serving sustainable "real" food
Outdoor adventure programs and guides
After School programs and summer camps
Family health and wellness professionals
Food Artisans
*The mission of this event is for the attendees to have interactive experiences at your booth. Blue Ridge Sprouts will provide guidance for acceptable activities.*
**Please see below the various booth setup locations**
***Exhibitors are responsible for signage, tables, chairs, linens, and display.***
****If you would like more space for your display, please add the number of tables to your order you would like to occupy.****
If you have questions, please reach out to John Judy of Taste of Blue Ridge! - gobrtanalytics@eep.marketing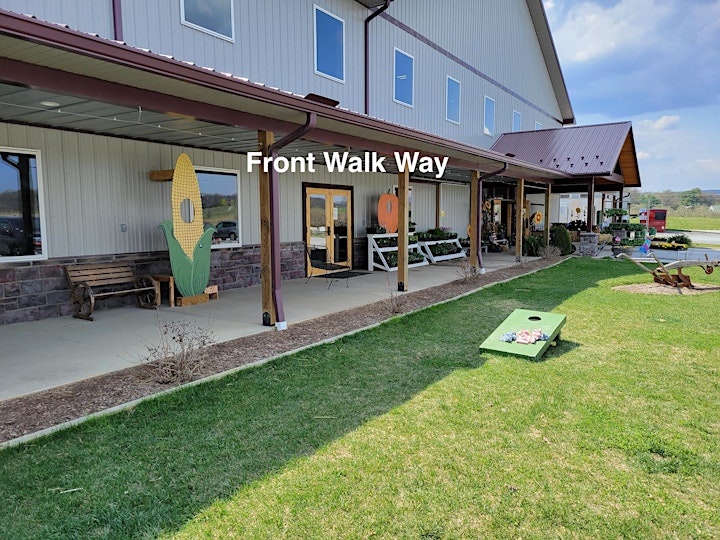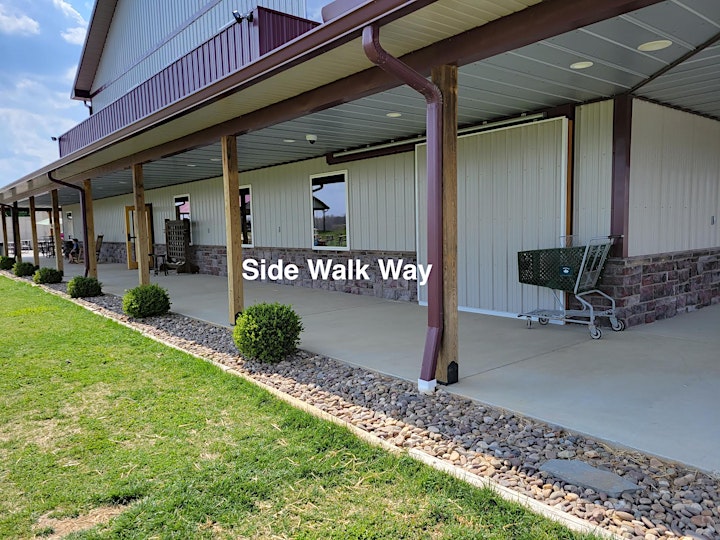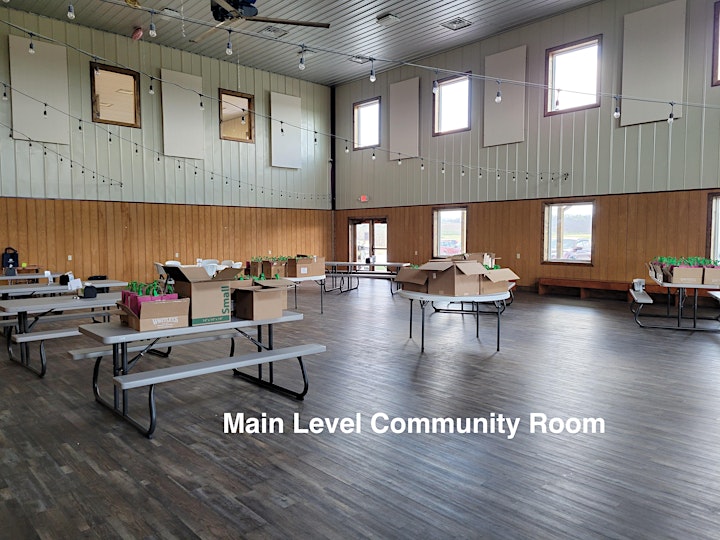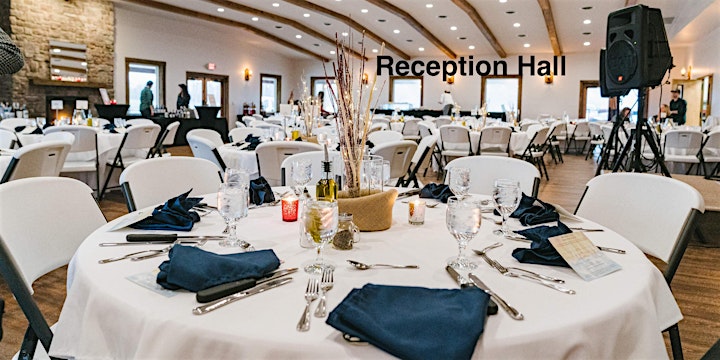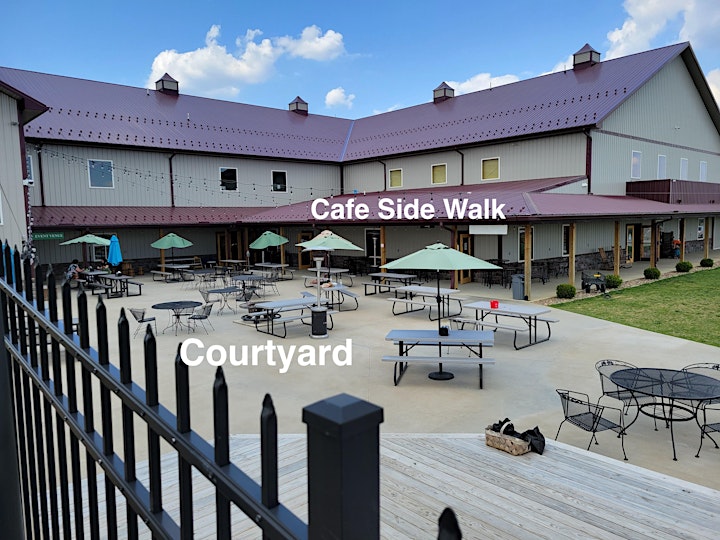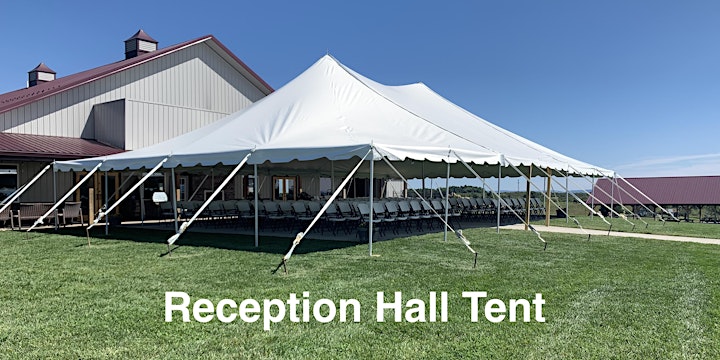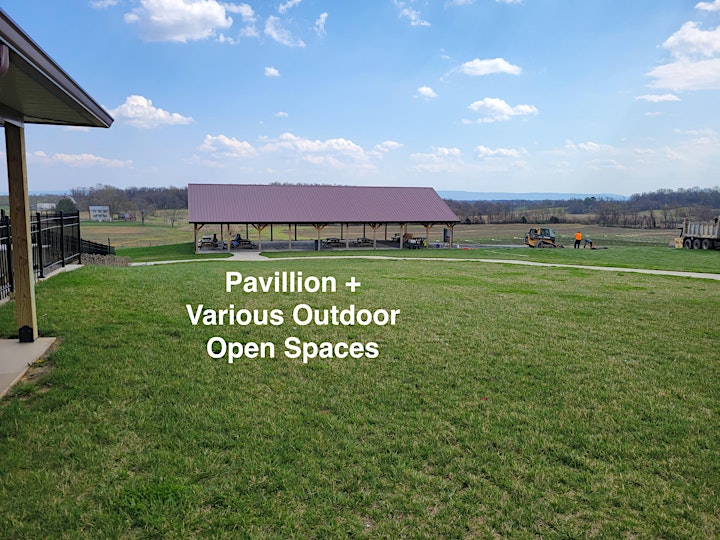 Organizer of Blue Ridge Sprouts - Family Food Festival: Exhibitor Booths
The Shenandoah Valley is Virginia's "breadbasket" with its farms and orchards. Founder Nancy Craun envisioned a culinary community that would bring together these farmers, food artisans, chefs, and restaurateurs with folks who are passionate about the locally sourced food movement and culinary travel.
Taste of Blue Ridge introduces this community to an enthusiastic "foodie" audience through storytelling. The chronicles of our farmers and chefs highlight the REAL FOOD experience for both local residents and travelers. These stories then come to life with the Root to Table Culinary Series. Here guests experience not only wonderful, sustainable food prepared in fresh and unique ways, they also meet this vibrant culinary community in person. And it's through these fine dining events that Taste community chefs and farmers develop rich, lasting relationships so crucial to business success