Event Information
Location
First Congregational Church of Webster Groves UCC
10 West Lockwood Avenue
Webster Groves, MO 63119
Refund policy
Contact the organizer to request a refund.
Eventbrite's fee is nonrefundable.
Benefit concert in support of the International Summer Jazz Academy (ISJA) in Krakow, Poland.
About this event
PERFORMERS: Abbie Steiling, violin, Mike Parkinson, trumpet, Brett Stamps, trombone, Paul DeMarinis, Hugh Jones, Mike Karpowicz, Chris Hubbard & Zac Minor, saxophone, Steve Schenkel, guitar, Carol Schmidt, Carolbeth True & Kim Portnoy, piano, Willem von Hombracht & Ben Wheeler, bass, Kevin Gianino, Joe Meyer & Blake Nelson, drums.
The INTERNATIONAL SUMMER JAZZ ACADEMY (ISJA) celebrates its 26th anniversary in Krakow, Poland, July 24-31, with 95 students expected to attend.
From its inception in 1994, the ISJA has included faculty from the United States, Poland, and other nations, teaching over 2,000 students from across Europe and the US in an intense study of jazz (harmony, history, improvisation, master classes, ensembles, and jam sessions), culminating in two public gala concerts.
Prominent ISJA alumni include Dominik Wania, ECM piano artist and 2021 Polish Jazz Artist, Pawel Kaczmarczyk, ACT pianist/composer, Tomasz Kudyk, trumpet/composer, Maciej Lakomy, trombone professor, Paderewski Music Academy/Poznan, Dawid Rudnicki, pianist/organist/theatre composer, Przemek Jarosz, drums/recording engineer, and DAGADANA, pop vocal group,
The ISJA was founded in 1994 by Isidore Rudnick, Coordinator of Fine Arts for the Cincinnati Public Schools. Mike Parkinson, former Webster University music department chair was an original ISJA instructor and served as Artistic Director from 1995-2005, assisted by Webster colleagues and students, including Willem von Hombracht, the Artistic Director from 2008-2014. Willem and Mike have been invited to return for a second year by the ISJA Director Grzegorz Motyka, head of the Krakow School of Jazz & Contemporary Music, the ISJA presenter.
TICKETS: $10 general admission, $5 students . All proceeds from the concert will be used to underwrite the American faculty members costs of travel to Poland, shipping costs of jazz education materials donated by Jamey Aebersold for ISJA students, and for scholarships for Ukrainian students to attend the ISJA.
ABOUT BLUE NOTE RECORDS: Founded in 1939 in New York by Francis Wolff and Alfred Lion, BLUE NOTE first released modern jazz records in 1947 by Thelonious Monk. BLUE NOTE became internationally known for the music and album cover designs by Reed Miles.
Music to be performed will be selected from the following:
MONK: (mostly from the Blue Note album Thelonious Monk Quartet with John Coltrane at Carnegie Hall) : "Evidence," "Bye-Ya," "Blue Monk," "Monk's Mood," "Nutty," "Epistrophy," "Crepsescule with Nellie," "Four In One," and "Round Midnight" (frm the MIles Davis 1956 album)
STANDARDS: "Sweet & Lovely"
BRONISLAW KAPER: "While My Lady Sleeps," "Invitation" and "Hi-Lili, Hi-Lo". (probably not "On Green Dolphin Street."
ORGANIZERS AND PATRONAGE
Saint Louis Polonia, 11469 Olive Blvd #1115, Creve Coeur, MO 6314 https://stl-pl.org/
Nottelmann Music, 1590 Lemay Ferry Rd, St. Louis, MO 63125 https://nottelmannmusic.com/
First Congregational Church, 10 W Lockwood Ave, Webster Groves, MO 63119 https://firstchurchwg.org/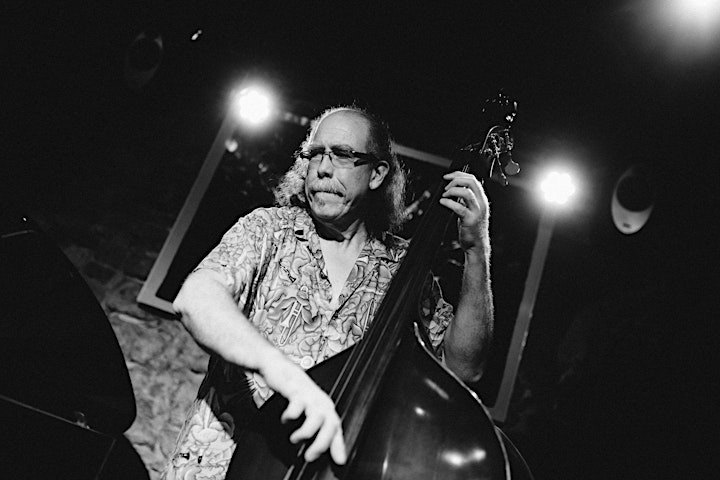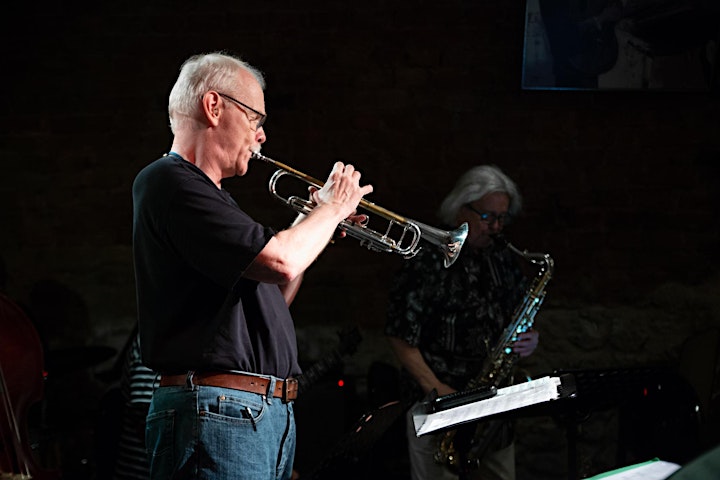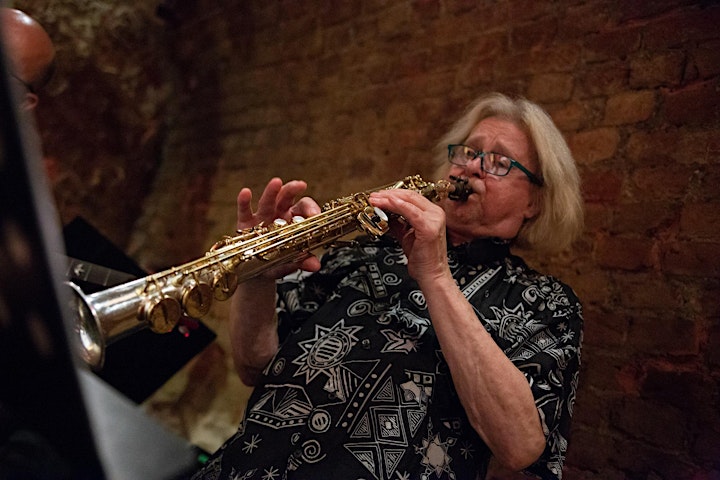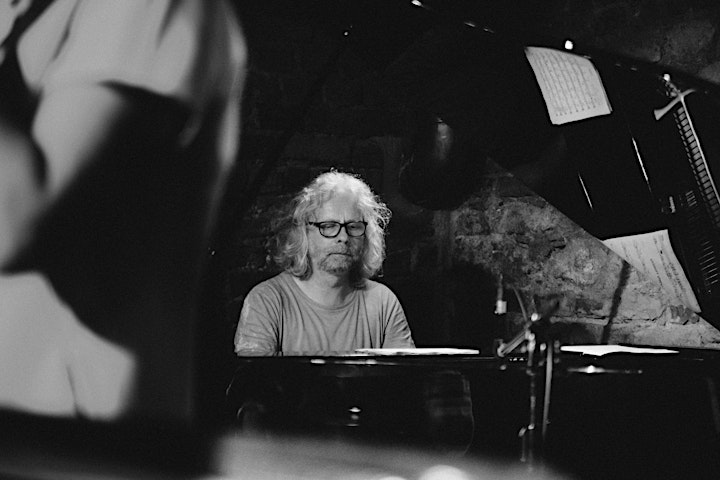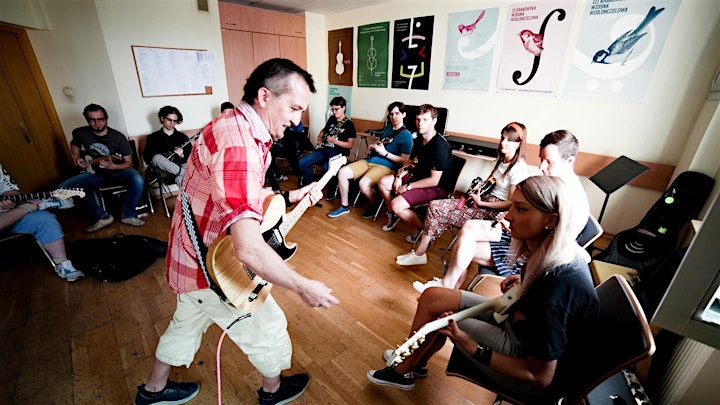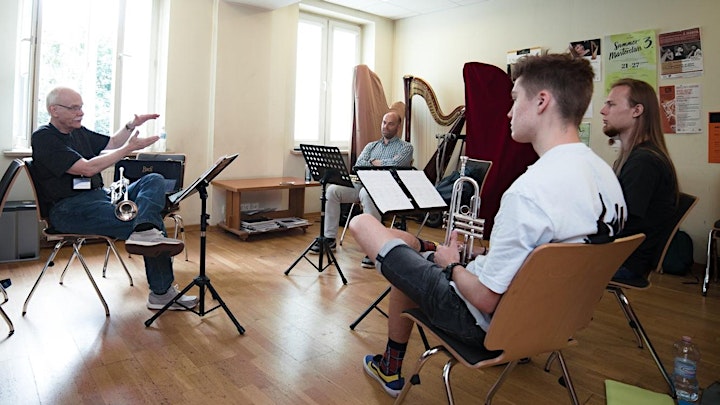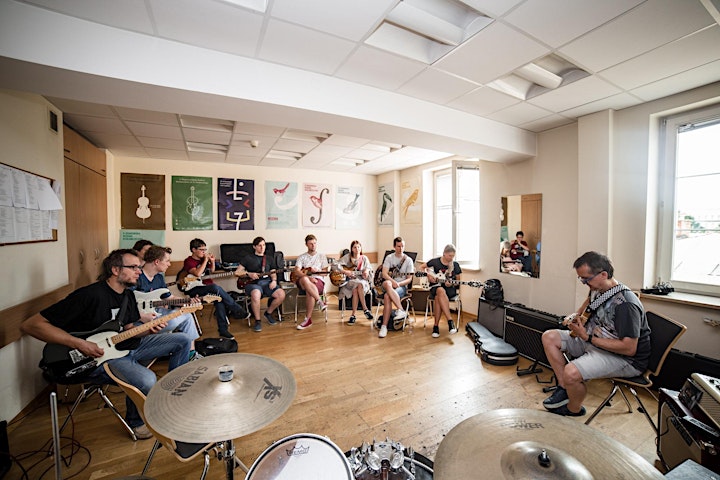 Date and time
Location
First Congregational Church of Webster Groves UCC
10 West Lockwood Avenue
Webster Groves, MO 63119
Refund policy
Contact the organizer to request a refund.
Eventbrite's fee is nonrefundable.