Description


Start your year off strong with the power of the January full, blue, eclipsed supermoon.
Nestled between the 2018 solar and lunar new year, the planets and stars con-spire to in-spire us with this unique opportunity to redefine balance in our lives - with special attention to practicing self-care while showing up in our relationships, careers, and communities.
Through yoga, pranayama, meditations and guided exercises, our retreat will generate greater flow between our inner and outer worlds, the domain of the authentic self. Take some time for yourself to tune in to your core, recognize your achievements and strengths, and reach into your life's goals, dreams and visions with yoga and deep imagining.
This powerful cycle is a once in a blue moon opportunity to rejuvenate, regenerate, and restore.
---
The overnight retreat includes:
Yoga therapy with Patty;

Certified yoga therapist, EYT-500, RN, NP

Soul retrieval work
Intentional dreaming for 2018
Labyrinth and nature healings
Gourmet organic meals ( Saturday lunch & dinner, Sunday breakfast & lunch)
Shared lodging (single by request)
---
Give yourself the gift of your full expression.
This retreat is designed and intends to inform and nurture the spiritual, mental, emotional and physical bodies through jungian/somatic expressive arts, yoga and the perennial wisdoms of the four fold way.
Please bring a journal, favorite yoga mat, blanket and pillows or bolsters for your own comfort and healing. No previous yoga experience is required, and sessions are optional. Shared lodging or single unit upon request.
$200 contribution for early birds
$250 after 1/6/2017
select your ticket to reserve your spot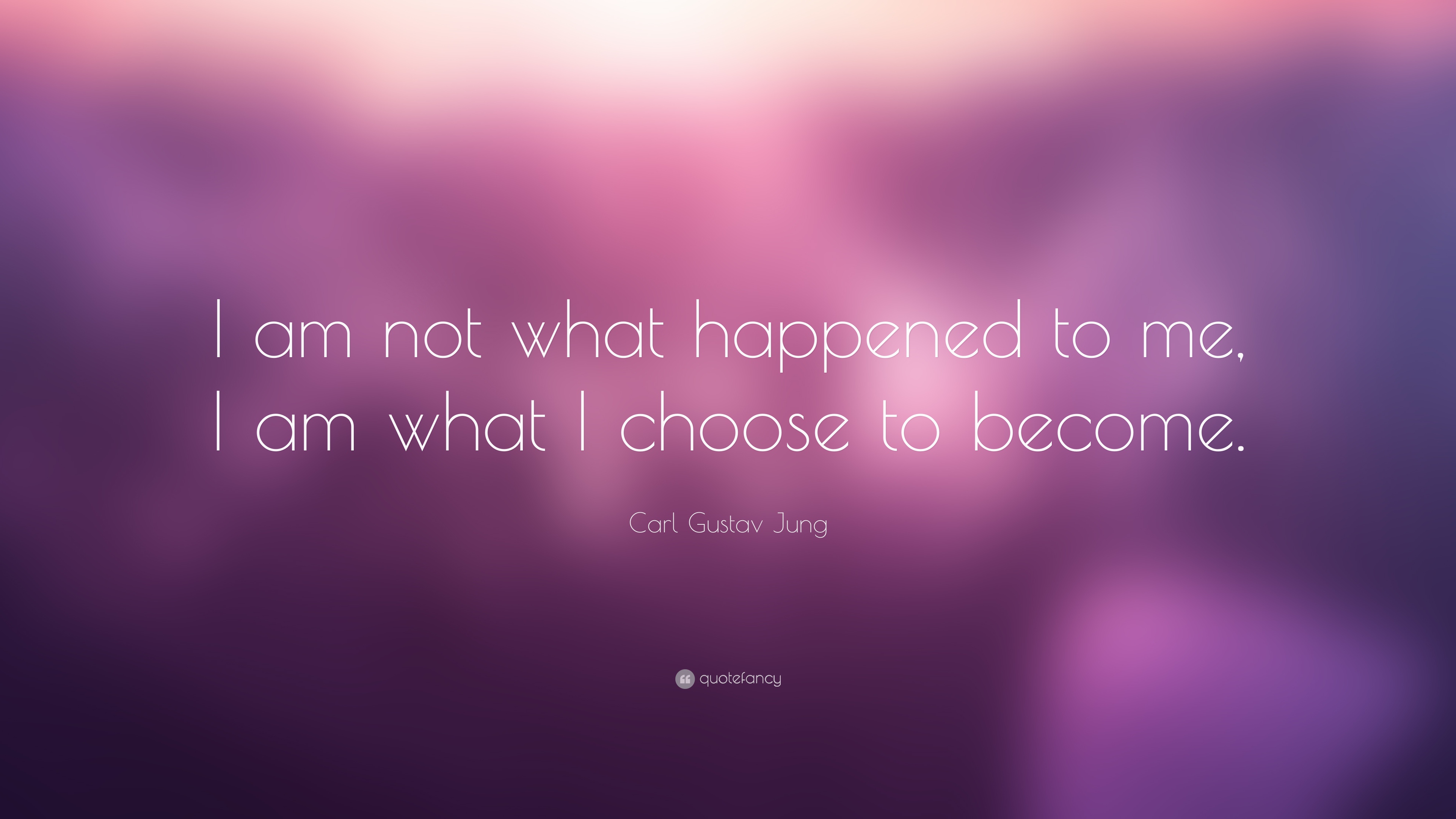 A wise counsel circle retreat
Join the Metis Gathering series on seasonal sacred power cycles to anchor your path in your deep imagination.
Jan 27-28 - Blue Moon ( featuring Yoga therapy with Patty; Certified yoga therapist, EYT-500, RN, NP)
April 28- Leaping Greenly (Calistoga Spa)

July 28-329 - Dynamic Trust (featuring equine sessions with Change your Lead and their amazing horses)
October 27-28 - Acceptance & Equanimity (featuring personal talisman creation)
Sign-up for all four retreats by March and save $50
---