About this Event
Slick Parties Presents......
FRIDAYS @ BLUE MIDTOWN - doors open @11pm
21+ with valid ID
Blue Midtown
220 W 44th Street
New York, NY 10036
💫 Looking to book bottle service? 🍾🥂 Contact us at info@slickparties.com to get a custom table service quote for your party! Please include the number of guys/girls in your party and the date & club you're interested in.
Check us out and follow us on Facebook and Instagram!
Blue was designed to be a vibrant social club in the vein of New York's vinyl age for those who wish to extend their evening after dining at The Ribbon, grab a pre- or post-theater snack, or listen to some late-night tunes. Music serves as the universal theme, with a design celebrating NYC's great musical heritage and paying homage to some of the city's most iconic recording artists. Specially commissioned murals from artist Alex Yost encircle the space, creating a gallery of NY musical icons with a nod to Picasso's "blue period" of the early 20th century.
Music programming for Blue features curated DJs playing Funk, Blues, Soul, R&B, Rock and Jazz. Blue will be a neighborhood destination for those seeking a more refined and curated entertainment experience; coupled with a relaxed yet elevated atmosphere of a boutique lounge, Blue seeks to eschew the trappings of "traditional" nightlife in favor of a more cultured and inclusive approach.
NO REFUNDS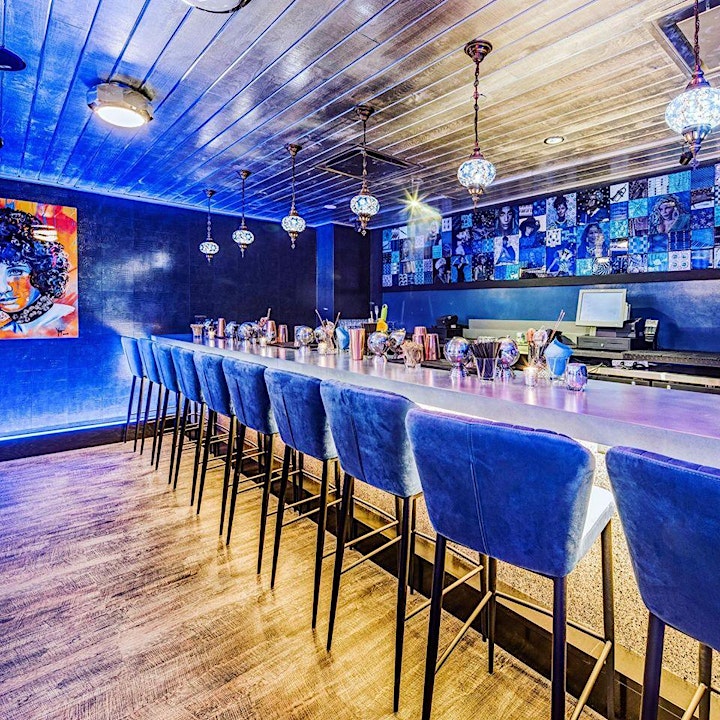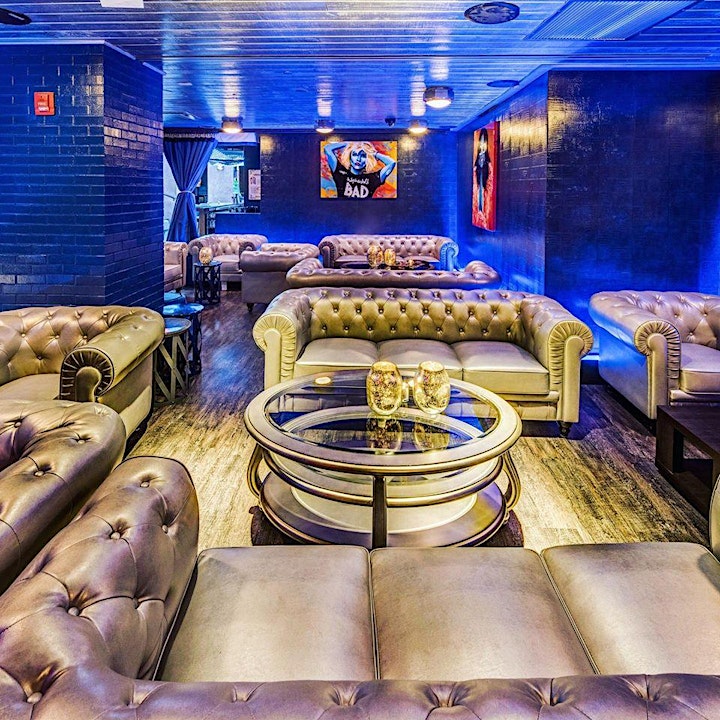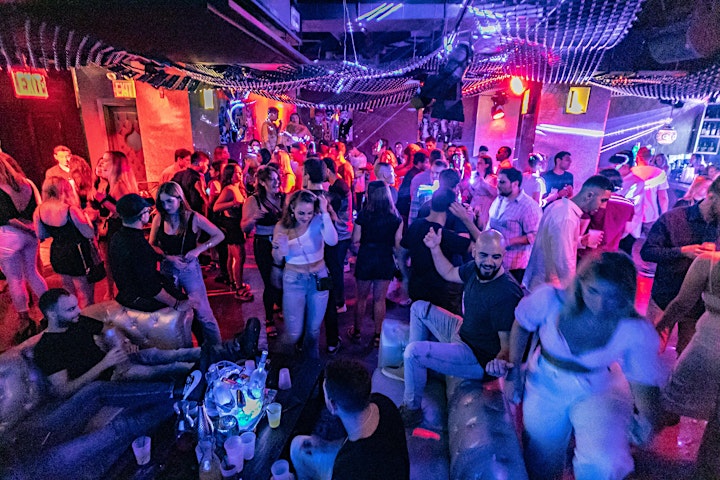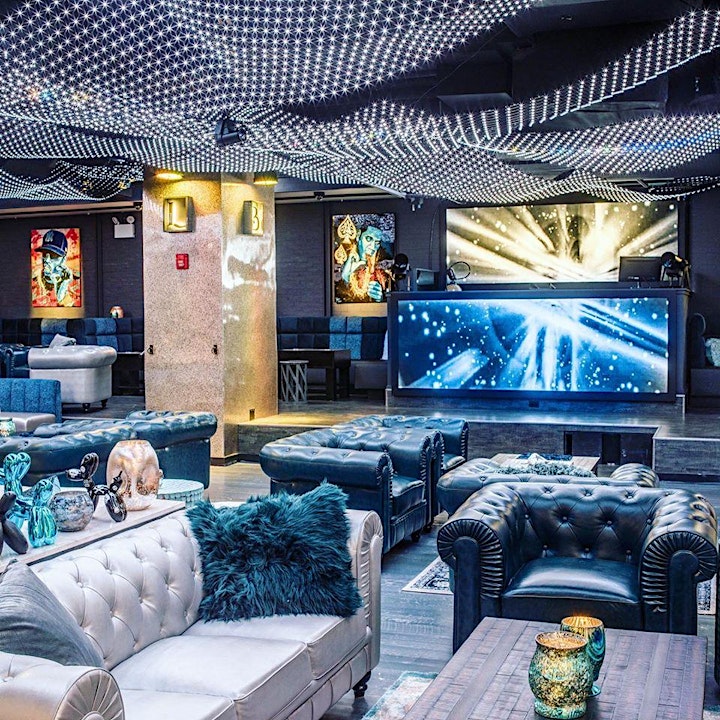 Club, lounge, party,Club, lounge, party,Club, lounge, party,Club, lounge, party,Club, lounge, party,Club, lounge, party,Club, lounge, party,Club, lounge, party,Club, lounge, party,Club, lounge, party,Club, lounge, party,Club, lounge, party,Club, lounge, party,Club, lounge, party,Club, lounge, party, nyc, new york, new york city, manhattan,nyc, new york, new york city, manhattan,nyc, new york, new york city, manhattan,nyc, new york, new york city, manhattan,nyc, new york, new york city, manhattan, Club, lounge, party,Club, lounge, party,Club, lounge, party,Club, lounge, party,Club, lounge, party,Club, lounge, party,Club, lounge, party,Club, lounge, party,Club, lounge, party,Club, lounge, party,Club, lounge, party,Club, lounge, party,Club, lounge, party,Club, lounge, party,Club, lounge, party, nyc, new york, new york city, manhattan,nyc, new york, new york city, manhattan,nyc, new york, new york city, manhattan,nyc, new york, new york city, manhattan,nyc, new york, new york city, manhattanClub, lounge, party,Club, lounge, party,Club, lounge, party,Club, lounge, party,Club, lounge, party,Club, lounge, party,Club, lounge, party,Club, lounge, party,Club, lounge, party,Club, lounge, party,Club, lounge, party,Club, lounge, party,Club, lounge, party,Club, lounge, party,Club, lounge, party, nyc, new york, new york city, manhattan,nyc, new york, new york city, manhattan,nyc, new york, new york city, manhattan,nyc, new york, new york city, manhattan,nyc, new york, new york city, Blue blue blue blue blue blue blue blue blue blue blue blue blue Blue blue blue blue blue blue blue blue blue blue blue blue blue Blue blue blue blue blue blue blue blue blue blue blue blue blue Blue blue blue blue blue blue blue blue blue blue blue blue blue Blue blue blue blue blue blue blue blue blue blue blue blue blue Blue blue blue blue blue blue blue blue blue blue blue blue blue Blue blue blue blue blue blue blue blue blue blue blue blue blue blue Blue blue blue blue blue blue blue blue blue blue blue blue blue Blue blue blue blue blue blue blue blue blue blue blue blue blue manhattan Nightlife, Club, clubs, bottles, tables, party, NYC, New york, New York city, NY, dance, dancing, dancefloor, edm, hip hop, music, tonight, Nightlife, Club, clubs, bottles, tables, party, NYC, New york, New York city, NY, dance, dancing, dancefloor, edm, hip hop, music, tonight friday, friday, friday, friday, friday, friday friday friday friday friday friday friday friday friday friday friday friday friday friday friday friday friday friday friday friday friday friday friday friday friday friday friday friday friday friday friday friday friday friday friday friday friday friday friday friday friday friday friday friday friday friday friday friday friday friday friday friday friday friday friday friday friday friday friday friday friday friday friday friday friday friday friday friday friday friday friday hiphop, hiphop, hiphop, hiphop, hiphop