About this Event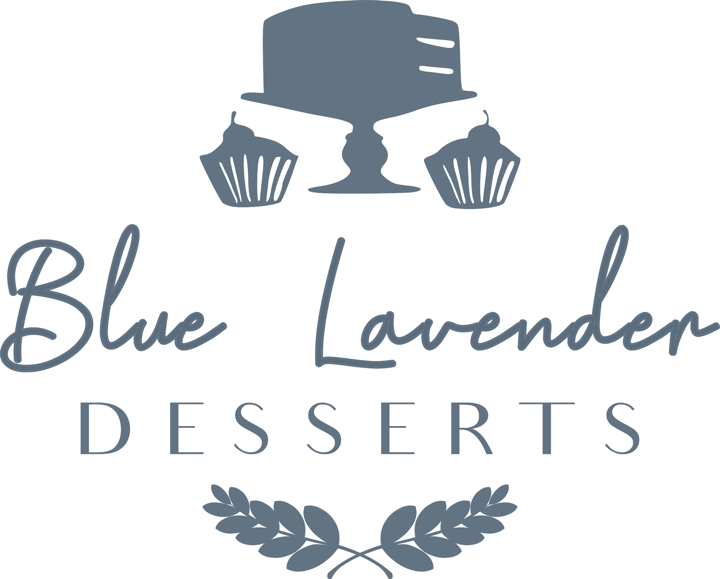 2019 is a big year for us! We are truly excited to celebrate with you as we launch our new website and give you a sneak peak of our new menu.
We will be offering free cupcakes and a complementary coffee/tea bar. There will also be fun giveaways and more!
Please join the fun and bring a friend!!! (Seriously, bring all of your friends, you may win prizes!)
Follow us on Instagram (bluelavender.desserts) and Facebook for updates and giveaway offers!