Blue Journey Australia - Unified Team Paddleboard Session 18/11 - Winders Park, Currumbin Creek

Saturday, November 18, 2017 from 9:30 AM to 12:00 PM (AEST)
Event Details

Bruckner Chase is an ocean athlete whose Foundation, Ocean Positive, Inc, created and operates a unique progran in the US that brings surf lifesaving disciplines of open water swimming and paddling to athletes with spinal cord injuries.  In conjunction with Bruckner's keynote presentation at the Australia New Zealand Spinal Cord Injury Conference he has joined with Australian friends and partners to conduct an open water paddling session like those they conduct throughout the summer in the US.  This unique event brings together para-athletes,  surf lifesaving athletes, therapists and ocean paddlers around an activity and environment that is as embedded in the culture of Australia as it is in any coastal community around the world.  Come take part and join us on the water or on land to learn more about how sharing what we know and love empowers and positively impacts everyone in our community.  
To learn more follow these links or e-mail Bruckner below:
Video - https://vimeo.com/238012648
AUS NZ Spinal Cord Injury Conference - http://www.dcconferences.com.au/anzscos2017/Speakers
Ocean Positive, Inc. - http://www.bcoceanpositive.org/heroes.html
When:  18 November, 2017

Time:  Sign-in:  9:30    Water time:  10:00 AM - 12:00 PM

Where:  Winders Park, Currumbin Creek, QLD

Cost:  FREE for all participants and volunteers

Ocean Partner:  Gold Coast Ocean Paddlers Club
Supporting Partners:  Red Bull - Wings For Life, GU Energy Labs
From the Ocean Positive and Bruckner Chase:
We believe that the ocean connects and unifies us all.  
We believe that by helping every member of our community discover their own personal connection to our natural waters we can create a sustainable, positive shift in how our daily choices and actions enhance, preserve, protect and promote the health and well being of the marine environment, our communities and ourselves.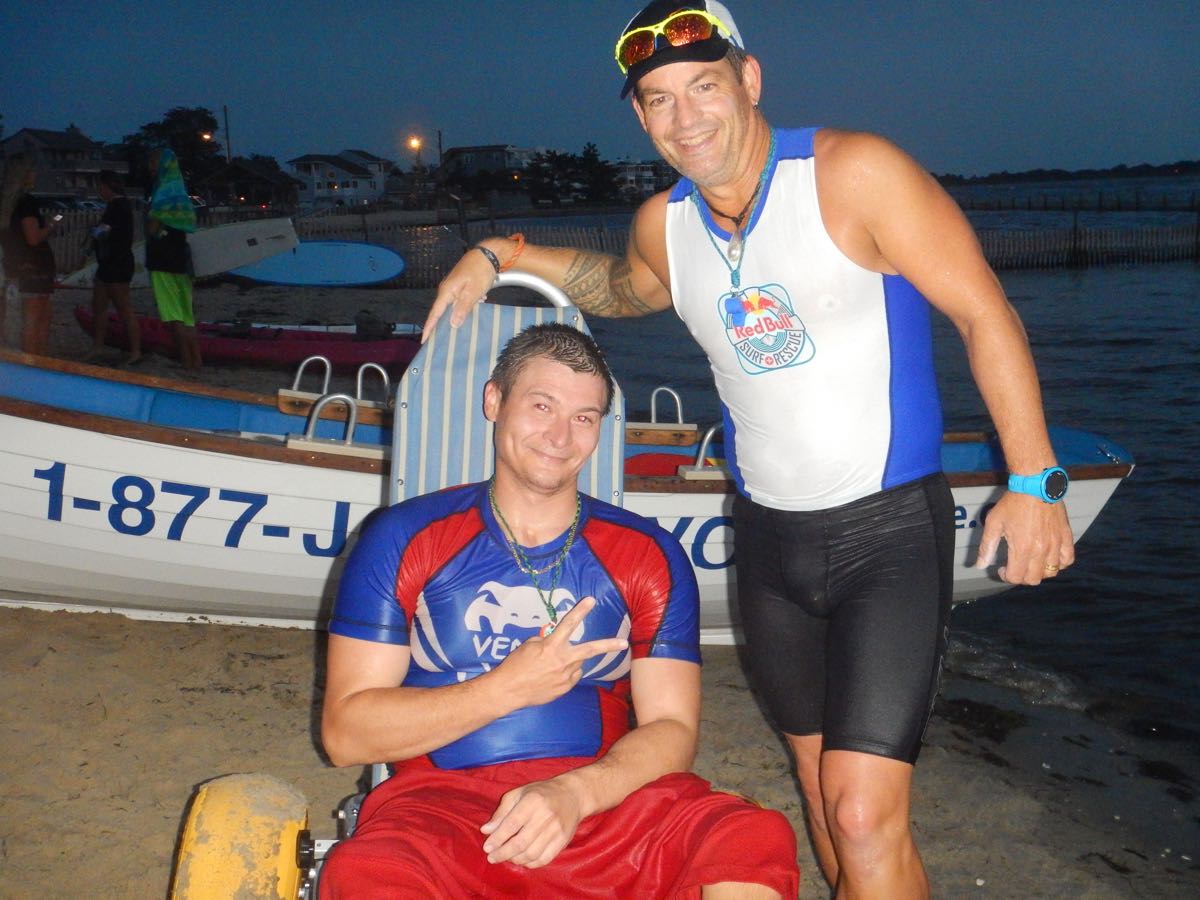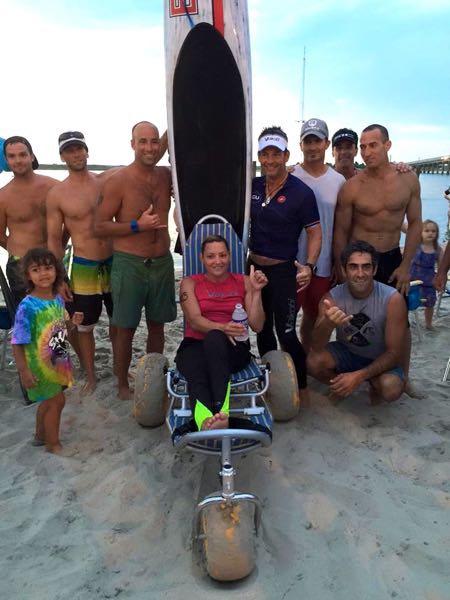 When & Where

Winders Park, Currumbin QLD 4223, Australia

Currumbin Creek, QLD 4223
Australia

Saturday, November 18, 2017 from 9:30 AM to 12:00 PM (AEST)
Add to my calendar
Organizer
To positively impact how we all feel, think and act towards our oceans.