Description
Wear your favorite Blue Jeans and show your love for Concordia Lutheran School. Enjoy a buffet dinner, silent and live auctions, a wine pull, and dancing with DJ Varwig Studios all while raising funds to support Concordia Lutheran School!
Just a few items of information we would like to pass on to you, to make this experience go as smoothly as possible.
1.If you have purchased tickets for others, please have them mention that they are your guest at check-in.
2.The bar is cash only, however there is an ATM on the main floor of the building.
3.The checkout for auction items will be accepting cash, checks, and cards.
Thank you to our sponsors!
Boot Cut
https://www.kerngroupsecurity.com/

Classic Fit
Mark and Debra Belcher

https://www.busey.com/home/home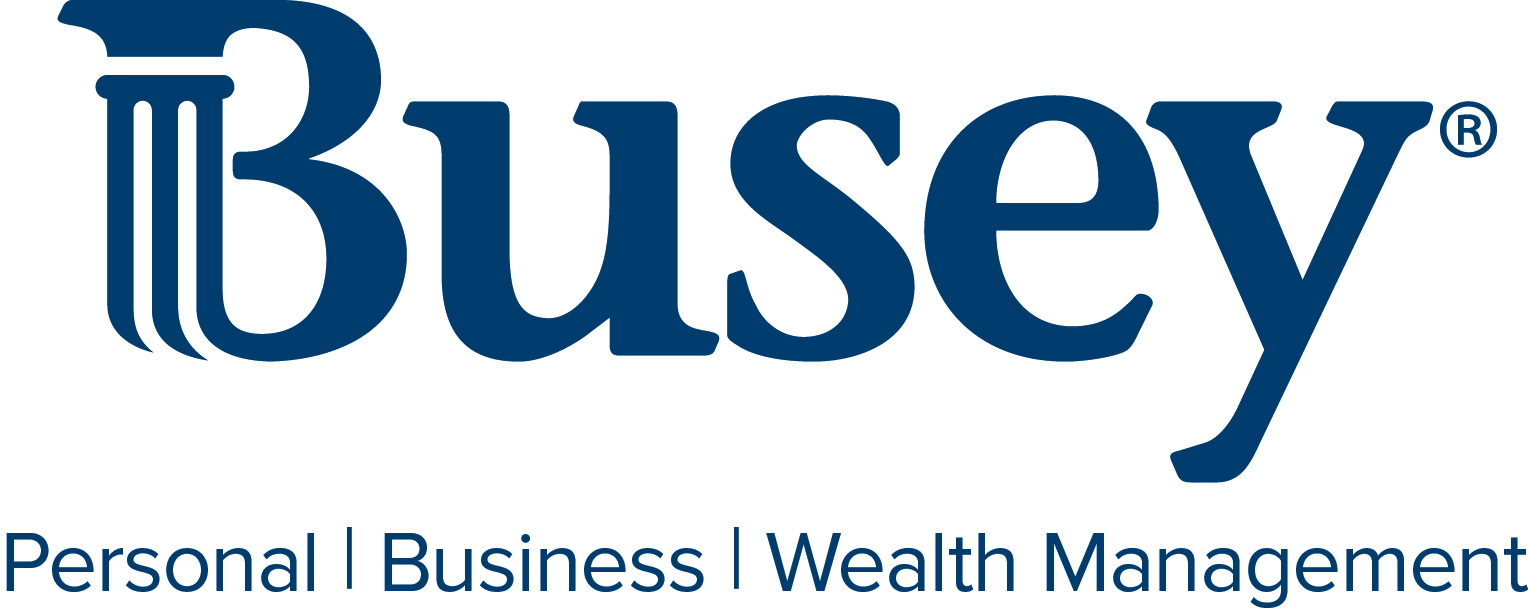 https://www.jaguarlandroverpeoria.com/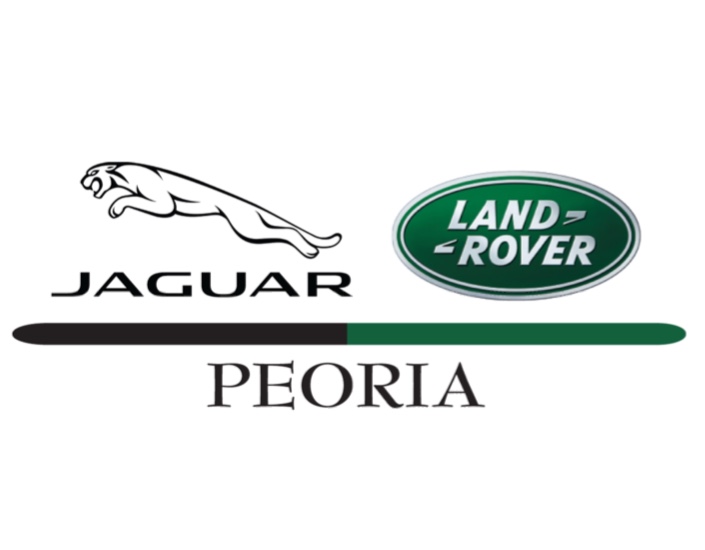 http://www.ronscarpetsinc.com/

Easy Fit

Don and Ruth Fleming

In Memory of Leonard Jones


William and Connie Wagner