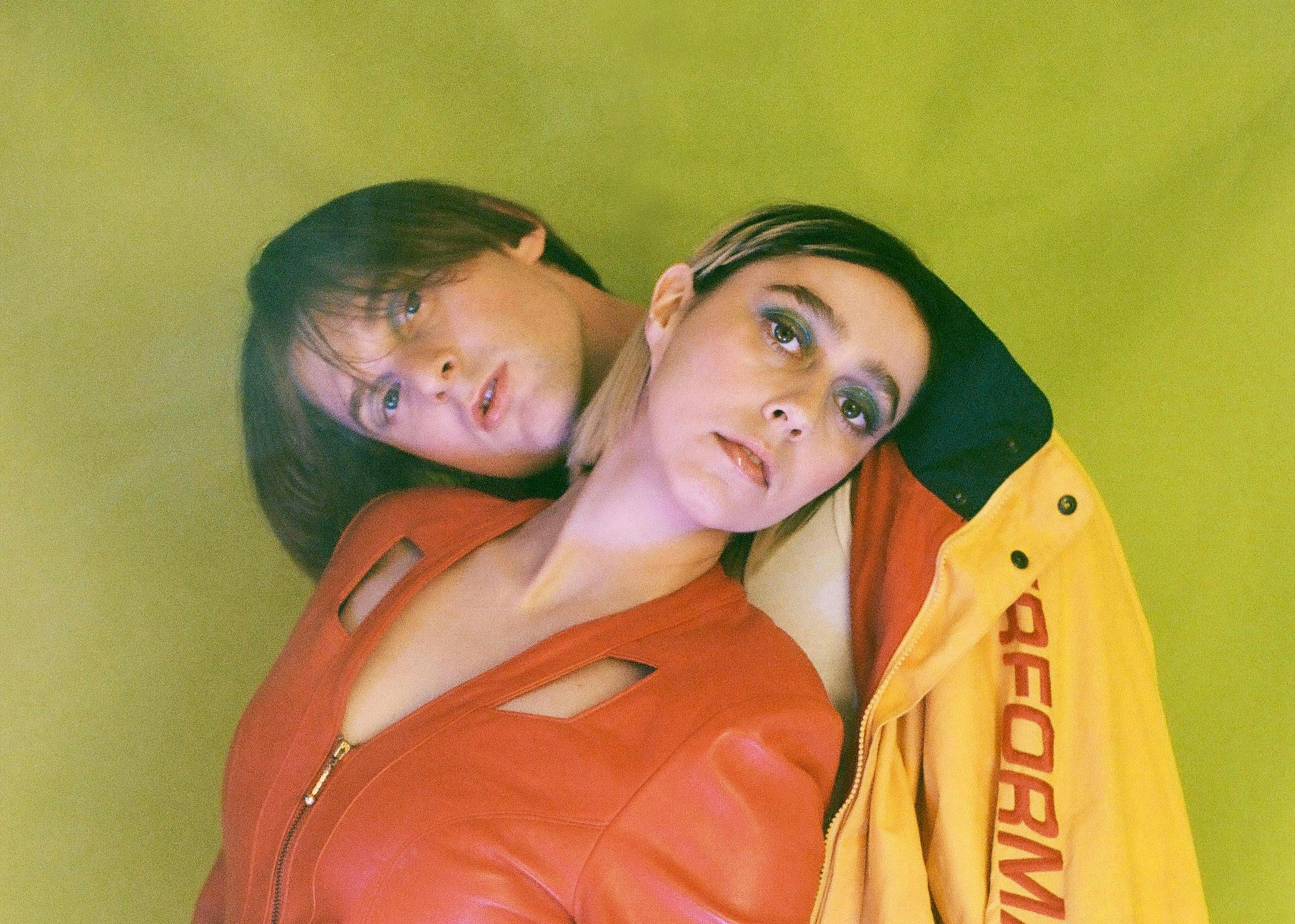 About this Event
$10 (adv.), $12 // 21+
----------
BLUE HAWAII's origin story is as fascinating as their grime-tinged, sequin-studded sound. It all started in Montreal, with BRAIDS frontwoman Raphaelle 'Ra' Standell and electronic artist Alexander 'Agor' Kerby. The duo kicked out their debut EP 'Blooming Summer' back in 2010, but three years later after the release of 'Untogether,' the pair called it quits. Fast forward to 2016: the duo rekindles their musical collaboration to gift the world with their lovelorn, club-dub full-length 'Tenderness.' Dive deep into the disco haze, sweeties.
TWO GOSPELS is a new indie-pop collaboration hailing from the Midwest. Birthed by the creative talents of cousins Mark and Noah, they reinvigorate tried-and-true sounds of pop and R&B. Slip slidin' synths, dreamscaping vocals, and hopscotch rhythms...TWO GOSPELS has got it all in spades.
TRQPiTECA is a Chicago-based artist duo and production company creating space for local and international artists working with queer and tropical aesthetics to experiment and thrive. Since 2015, co-founders LA SPACER (Natalie Murillo) and CQQCHIFRUIT (Jacquelyn Carmen Guerrero) have curated this cultural platform as an intersection between art, queer culture, and dance music, with the intention of fostering creative engagement with the diverse communities that comprise our city.
Performers
Date and Time
Location
Refund Policy