Description
BLUE DRAGON MARTIAL ARTS (BDMA) formerly SEIRYUU KARATE-DO of Woodbridge, VA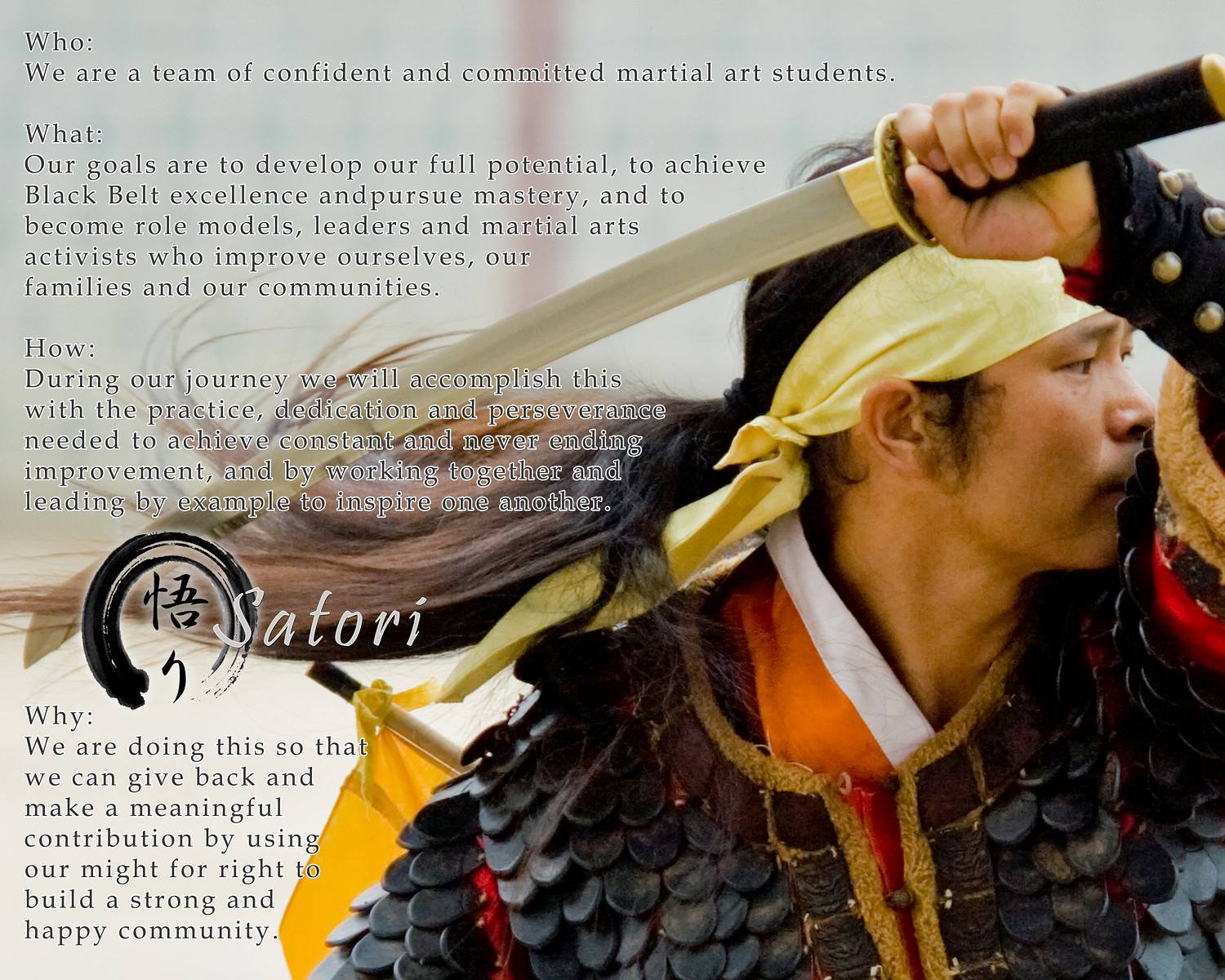 We welcome you to our NEW home. BDMA is a family owned martial arts school. Specializing in Okinawan Karate and Self Defense. From K1 - A100, everyone is welcome. EXPERIENCE A NEW WAY OF LIFE.

SECURE A SPOT FOR YOURSELF OR YOUR CHILD - SLOTS ARE LIMITED AND WILL FILL QUICKLY

CALL NOW FOR DETAILS (571) 330-1688
"Goju-ryu karate was the style of karate that Ralph Macchio practiced under his teacher, Mr. Miyagi, in the movie, "The Karate Kid," - Rousseau, Robert. "A History and Style Guide of Goju-Ryu." ThoughtCo, Sep. 17, 2017, thoughtco.com/history-and-style-guide-goju-ryu-2308264.