In this fun class, you will be able to paint your own pet in the style of the Blue Dog. Simply submit your pet's picture to Create Studios a
About this event
In this fun class, you will be able to paint your own pet in the style of the Blue Dog. Simply submit your pet's picture to Create Studios at least 72 hours prior to the class to have it immortalized on canvas in a style very similar to the Blue Dog. Each canvas is hand drawn and unique.
Instructors will walk you step by step through the painting process and you will end up with a unique painting, different from anyone else's in the class!
Couples ticket- 3 dogs with a continuous scene.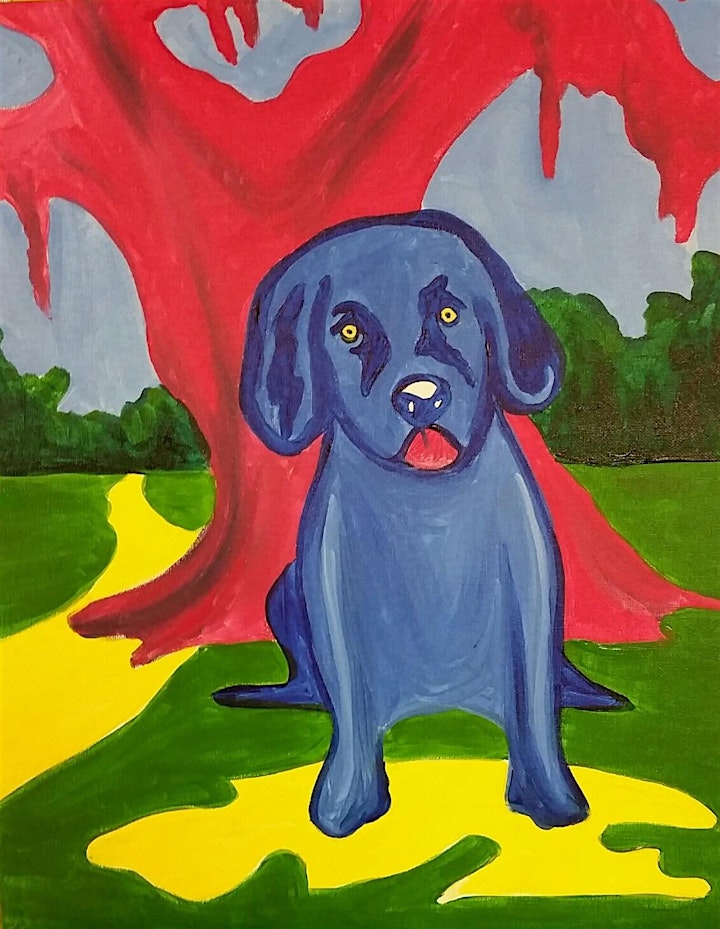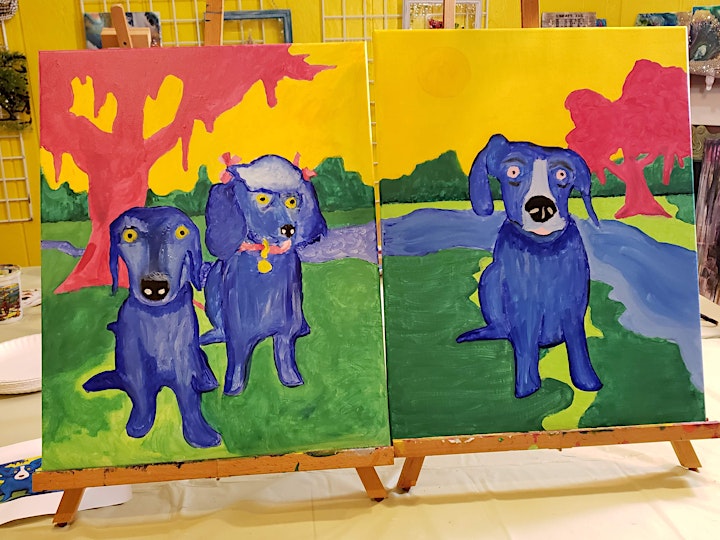 Organizer of Blue Dog Your Dog
Create Studios is a creative arts and carafes teaching space in Baton Rouge, LA. You will leave each class with the ability to create more! 
Right now, all of Create Studios' classes are considered Make and Partake/ Arts and Carafes TM classes. This means you can bring food or beverages (of your choice) to the classes.
Each class will run 2-4 hours, depending on subject matter and may take place in Create Studios or at your private residence. For scheduling a private party email me @ info@createbr.com.