Sales Have Ended
Registrations are closed
Sorry you missed it - ticket sales have ended. Please contact Mike with any questions - mprocopio@bluecowsoftware.com. Thank you!
Sales Have Ended
Registrations are closed
Sorry you missed it - ticket sales have ended. Please contact Mike with any questions - mprocopio@bluecowsoftware.com. Thank you!
About this Event
This event has gone VIRTUAL!
Please contact Mike Procopio for more information: mprocopio@bluecowsoftware.com
Join us and other Blue Cow Software users for our annual User Group Meeting where we'll help you Fuel Your Growth.
Based on your feedback, we're providing more real-time product showcases, sharing what's new with Ignite, Ignite Mobile & Ignite Web, and what's on the horizon at Blue Cow Software. Save $75 with Early Bird Registration.
Register today!
2020 User Group Meeting Attendees can look forward to:
Panel discussion with special guests and breakouts for all attendees
Network with other fuel company professionals from across North America
Learn more about BillingTree in general and payments specifically
Hotel Details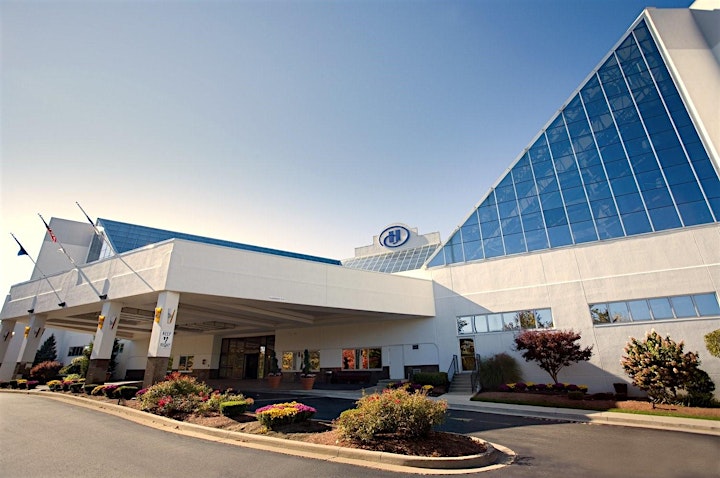 The 2020 Blue Cow Software User Group Meeting will be held on May 5th & 6th at the Hilton Boston/Woburn
Click here to book your room:
Agenda
Day 1 - Tuesday, May 5th, 2020
8:00 AM – 9:00 AM - Registration/Breakfast
9:00 AM – 10:00 AM - Welcome Presentation with Mark Nardone
10:00 AM - 11:00 AM - Get to Know Billing Tree with Terri Harwood
11:00 AM – 11:15 AM - Break
11:15 AM - 12:15 PM - Breakout #1 (Pick 1 to Attend)
A) 'Fueling' Your Fuel Sale Data Needs with Ignite Reporting and Ignite Analytics Reporting
Description: We have been staying busy since the last UGM. Come see the 'New' design for your Ignite Reports Screen. See the differences of Ignite Reporting and Ignite Analytic Reporting, learn important fuel reports and important key metrics that are essential for understanding your fuel data. Which reporting tool will you like better? Come find out!
B) Things You Should Be Doing in Ignite
Description: Most Ignite users have day to day tasks they perform within the software. There are tasks you can be doing to identify and correct problems before they become real issues. We'll teach you how to track driver's hours and look at the gain/loss module. We can show you how to discover potential opportunities based on what data points you're using at the customer level. Are you set up for success regarding data integrity with required fields or leaving potential marketing opportunities on the table? We'll dig into this and other items to help increase your efficiencies in and out of the office.
C) Forecasting Tricks – How to Get More out of your Forecasting in Ignite
Description: Learn to extract more out of Ignite from simple forecasting techniques. We will review the delivery exception report and why this is important; and changing your outlook on how far to pull ahead based on the weather patterns. These vary based on cold spells, warm spells, and snow. Also, we'll show you how to identify your difficult delivery customers before a storm. We'll also cover utilizing the K Factor Comparison Screen and how it can improve your efficiency and decrease run outs and other useful tips.
12:15 PM – 1:30 PM - Lunch (Presentations will be taking place during lunch in separate breakout rooms.)

What's New in Ignite Web?
What's New in Ignite Mobile?
1:30 PM – 2:15 PM - Ignite Innovations
Description: Get a glimpse into the newest additions of the Ignite product suite. We'll unveil the new API customer lookup from home where you'll have access to your entire customer base at your fingertips. You'll be the first to see our new 'Power Dashboard' along with some other changes in Ignite Analytics. In addition, we'll cover our newly designed reports screen to make reporting even easier and more user friendly. You'll also see some improvements and changes made to the Ignite Phone App along with the highly anticipated Ignite Mobile for Android!
2:15 PM – 3:15 PM - Breakout #2 (Pick 1 to Attend)
A) 'Fueling' Your Service Data Needs with Ignite Reporting and Ignite Analytics Reporting
Description: Take a deeper dive into Ignite Service Reporting and Ignite Analytics to see how your Service department is Performing. Discover how much your service contracts are contributing to your bottom line. Are there efficiencies you can capitalize on to drive revenue? Are there inefficiencies you can eliminate to reduce risk and cut costs? Gain insight on key service metrics in your database while utilizing the reporting engine and Ignite Analytics to drive service sales while increasing your margins.
B) Fuel Your Growth in Your Customer Service and Credits Department
Description: Want to improve your accounts receivables? Get your CSRs and Credit Department using the features at their disposal in Ignite. We'll cover using various options in Ignite, focusing on the credit review and collections screens to help eliminate some of those outstanding balances.
C) Accurate Forecasting vs. Accurate Routing
Description: There has been a lot of discussion in recent years regarding accurate forecasting and accurate routing. There are two groups of thought. One thinks accurate forecasting is more important. The other thinks accurate routing is. Come learn which group is right and why.
3:15 PM – 3:30 PM - Break
3:30 PM – 4:15 PM - Panel Discussion with Special Guests
4:45 PM - Buses Depart for Networking Event
5:00 PM – 8:00 PM - Networking Event at Kings
Join us for an evening networking event at King's! Transportation will be provided to and from the hotel.
Complimentary appetizers will be served.
Bowling Tournament with Prizes.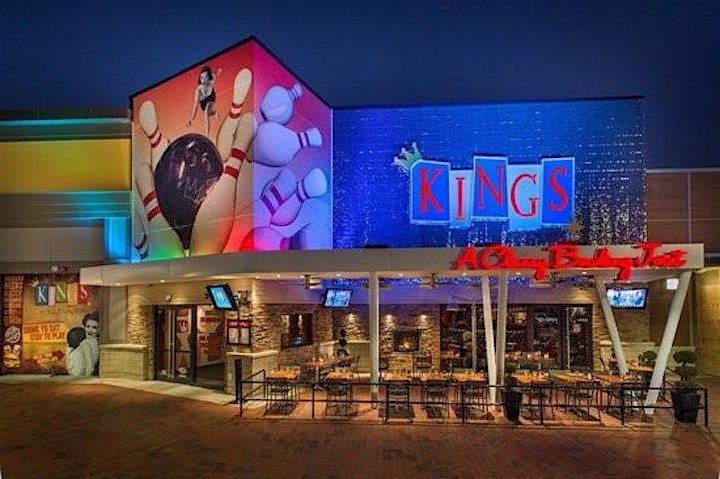 Day 2 – Wednesday, May 6th, 2020
9:00 AM – 10:00 AM - Breakout #3 (Pick 1 to Attend)
A) Fuel Your Growth in Your Service Department
Description: Set your service department up for success. Learn how to find new or additional sales using Ignite's recommendation functionality. We will also review the Find Tune Up screens and TankSure. These preventative maintenance components now become additional revenue opportunities. The utilization of custom fields and heating efficiency screens can also help track and report on crucial data points that are related to the customer's equipment. We will take a closer look at service contracts and if are they beneficial to have on every account.
B) Ignite Integrations – Save Time, Money & Resources
Description: Did you know that Ignite has over 100 vendor interfaces that can cut minutes and hours from your daily work? We'll investigate some of the key ones that touch on Collections, Tank Monitors, Propane safety information and Gas Checks, Credit Card/EFT/ACH just to a few. Come see what Ignite has to offer with other vendors in our industry! (**Some of these features may require the purchase of an interface. **)
C) Troubleshooting in Ignite Mobile – Syncing and Communication Issues
Description: Learn basic troubleshooting of Ignite Mobile: What do you do if you can't sync? What to do if you can't communicate to your truck's meter? We'll show you how to troubleshoot and resolve these problems on the spot. Attendees will be given "cheat sheets" to take home with them that will aid their drivers and techs and allow them to solve future problems on their own.
10:00 AM – 10:15 AM - Break
10:15 AM – 11:00 AM - Credit Card Processing with PayRazr
11:00 AM – 12:00 PM - What's New in Ignite? with Nick Quaratiello
For any questions, please contact Mike Procopio via email at mprocopio@bluecowsoftware.com or by phone at (888) 499-2583 ext. 127.
See you in May!
Bring your Statements!
PS: Send along three months of credit card processing statements to see if you could be saving thousands on processing fees like the 100+ fellow Ignite users who have already switched to BillingTree (formally Hoot). There will be a special thank you at the UGM for all that take advantage of the value we bring to payments.
STATEMENTS CAN BE SENT TO: KStrazzullo@MyBillingTree.com