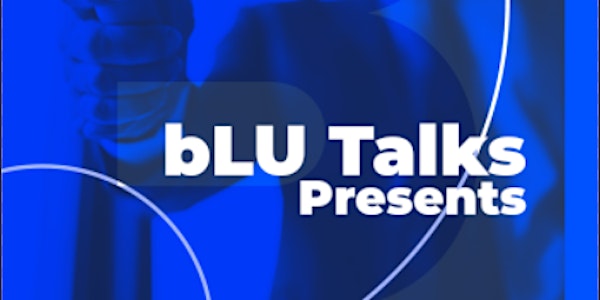 bLU Talks 2022 - New York - on-site at Columbia University
Are you ready to be apart of something NEW?
When and where
Location
Columbia University (Faculty House) Morningside Drive New York, NY
About this event
...Something Ground-breaking?
How would you like to have the opportunity to see more than 10 speakers speaking around ideas and sharing stories that have the potential to transform your life? What if the event also featured Q&A's with those same speakers?
What if it were FREE? What if it took place on-site at Columbia University in New York.
If you like watching Goalcast videos, TEDx Talks, MoMonday's talks (or even if you're now saying, what's MoMonday's?), this is your chance to be in the audience for the pre-launch of a branded talk series.
10+ speakers, each speaking for 20 minutes while being filmed for future broadcast, free gifts, networking, learning, laughing, a Q&A...
Did we mention it's free to attend this event thanks to a few gracious sponsors?
The only thing we are encouraging is for attendees to bring a non-persishable donation that we can bring to a nearby shelter or non-profit..
Speakers To Be Announced