BLU BUSINESS BASICS - ACHIEVING SOCIAL ACTION THROUGH ENTREPRENEURSHIP
Are you interested in entrepreneurship and community building but not sure how to combine those two interests? This is the event for you!
About this event
Presenter Vaughn D. Irons will discuss his entrepreneurial background and the role of business in building your local economy.
Bro. Irons is a 25 year capital markets, community empowerment and real estate development executive. He is the CEO of a community-economic development firm that focuses on urban planning and real estate development. He spent decades working in banking, government and nonprofit sectors including 12 years as Senior Director of Freddie Mac's Housing & Community Investment Department.
Bro. Irons has an undergraduate degree in urban policy from Syracuse University, an MBA from the University of Maryland system, and an MS in Commercial Real Estate from Georgia State University. He is also a proud alum of the University of a Southern California Ross Program in Real Estate.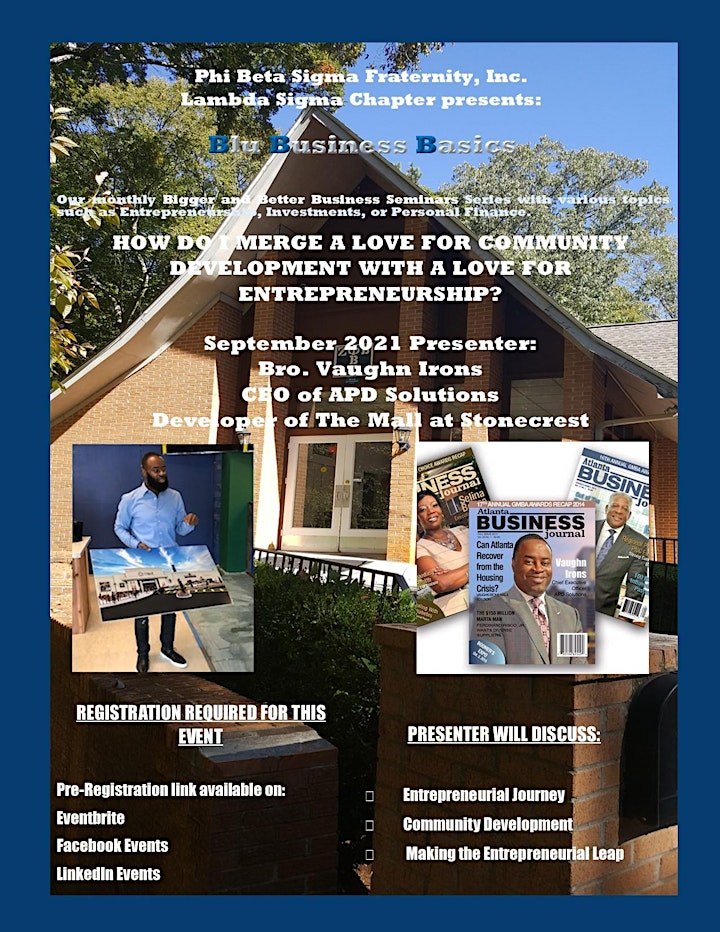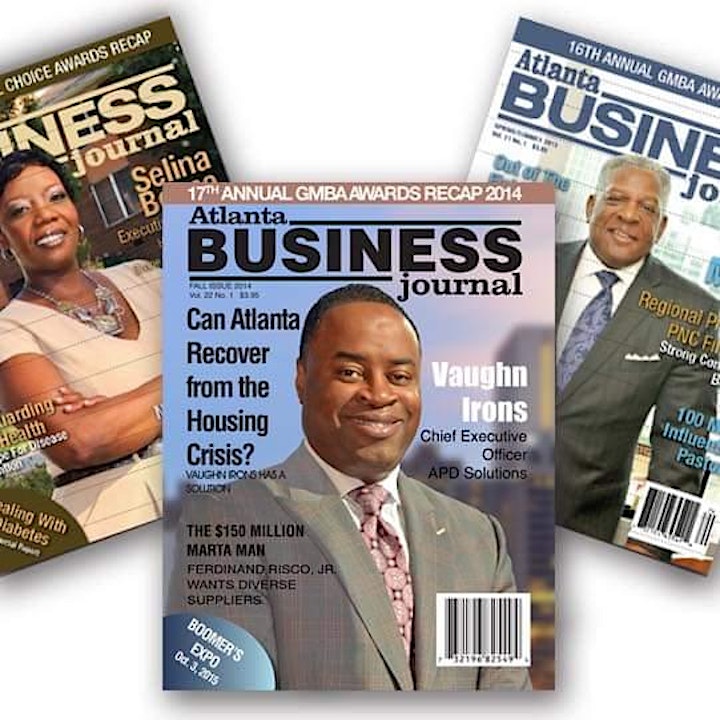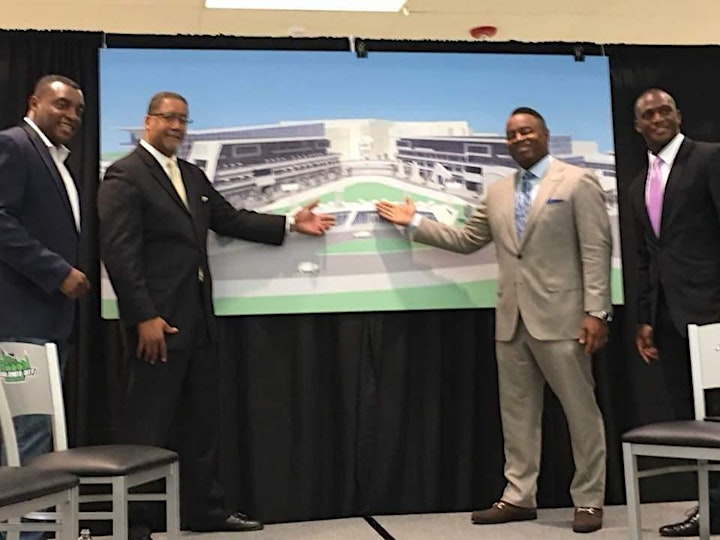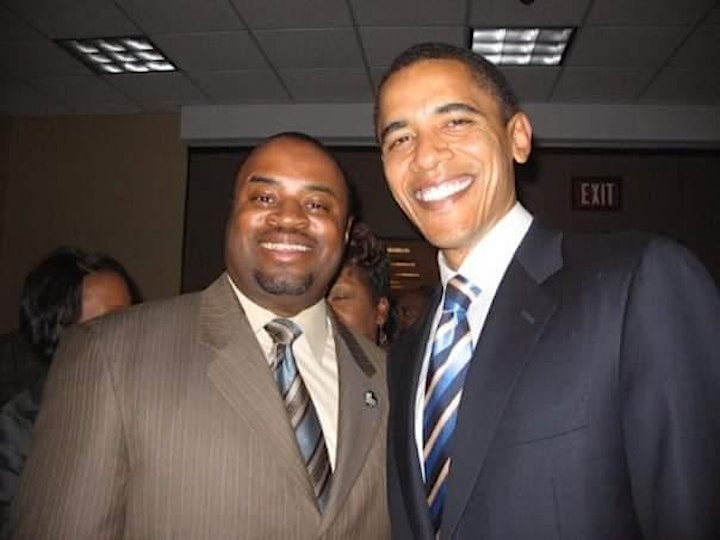 Organizer of BLU BUSINESS BASICS - ACHIEVING SOCIAL ACTION THROUGH ENTREPRENEURSHIP