Description
BLOSSOM BABY EXPO is an exciting, fun and empowering event for expectant & new parents!
Learn about & try out the latest in innovative baby gear
Discover essential services for parents, newborns & young children
Receive advice and inspiration from parenting experts
Join in fun activities for moms, dads and babies
Talk to manufacturers for advice & best solutions for your baby and family
Leave with LOTS of GOODIES - product samples, coupons and special offers
Participate in workshops, view demonstrations by product manufacturers and enjoy performances. Experts are on hand to discuss issues one on one with expecting and new parents...even grandparents.
Sponsors, Exhibitors and Contributors*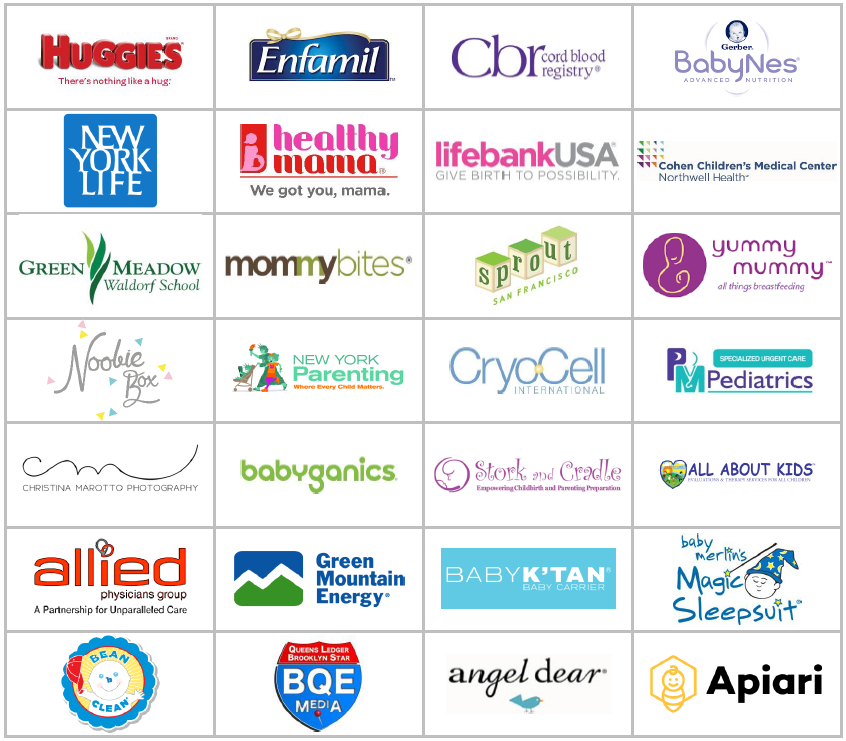 *more added daily
Attend one or more of these seminars*
Navigating the Hospital Birth
Infant Nutrition
Cord Blood Banking
Reducing Risk for Cesarean Birth
Organic Nutrition
How to Create a Green Nursery
Breast Feeding 101
Financial Planning
Basic Info for Dads
*complete schedule to be announced
Meet 'n Greet Brian the Birth Guy!