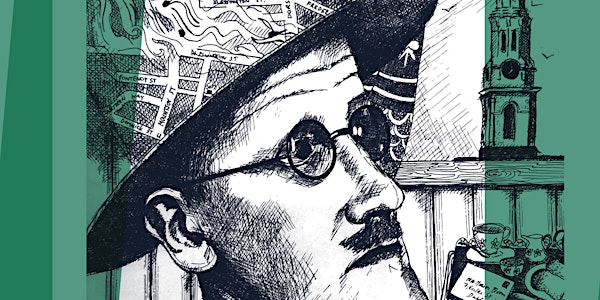 Bloomsday Launch of The Book About Everything/Marina Carr on "Penelope"
Location
O'Connell House
58 Merrion Square South
Dublin
Ireland
On the centenary of the publication of Ulysses, we launch a new book of essays by 18 artists and writers, each exploring an episode.
About this event
To celebrate the centenary of the publication of Ulysses, the most important literary work of the 20th century, eighteen artists, writers, and thinkers respond to an episode each of the great modernist text in a new book, The Book About Everything (Head of Zeus, 2022), edited by Declan Kiberd, Enrico Terrinoni, and Catherine Wilsdon.
Each essayist is an expert in one of the subjects treated in the novel, but what brings them together is a common love of Ulysses.
The book will be launched at 6:00 pm by Barry McCrea, The Keough Family Chair of Irish Studies at the University of Notre Dame.
Before the launch, at 5:00 pm, the playwright Marina Carr, one of the book's eighteen authors, will deliver as a keynote her essay on the "Penelope" episode.
Ms. Carr describes her essay as "a riff between Homer and Joyce on the nature of Penelope. Homer depicts her as a fainting catatonic nun and Joyce has her as a raving neurotic erotic. Somewhere beyond their fantasies, the mythology of Penelope and Molly Bloom maybe resides."