Bloomberg Philanthropies Presents: NABJ Region I Conference Opening Recepti...
Description
The National Association of Black Journalists' Region I and New York Association of Black Jounalists are excited to host this year's regional conference attendees at Bloomberg for an opening reception. The evening promises to be an invaluable opportunity for networking, socializing and reuniting with peers and colleagues in the region.
In addition to a conjovial atmosphere, the reception supports a good cause: the New York Association of Black Journalists. Each year, the local chapter raises money to support its more than 100 members and to put on its annual high school journalism workshop, FIRST TAKE.
HOSTS: NYABJ President Julie Walker, NYABJ Board Members, Region I Director Johann Calhoun and Conference Chair Aaron Morrison
SPECIAL GUEST: Deesha Dyer, former social secretary to the Obama White House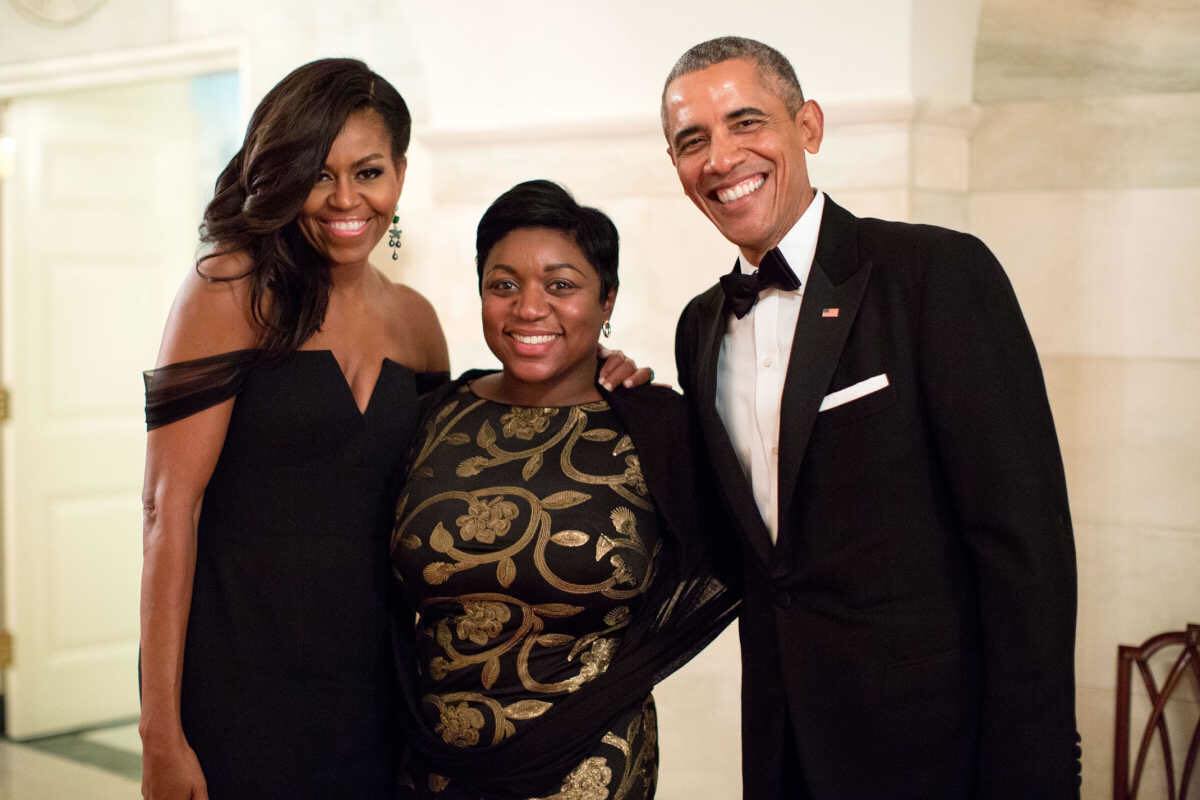 More special guests to be announced!
The reception will kick off Region I general conference at New York University. This year, organizers are dubbing it the "Global Diversity Summit." The summit will focus on improving the industry's coverage of America's diverse landscape, promoting international dialogue through stories and media coaching, and providing diversity training for all levels within the industry.
Don't miss this opportunity to mingle and to support the work of NYABJ! TICKETS ONLY SOLD IN ADVANCE, NOT AT THE DOOR.