Bloomberg American Health Initiative: Violence Webinar
Description
Are you working to prevent violence in your community?
The Bloomberg American Health Initiative, a project of the Johns Hopkins Bloomberg School of Public Health, works to tackle some of the most pressing challenges to public health in the United States: Addiction and Overdose, Environmental Challenges, Obesity and the Food System, Risks to Adolescent Health and Violence.
A core component of the initiative is the Bloomberg Fellows Program. The Bloomberg Fellows Program offers a full scholarship and $10,000 stipend for the Master of Public Health (MPH) and Doctorate of Public Health (DrPH) programs at Johns Hopkins Bloomberg School of Public Health to individuals who are working on the front lines of change in their communities.
The Bloomberg Fellows Program is looking for individuals working in law enforcement, the criminal justice system, health departments, and community based organizations to prevent violence in their communities. There is special attention throughout the Initiative on advancing equity, using evidence, and changing policy. We seek to equip fellows with new knowledge, skills and tools to understand and prevent violence — including community violence, intimate partner violence, and suicide.

We invite you to join us on SEPTEMBER 12th at 2:00pm EST, as we host an interactive webinar on Violence.
To access the webinar, use the following link:

This webinar will be presented by Daniel Webster, Director of the Johns Hopkins Center for Gun Policy Research and the first Bloomberg Professor of American Health. It will also feature current fellow, Kate Vander Tuig, Senior Program Specialist with Futures Without Violence.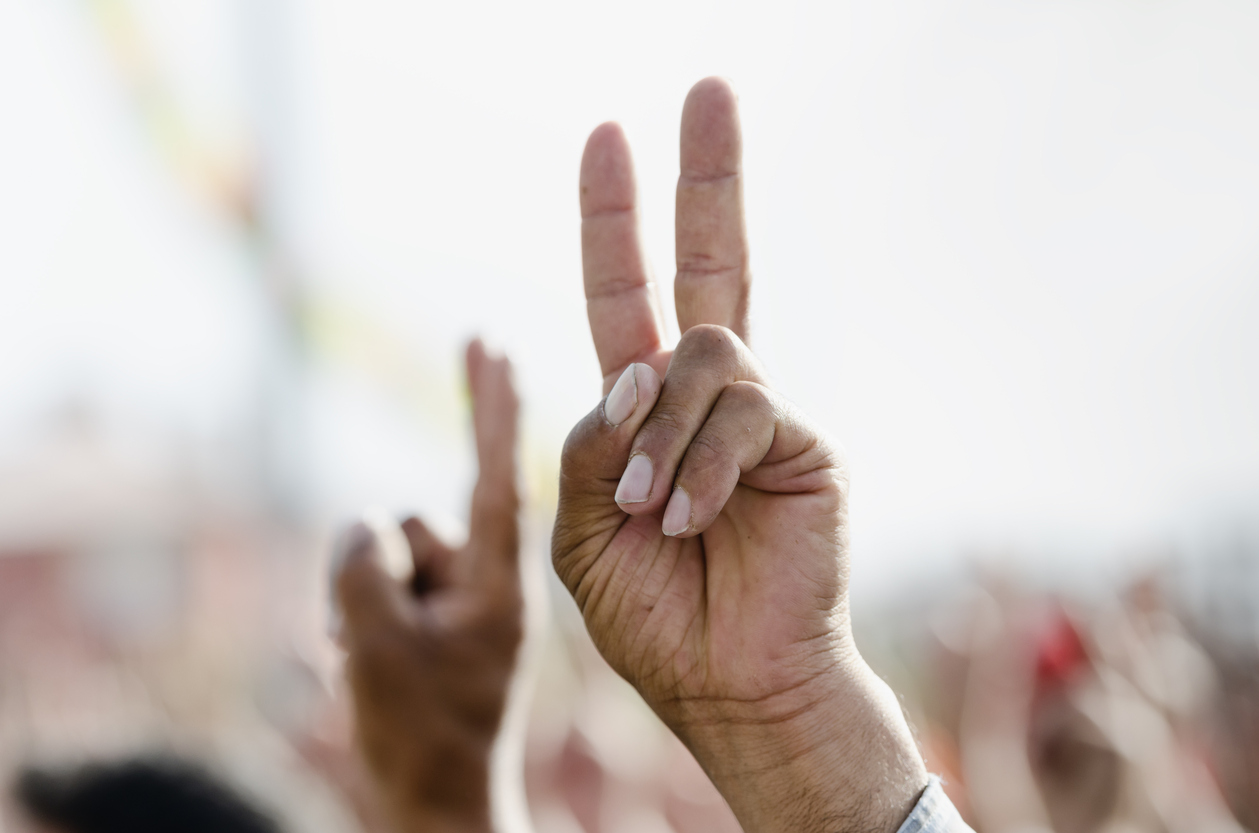 Webinar topics will include:
We hope that you can join us!