Description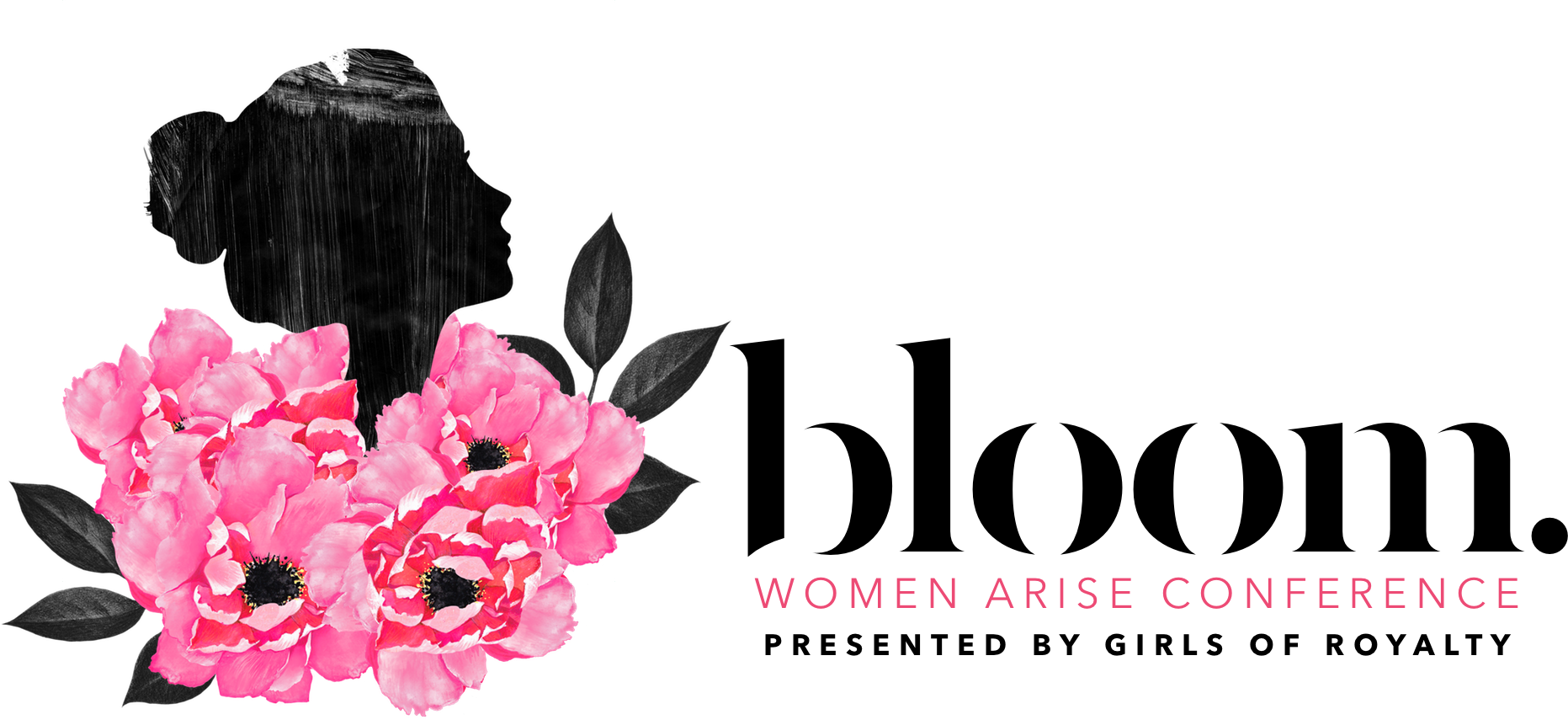 ------------------------------------------
Visit Conference Website: https://bloom.girlsofroyalty.com
------------------------------------------
A Christian conference that seeks to unite women and teen girls across the world to bloom and arise.

For us "The Why" is the bedrock of #bloomwomenarise conference. There are so many conferences.

Why should women travel from all over the world to come to this 2 day conference?

For us, it was about the concept of women arising from their slumber and connecting with like minded women who are passionate about setting forth a standard of worship, faith, leadership, love, and so much more.

Our workshops are not lectures but hands on interactive sessions for women of ages ranging from early 20's up to their late 60's. There is something for everyone.

We also are bringing in a teen track so that the next generation would be fully equipped each year to stand on the Word of God. You can be 12 and be hungry for God's presence. You can be 16 and be filled with the Holy Spirit walking in power.

It's time we as women of God ARISE and SHAKE this world like never before with a fire in our belly to CHANGE the world!

Are you ready to bloom and walk in your next level?

Are you ready to worship with other women in a raw and unfiltered atmosphere?

Are you ready to have fun with women of all ages learning how to love God even more and enjoy this path we call life?

Then get ready for #bloomwomenarise! We are getting ready FOR YOU!
------------------------------------------
For sponsorship & vendor information, visit the conference website: https://bloom.girlsofroyalty.com/
------------------------------------------
Follow us on Instagram at @girlsofroyalty!