Description
BLOOM IT UP
Teen-Driven Outreach & Advocacy
Prevent teen dating abuse.
Safe and healthy relationships for all.


Between 2013 and 2015, BLOOM365 piloted a homegrown, research-based, health education curriculum to educate and activate teens to prevent teen dating abuse and build healthy relationships in three Phoenix area high schools and two middle schools.

Pilot pre-post data was used on 732 students to determine whether participation in the Bloom It Up 7-Dose curriculum resulted in significant and detectable changes. Findings using a pre-post paired change design indicated that Bloom It Up has a significant positive impact on changes in knowledge, attitudes, beliefs, and/or behaviors of young people and is a promising practice model for teen dating abuse prevention and intervention.

In the years that followed the initial pilot study, Bloom It Up grew into a comprehensive 3-Step model, combining outreach education with direct advocacy services for teens who disclose victimization, as well as opportunities for teens to activate their new knowledge and transform it into social good. Since 2016, the 3-Step model has been replicated in an additional seven schools. In addition, two "early adopter" Chapter Affiliates were formed in partnership with the City of Surprise Youth Leadership Council and the City of Maricopa Police Department. In the 2017-2018 school year, a team of 30 Bloom It Up staff, interns and volunteer Peer Advocates will implement the model in 20 high schools and 12 community based youth organizations across Maricopa County, Arizona.

SCALE THE IMPACT: BECOME A TRAINED FACILITATOR
Thanks to the investment of time, talent and resources provided by the BLOOM365 Board of Directors and Social Venture Partners Arizona, BLOOM365 is ready to scale the Bloom It Up impact beyond Maricopa County through a new Certified Facilitator Training Program, held four times a year in our new Blooming Point Center in Phoenix.

If you are interested in partnering with BLOOM365 and teen Peer Advocates to implement the 3-Step Bloom It Up model in your local community, the next 3-day Certified Facilitator Training will be held September 25, 26, and 27, 2017. Please contact us for more information and a Letter of Interest packet.

If you are all ready to Bloom It Up, registration is open! This training will max out at 20 registrants
NOTE: If you have 5 or more facilitators to train, we can bring the training to you in the months of November, February, April or June!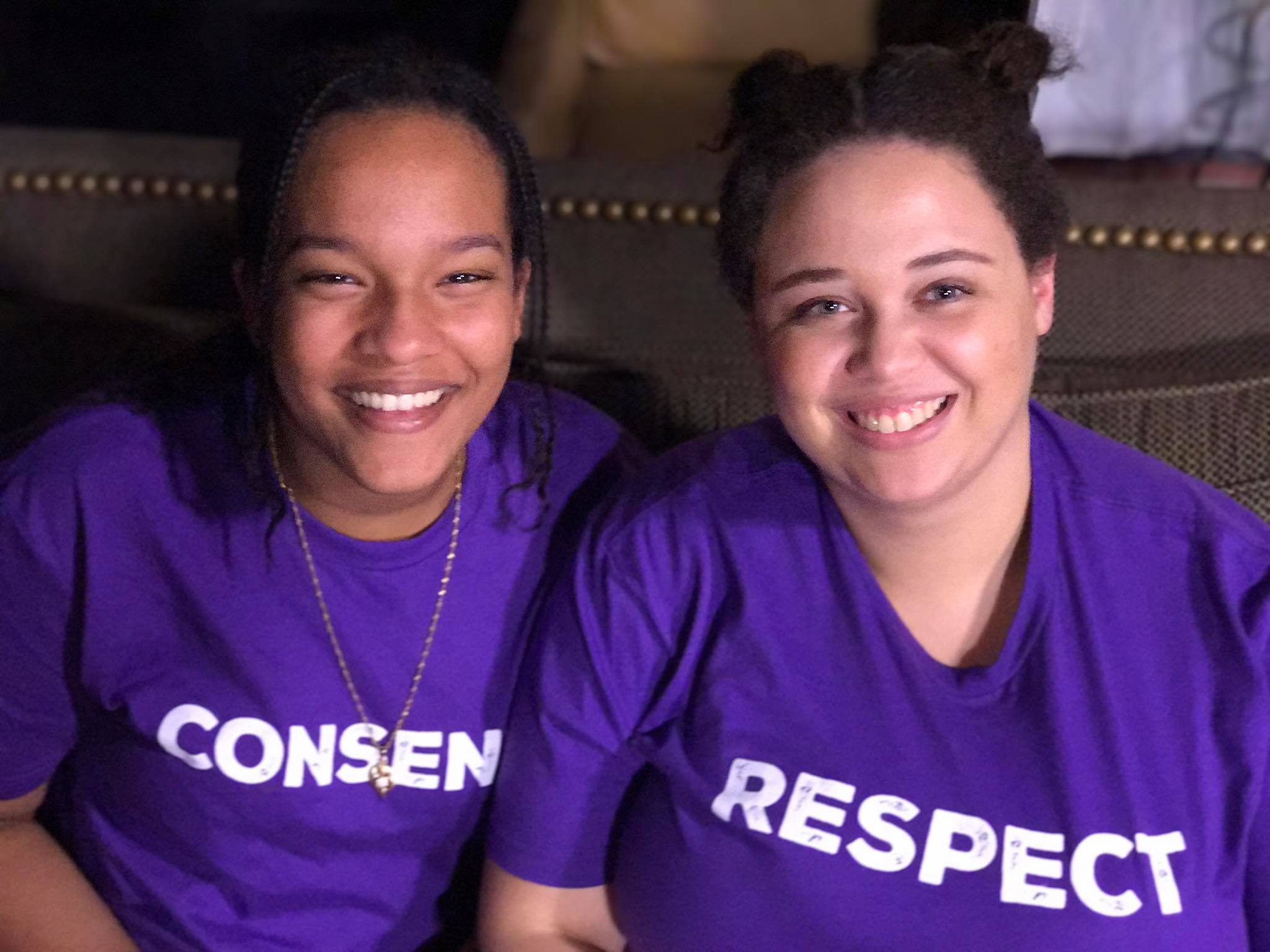 WHAT TO EXPECT:
Over the course of the three days, Certified Facilitator Trainees will complete the following interactive training modules:
Educate: 7-Dose, evidence informed, research based, core standards aligned education curriculum

Advocate: Training teens as Peer Advocates

Activate: Engaging teens to Bloom It Up via Social Media and school events


Intersectionality 101

Integrating Technology to Elevate Impact
Over the course of the three-day training, participants will also learn about:
The research and data driving the development and implementation of the teen-centered Bloom It Up education curriculum, peer-guided advocacy and peer to peer activism

Implementation strategies

Developing and maintaining collaborative partnerships with schools and youth organizations

Funding opportunities

Tips and tools for the provision of teen-centered victim advocacy and peer to peer activism

Evaluation methods and collective impact measures

Challenges, trends and opportunities from the perspective of local teen Peer Advocate

Taking the partnership to an elevated leve by becoming a Chapter Affiliate
Trainers:
Donna Bartos, BLOOM365 Executive Director & Designer of the 3-Step Model
Sebastian Blackwell, Lead Advocate, LGBTQ Youth

Date and Time
Location
Refund Policy