Description
Join us for our second annual "Color Their World" event on Thursday, May 2nd at 7pm!
We will have yummy apps, desserts, live music, a silent auction, and an opportunity to create and sponsor room items for an adoptive family in Spring Hill, TN. Each room item sponsored at the event will be used to create a one of a kind room for two amazing young brothers who are being adopted from Taiwan this summer.
This incredible adoptive family hosted the oldest brother (8 years old) for a few weeks last summer and immediately fell in love with him. Afterwards, they learned that he also had a little brother staying in the same orphanage in Taiwan. Without any hesitation, they knew their family would be growing from 2 to 4 kids, totally unplanned, but excited for what was ahead.
Adopting 2 sweet boys internationally is an unexpected expense for the Anderson family (which they are glady making provisions for), but we want to make it a little bit easier for them to welcome their sons home. The proceeds from this event will help to create a special place for these two brothers, as well as, help us to serve even more families this year.
We hope you join us on May 2nd to learn more about Bloom Family Designs, meet the team and families behind our mission, and see how we can each be a part of welcoming foster and adopted children HOME in a beautiful way!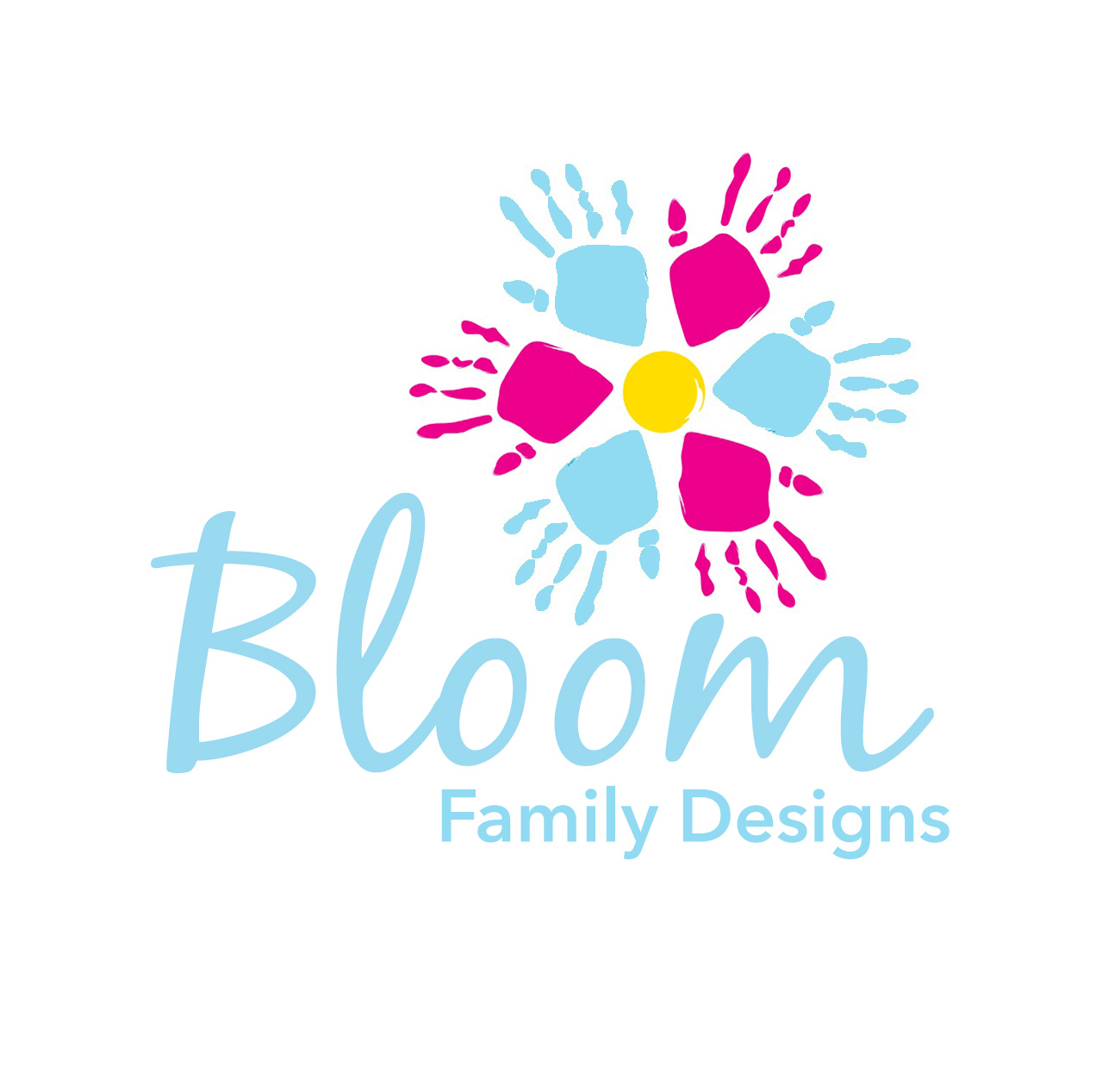 To learn more about Bloom Family Designs CLICK HERE.


A special thanks to our sponsors for making this event possible!