Description
We are proud to be partnering with City Moms Blog Network, and over 50 of our other sister sites to bring local communities this event with an estimated attendance of over 4,000+ moms across the US!
Honored guests will gather at nationally renowned Chef Ashley Christensen's Bridge Club, the new, gorgeous event loft in Downtown Raleigh on Saturday, May 20th from 1:00 p.m. - 3:00 p.m.
Bloom guests will:
*Itinerary subject to change.
Bloom Details:
Who:: Triangle-area new, expecting, foster moms or women planning on growing their family soon.
PLEASE NOTE: This event is designed for expectant and new mothers. Due to space constraints, we recommend all babies be worn, held, or in a carrier as there is no room to accommodate multiple strollers at this event.
What:: An afternoon of pampering, celebrating and connecting with local experts to learn and explore some of the best brands and services the Raleigh area has to offer for new and expectant moms.
When:: Saturday, May 20th. 1:00 p.m. – 3:00 p.m.
Where:: The Bridge Club, 105 W. Hargett St., Raleigh
PLEASE NOTE: The Bridge Club is located on the second floor of a historical building. Guests unable to manage the stairs may take a service elevator.
Cost:: $30
Follow our Facebook Event Page to keep up to date on all Bloom Event information or visit our website to learn more.
Title Event Sponsors








Event Sponsors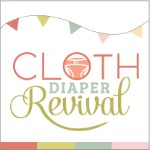 Photography Sponsor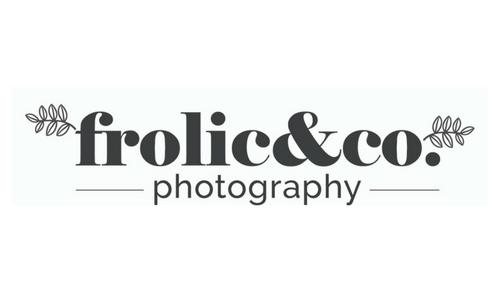 Every guest will leave with a stuffed swag bag and a chance to win big giveaways for mom and baby. Don't forget complimentary Baby Bump or Mommy & Me photos. Visit our website to learn more.
Are you a local business interested in learning more about being involved in this event? Please email us at events@raleighmomsblog.com