Bloody Lullabies for Brave Women

Multiple Dates
Event Details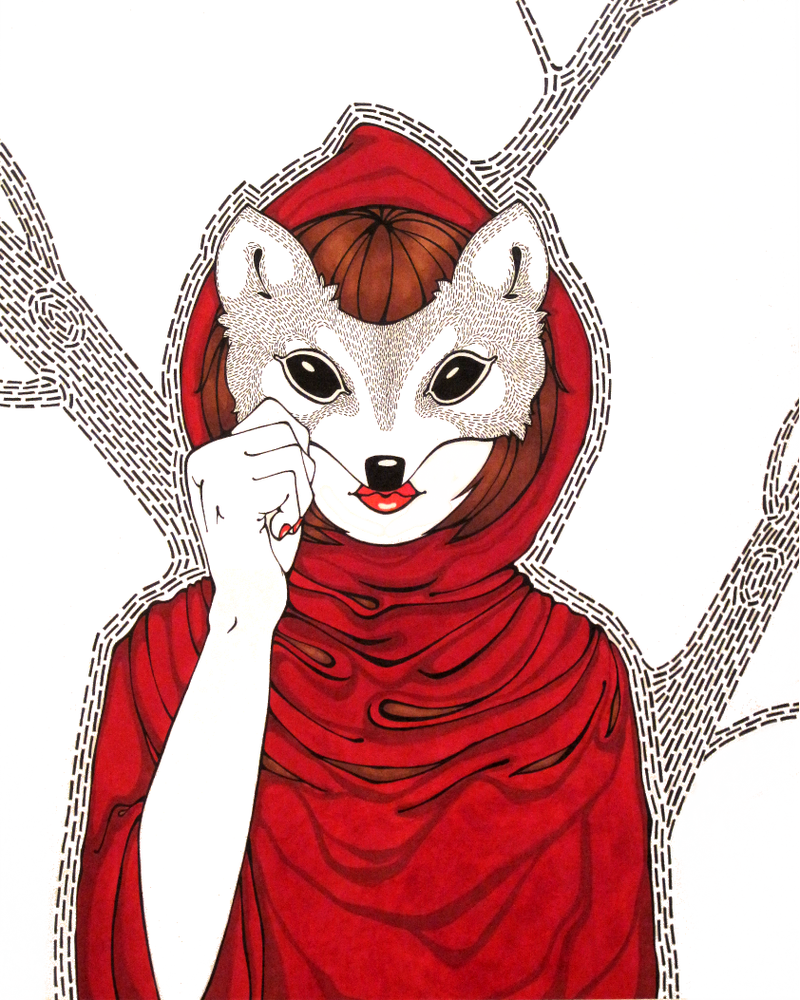 Bloody Lullabies for Brave Women
by Miranda Huba
November 7th - 10th, 2012
Bar opens at 7:30 pm; Show at 8:00 pm
At Magic Futurebox
$18 / $13 for students/unemployed
Commissioned by Magic Futurebox as a theatrical response to political movements to restrict access to legal, safe abortion. All box office proceeds to benefit the New York Abortion Access Fund. 
Deep in an enchanted forest, four women wait in a reproductive health clinic for a doctor who never comes, until a storybook little girl in a red hood rallies them to take matters into their own hands. An abortion fairytale just in time for the election. 
Commissioned and Produced by Magic Futurebox

Directed by Suzan Eraslan 
Featuring: 
Wei-Yi Lin
Vicki Rodriguez
Joanne Wilson
Mari Yamamoto
Promotional Art illustrated by Rose Wong
Set Design by Ellie Evelyn Thompson
Lighting Design by Tuce Yasak
Organizer
Magic Futurebox
Magic Futurebox is a production team dedicated to making interesting things happen around lots of people. 
Our Goals: 
Start with the story, then add the tech.
To embrace and develop technological innovations that serve the art (not the other way around)
Participation isn't asking what you think, it's inviting you to play.
To provide multiple opportunities for different types of engagement so you decide how you participate in interactive and immersive art
What we make may not be for everyone, but it should be available to anyone.
To pursue methods of broadening access to art by integrating online media and live performance
Bloody Lullabies for Brave Women