Description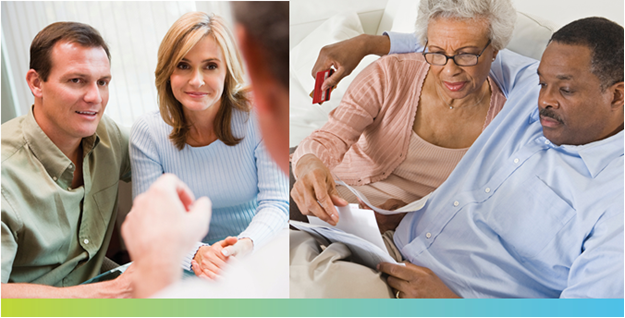 Please keep in mind this is the registration for the MORNING seminar from 10-12pm. We have two opportunities in one day! Limited seating avaliable.
Do you need assistance understanding and completing your Advance Directive for Health Care? What are minor blood fractions? What products may contain minor blood fractions? What are some medical procedures that involve the use of your own blood? What are you options if you refuse minor blood fractions?
If you answered yes to any of these questions, you do not wan to miss this seminar. This program presents the most current information regarding blood fractions and medical procedures to help you make informed medical decisions.
Additional information will be provided on end- of- life decisions and nutrition!