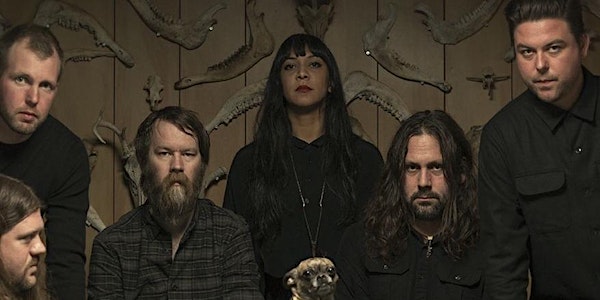 Bloodiest / Tombstone Eyes (Record Release) / Sweet Cobra / Tight Phantomz...
Performers
Bloodiest
Sweet Cobra, Tight Phantomz
Location
The Empty Bottle
1035 North Western Avenue
Chicago, IL 60622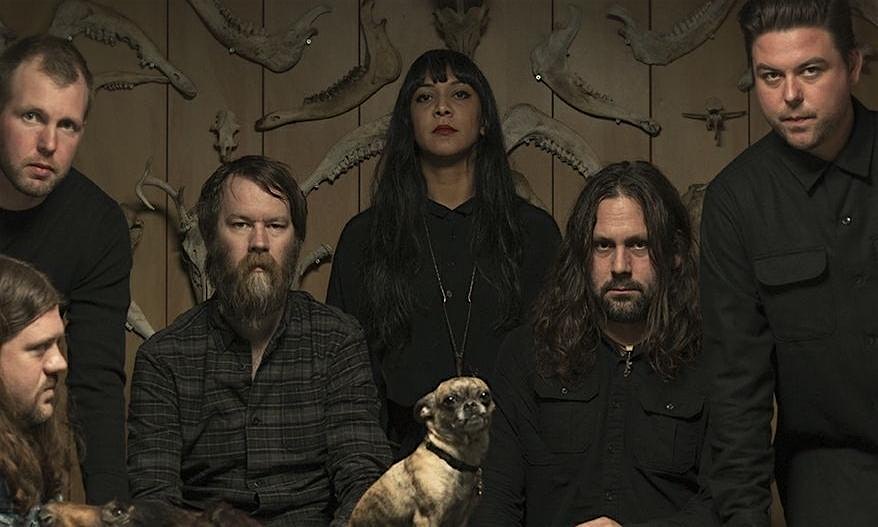 About this event
$10 (adv.), $12 // 21+
TOMBSTONE EYES (Record Release)
----------
Unlike experimental acts that seek to add spice to their metal via elements of other styles, BLOODIEST take the opposite approach. The band uses metal to sharpen its attack, which at its core is composed more of rock and avant-garde themes than extreme metal. The band's members have played in Russian Circles, Corrections House, and Yakuza, among others.
TOMBSTONE EYES opens the throttle up, drives the soul with the open step of unspoken galloping iron— its thunderous charge adrift in a mighty desert— its phantasmagoric combustion all echoes about the searing ether of the void. The upcoming show at the Empty Bottle will serve as an advanced, limited vinyl release of their debut album, 'Land in the Sky,' which sets in stone the very best of their foray into the thunderous carburetion of old school metal and heavy biker rock, a high octane trip across the outer limits that will carry you anywhere and everywhere.   
We're gosh darn thrilled to welcome one of Chicago's finest trios, the heavier-than-hell SWEET COBRA. The Chicago powerhouse makes some of our favorite brain-battering rock and has remained a cornerstone of Chicago's heavy music scene for over ten years now. Consistently bashing us against the wall and throwing us to the gutter, SWEET COBRA combine plodding, ominous riffs with thunderous drums and caveman vocals, turning it up to 11 for a whole new level of ass-kickery.
TIGHT PHANTOMZ are no strangers to turning it up to 11 and they come at us like a wrecking ball wrapped in fireworks each and every time they hit the stage. The band's 2012 album, Silk Prison, is a monstrous, years-in-the-making blend of classic rock, metal and punk that's easily one of our favorite Chicago rock releases of the 10's (that's how you say that, right?). If you've been dumb enough to miss any of their recent shows around town, grab a handful out of your piggy bank and be sure to show up tonight to witness the PHANTOMZ in all their eye-winking, high-kicking glory.