Description
Mataora Rongoā Hōtoke and Atlas Talisman will be holding a men's gathering at Hairini Marae on Saturday 8th December.
Welcoming all men to step into a training space to learn about the physical and mental aspects of manhood and how to live as a noble warrior in the modern day.
The 4 hour session includes:
- Physical conditioning to drop into your power.
- Sexual health discussion.
- Sharing circle to be seen and heard.
- Planning your adventure.
About the facilitators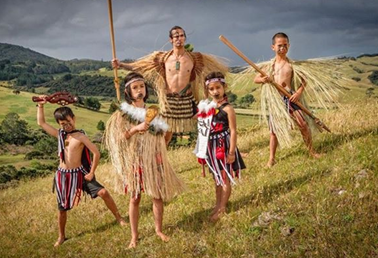 Mataora Hotoke-Takirihi is a Health and Medicine Facilitator, who blends ancient traditions with modern knowledge. Mataora has dedicated his life to the art of healing and has qualifications in Traditional Maori, Chinese Medicines and Modern Western Medicine. He provides a unique service, drawing from 20 years of experience inclusive of international models of health delivery. Mataora has designed a consultation process, to weave together individually tailored techniques and treatments. Mataora delivers multifaceted and dynamic tailored treatments for clients. These methods are proven to assist healing, rejuvenation, and promote good health. His mode of delivery encompasses Acupuncture, Massage and Herbology intertwined with traditional philosophies, ancient wisdom and a modern understanding of science.
Mataora promotes knowledge as the center of his work and runs workshops, programs and classes designed to spread awareness and share information. He believes in sharing knowledge with a focus on mass awareness, which on the whole creates deeper harmony and balance within one-self, others and the environment Mataora looks towards beginning the journey of good health with you by providing an open invitation to ensure good options and choices are provided for your health and well-being.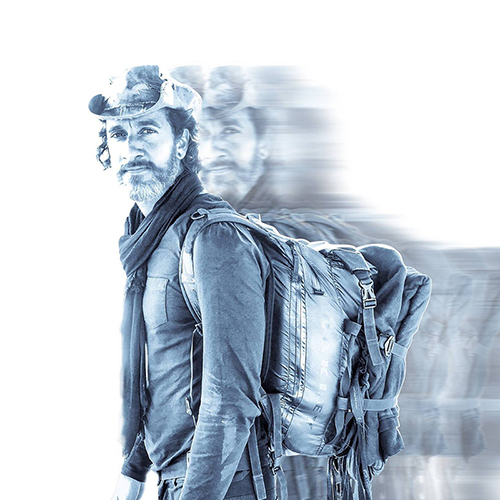 Atlas Talisman is a Journeyman; traveling the world to experiment with the ways we can live a life of adventure in the modern day. Atlas creates events and festivals to bring people together to re-imagine society. His workshops are brave explorations of personal truth, held as a space of permission to come to terms with your raw core. Through physical conditioning, emotional release, communication techniques and game theory he trains others to plan their own quest in life and embark on their own rites of passage.
If you know that it is time to take your next step, this is the place to do it!
Some discounted tickets are available for those in special circumstances, so please contact Atlas or Mataora to discuss your situation if you would like to apply for a concession price.