Description
WHEN: April 14-15, 2017
WHERE: Owensboro, KY
*Skates Alive and River Tree Church (gym, kitchen and nursery)
Description: Passover is a biblical feast when Jesus gave his life for the remission of sin for the whole world! What is the significance of this Biblical Feast? Have you ever wondered what implications this time has in coming prophesy and in reflecting on all our Messiah has accomplished?
The Conference will feature Speakers, A Seder Meal, and will also feature several musical performances! There will also be a variety of activties available for the whole kids such as a Puppet Show and Roller Skating!
Featured Artists: Melody Joy and George Moss!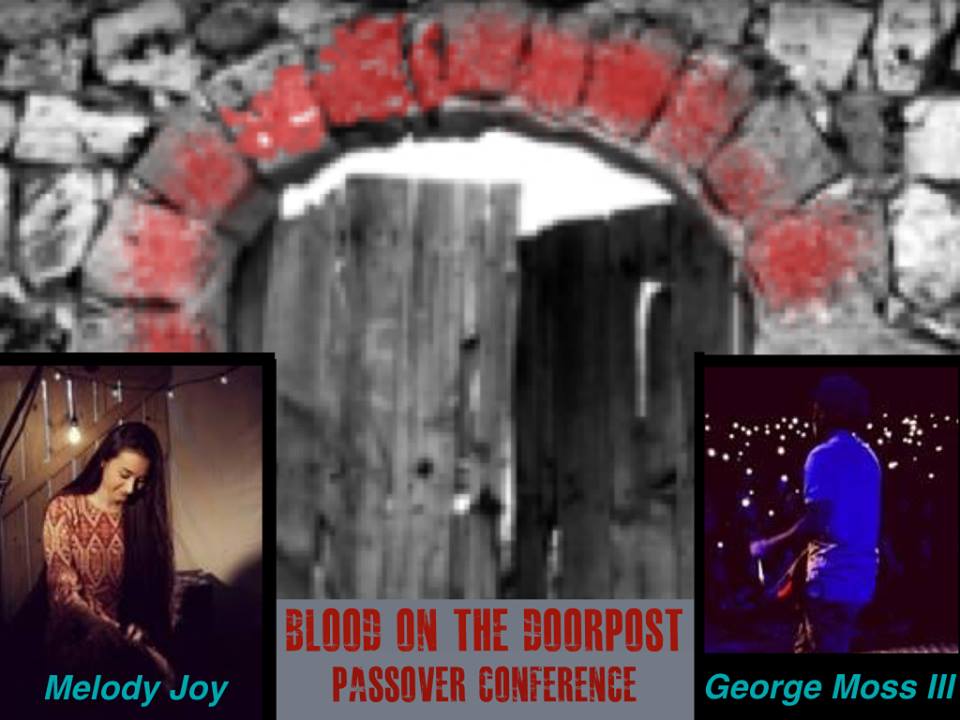 SPEAKERS:
Rob Skiba
David Carrico
Carl Tichenor
Donna Beccia Carick
SCHEDULE:
DAY/TIME SPEAKER TOPIC
Fri 12-5:00 Music/NYSTV Meet and Greet; Live Filming of Virtual House Church
Sat #1 8-11:00 (2 speakers)
Sat 11:15 Seder
Sat #2 1-6:00 (3 speakers)
Sat 6-9:00 Speaker meet and greet/sell products
Hotels in Area:
-Hampton Inn (right across) $92.00/night, register by March 17th to get special rate.
GROUP CODE: NUC
---
Other local hotels:
-Comfort Suites
-Fairfield Inn