Sales Have Ended
Registrations are closed
Thank you for your interest in the Blood for Beauty Event at BodyLogicMD of Fort Lauderdale. Ticket sales for this event are closed. If you are interested in products and services from BodyLogicMD of Fort Lauderdale or Doctors Studio, please visit BodyLogicMD.com or DoctorsStudio.com
Sales Have Ended
Registrations are closed
Thank you for your interest in the Blood for Beauty Event at BodyLogicMD of Fort Lauderdale. Ticket sales for this event are closed. If you are interested in products and services from BodyLogicMD of Fort Lauderdale or Doctors Studio, please visit BodyLogicMD.com or DoctorsStudio.com
Description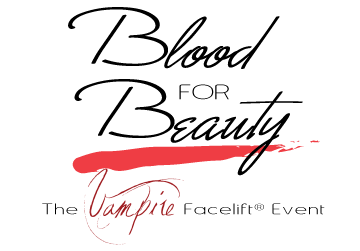 You don't have to attend the Oscars to achieve the dream of turning back the hands of time. The revolutionary Vampire Facelift® procedure is available here, in SOuth Florida. As featured on Dr. Oz and The Doctors, the Vampire Facelift® is a cutting edge technique for reviving youth without all the fuss or the cutting.

On Thursday, March 7, take advantage of an exclusive opportunity to bear witness to this revolutionary procedure as certified expert and practicing physician, Dr. Lisbeth Roy of BodyLogicMD of Fort Lauderdale, performs a live demonstration of the Vampire Facelift® and shares all the secrets to looking fabulous and living well. All attending guests will be entered to win a Vampire Facelift®, along with other luxury prizes to enhance your health and beauty. Light appetizers and refreshments will be served. Exclusive gifts and prizes will be raffled off throughout the night. Special bonus gifts for guests that register and bring a friend.
The Vampire Facelift® combines Platelet Rich Plasma (PRP) and Juvaderm® therapies to artfully turn back the clock to a more youthful you. This procedure is safe and natural for most patient seeking true aesthetic anti-aging. The artful placement of Juvaderm® restores a more youthful facial structure, lifting and filling, where the PRP actually anti-ages the skin; improving the quality and look of the skin by stimulating new collagen, elastin, and new blood vessels to return the youthful glow. Dr. Lisbeth Roy is one of the few medical doctors in the country certified to offer the Vampire Facelift®.
PRP has been used for many years in surgical dentistry and the medical arena to treat and heal athletic injuries among famous patients, such as Kobe Bryant and Tiger Woods. The Vampire Facelift® uses the patient's natural biology to lift and rejuvenate, without surgery or risk of rejection, infection or allergic reaction.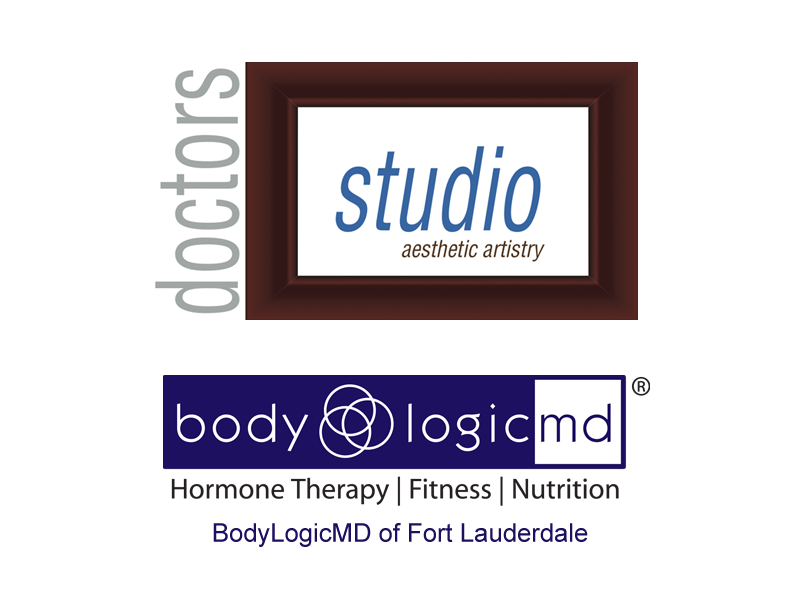 This exclusive event is limited to the first 25 registrants with special privileges extended to guests who bring a friend. Experience an evening of rejuvenation and optimal health from the inside out with BodyLogicMD of Fort Lauderdale physicians, Dr. Lisbeth Roy and Dr. Jeffery Thackrey. At the Blood for Beauty event you will learn about aesthetic procedures that have improved the lives of many men and women.