Blondes Vs Brunettes Tackle the Bar for Alzheimer's Disease

Wednesday, May 22, 2013 at 6:30 PM
Event Details

Brunette Players Tackle the Bar for the
Alzheimer's Association
Wednesday, May 22 6:30-9:30 p.m.
Alzheimer's Association's Eastern North Carolina Chapter's Blondes vs. Brunettes
After work enjoy an evening of hors d'oeuvres, music, networking, amazing raffle prizes from local businesses and to meet the players as they tend to the bar all in the name of philanthropy! 100% of your donation goes to the Alzheimer's Association
Your $15 donation provides you with admission, Hors d'oeuvres, and 5 raffle tickets and to show your support for finding a cure. RSVP on facebook to donate $15 at the door instead of $20 and dont pay for processing fees!
https://www.facebook.com/events/249102821903243/
About us: Alzheimer's Association Blondes vs Brunettes Raleigh, where two teams of young ladies divided to reflect an age-old rivalry, compete in a powderpuff football game to help raise awareness and funds in the fight against Alzheimer's Disease. To learn more visit http://bvbraleigh.org
Join us to have fun and support a wonderful cause. To learn more information about Blondes vs Brunettes Raleigh, see some awesome photos, and find out about all our upcoming events please visit www.facebook.com/bvbRaleigh
Raffle Prizes Including:
---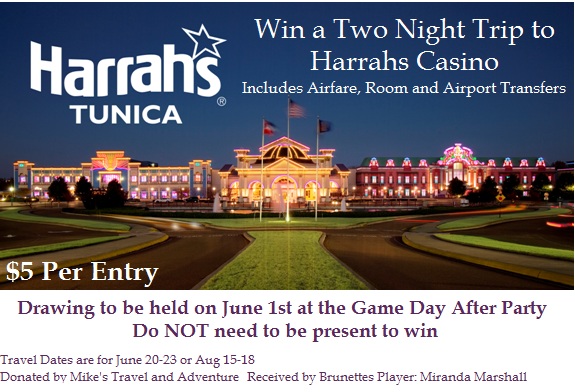 ---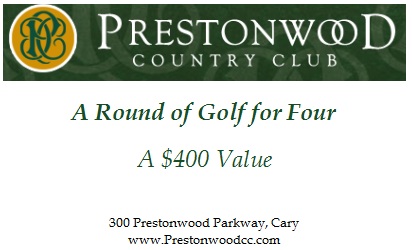 ---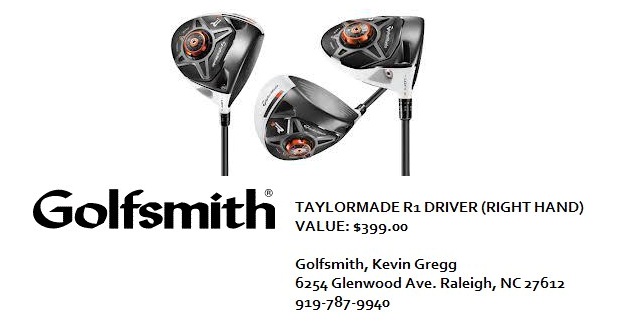 ---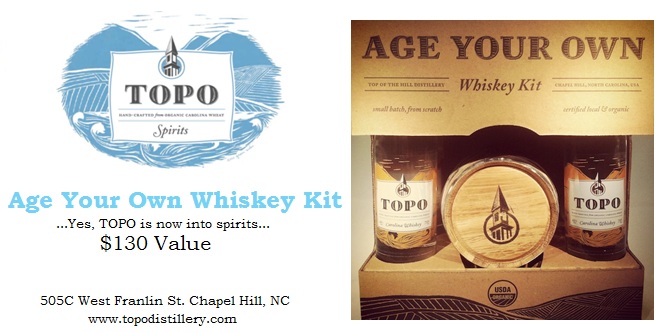 ---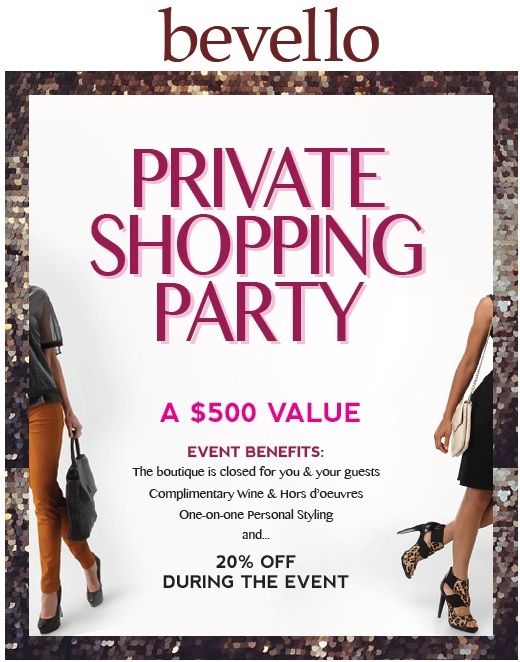 ---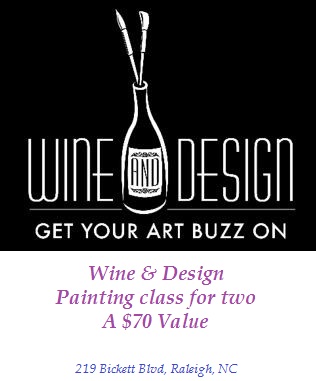 ---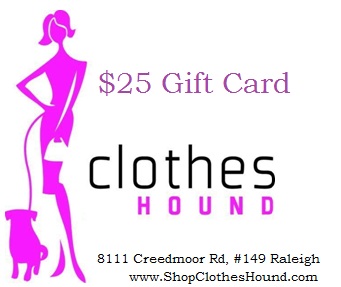 ---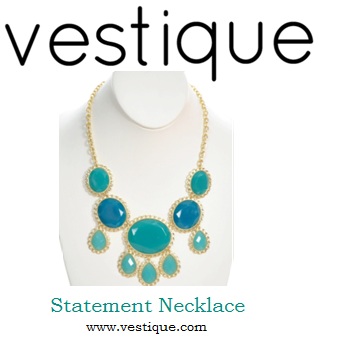 ---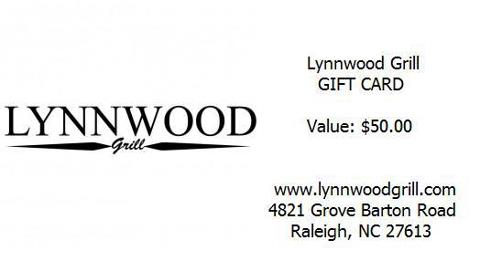 ---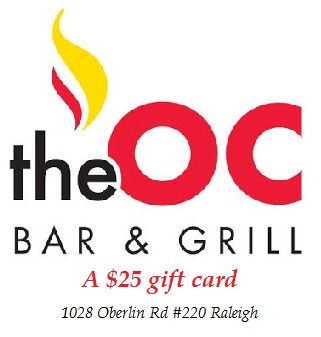 ---

---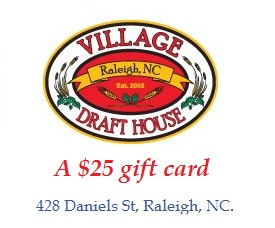 ---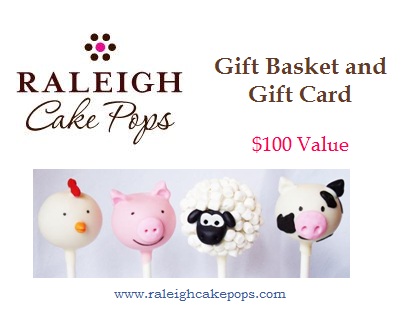 ---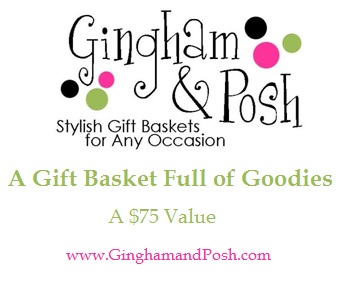 ---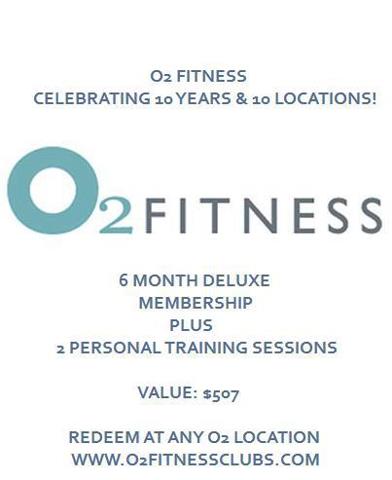 ---

---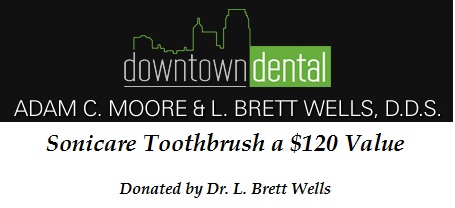 ---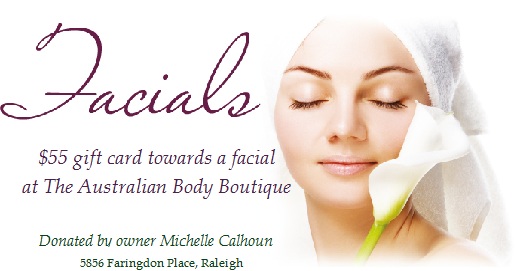 ---
---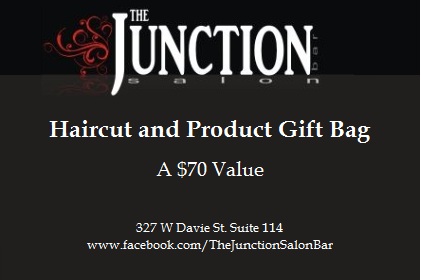 ---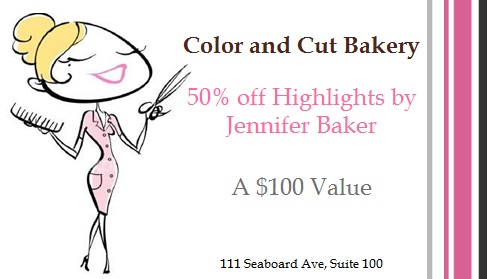 ---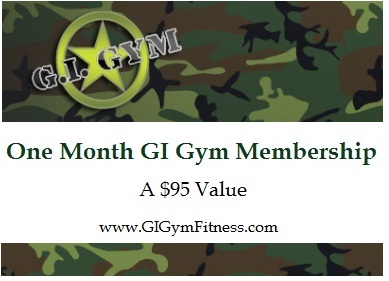 ---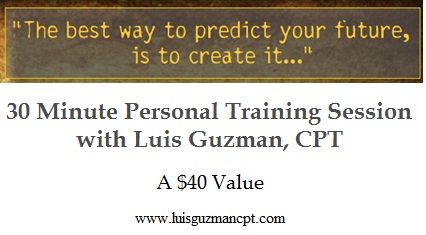 ---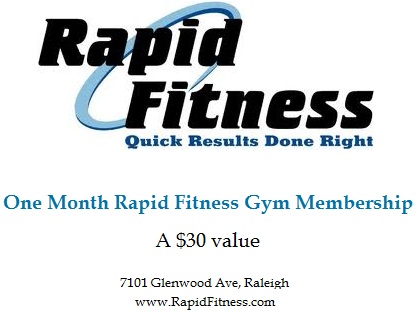 ---

---
---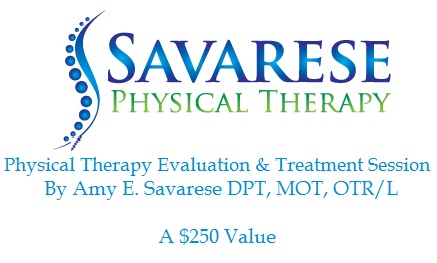 ---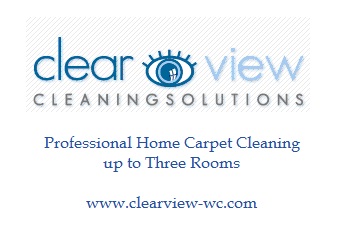 More to Come!