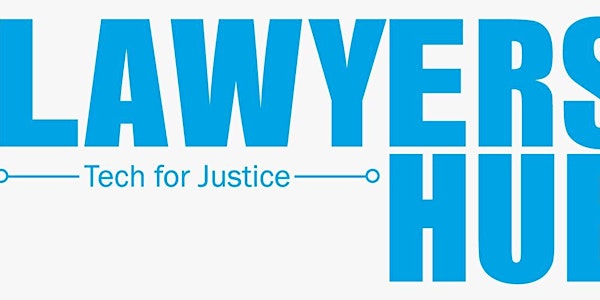 BLOGGERS & LAWYERS: LAWTECH MEET-UP on Regulation of Social Media in Kenya
Bloggers Association of Kenya & Lawyers Hub meets this Thursday 31st October to discuss Digital Identity and KICA amendments.
When and where
Location
Lawyers Hub Kenya First Ngong Avenue Nairobi, Nairobi Kenya
About this event
Bloggers Association of Kenya together with the Lawyers Hub invites you to this month's edition of LAWTECH Meetup.
Are you Curious about what the proposed amendments to the Kenya Information and Communications Act mean for bloggers and how we can ensure freedom of expression online for every Kenyan on social media despite the proposed change of Law by Parliament?
The Bloggers Association of Kenya, also known as BAKE will Join us this Thursday at the Lawyers Hub. Interesting speakers lined up. as well as an evening of profession interaction and networking. Refreshments shall be served.
Event is absolutely free, note that tickets to this event is often sold out. sign up early.
About the organisers;
The Bloggers Association of Kenya (BAKE) is a community association of Kenyan bloggers and content creators that promotes online content creation and free expression in Kenya. Formed in 2011, the association also carries out trainings and organises the annual BAKE Awards where leading content creators are awarded. (www.bake.co.ke)
Lawyers Hub works on the confluence of law and technology as the first law focused innovation hub in Africa. (www.lawyershub.org )