Description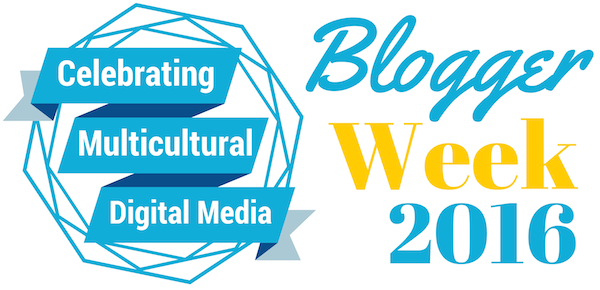 Blogger Week® is back for a 3rd year of massive blogger networking and learning.
Blogger Week 2016 is a multicultural festival of bloggers, journalists and social media mavens hosted by Culture The Web. Coming August 15th – 21st, Blogger Week™ features four days of festivities across the country including:workshops, panels, and networking events and two days of the official Blogger Week Conference and Digital Media in Social Justice Symposium held in Washington, DC.
The Official Blogger Conference is August 20th.
For attendee registration, go to BloggerWeek.com.
Contact us at info@BloggerWeek.com.