Turning Content Into Income in 2020
Are you earning income from your blog? Join us to hear how to set rates and get paid as a content creator and influencer in 2020. Veteran blogger and monetization coach Danielle Faust of OKDani.com will offer tips on earning income for your content from ads, affiliates and sponsored work.
Join us at Her Power Space, the new coworking space in Sunrise by Michelle Talbert. Photo branding experiences also available by Unforgettable Entertainment.
Guest Speaker
Danielle Faust, OKDani.com

Danielle Faust is an intuitive life and wellness coach and freelance writer based in South Florida. She candidly creates written and video content for OKDani.com, a positive lifestyle blog focused on wellness, manifesting and travel. She has partnered with numerous brands during her decade making a living as a blogger and now coaches bloggers, influencers and small business owners on how to monetize their digital presence as well. The mom of two also hosts the "Manifest It, Sis!" podcast and writes a monthly column in Birth of a Woman magazine. Find her on YouTube, Instagram and Facebook, Facebook.
Sponsor:
Thank you to our sponsor, Her Power Space.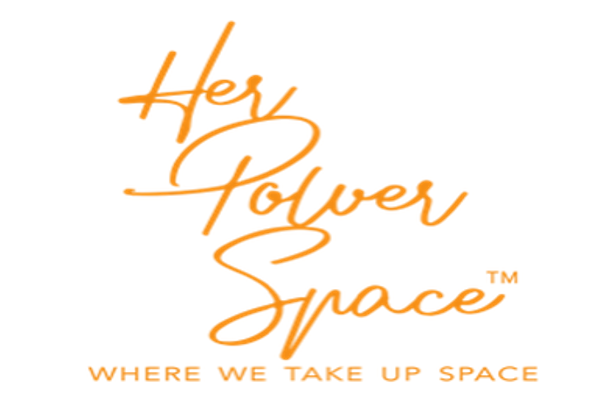 Thank you also to Unforgettable Entertainment for providing photo branding experiences.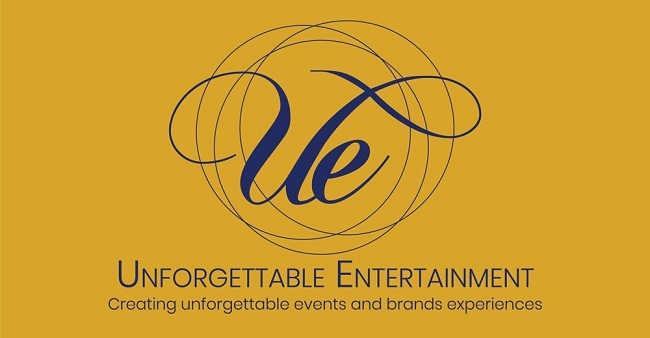 Interested in sponsoring the Ft Lauderdale Bloggers? Contact us!